Paid novel
The Most Arrogant Martial Ancestor
Fantasy
1394 Chapters
10 ups / day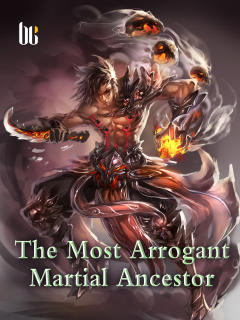 This novel is authorized by the "北京趣读趣写科技发展有限公司" to translate and publish on BabelNovel. All rights reserved.
Latest Release: C1394 Get help
2 hours ago
Lin Tian smiled and did not speak, but the shopkeeper gave Shui Wu all kinds of assurances and at the end he even said, "I will go get the immortal tool." With that, the shopkeeper brought her people and left, while Shui Wu kept her order badge and stared at Lin Tian, "Kid, what do you plan to do next?" "Wait, how many immortal tool have come and how many I will destroy?" Lin Tian laughed, then
Synopsis
Ten thousand years ago, Lin Tian, the great demon king of the world, had a superb ability and once became an invincible legend in the human world. However, he was accidentally taken to a place where he practiced when he was young while in a coma. Everyone laughed at Lin Tian as a fool, except that his father cared for him and treated him with good medicine for many years. Finally, when he was an adult, he restored his former memory and intelligence, and even his former force, little by little, which surprised those who laughed at him. But he had to do more than that. He had to take back what he had lost! ☆About the Author☆ Yan Ling Xianjun, an excellent online novelist, his novels usually have a grand story structure and a distinctive personality. The plot of the novel is fascinating and loved by everyone.
Tags
Discussions
Share your thoughts with others
Wait Until Free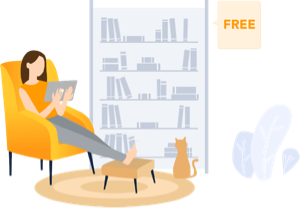 Read 2 chapters for free every 24 hours
This chapter can be read for free in 3 days
You'll also like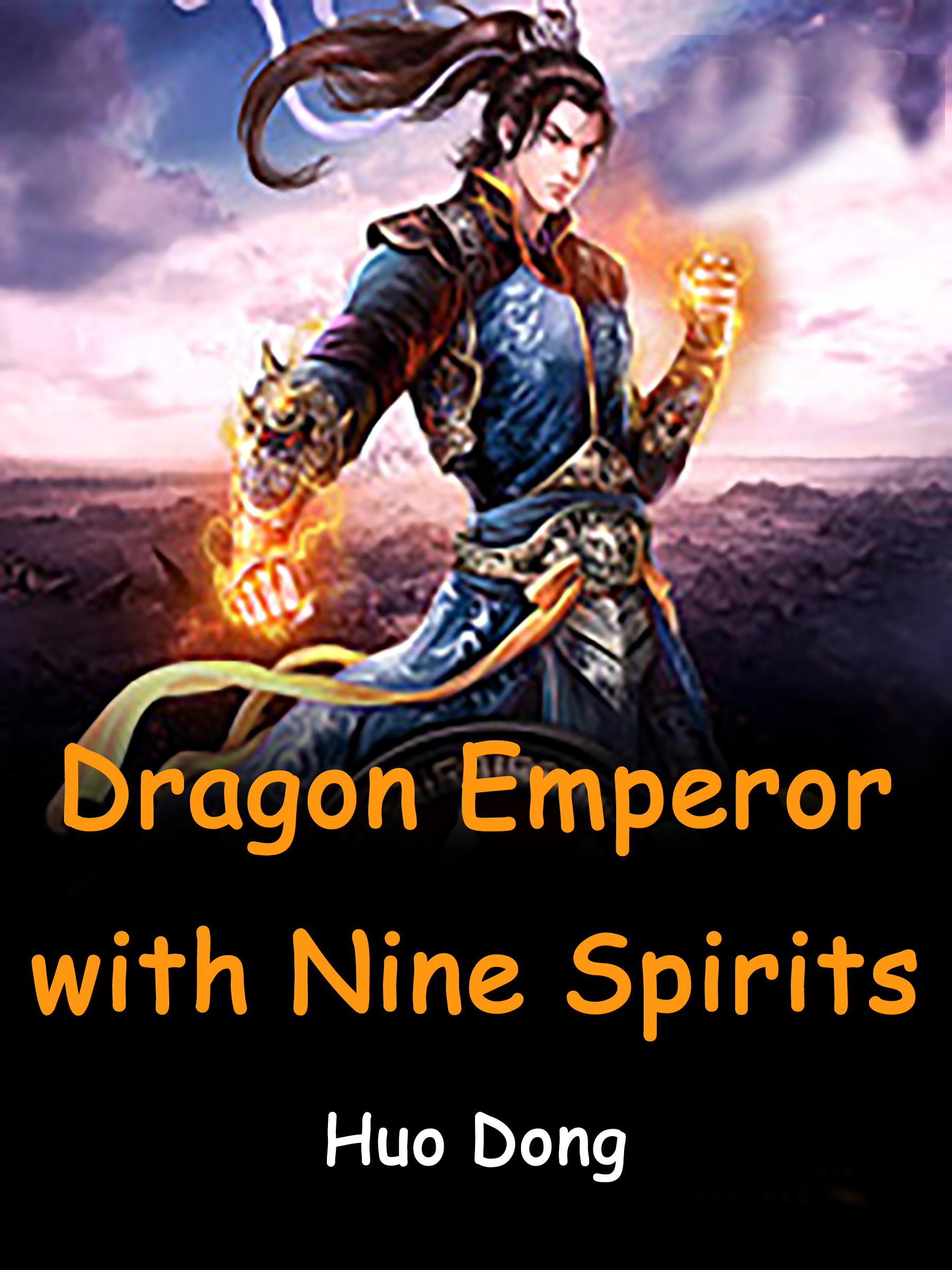 Dragon Emperor with Nine Spirits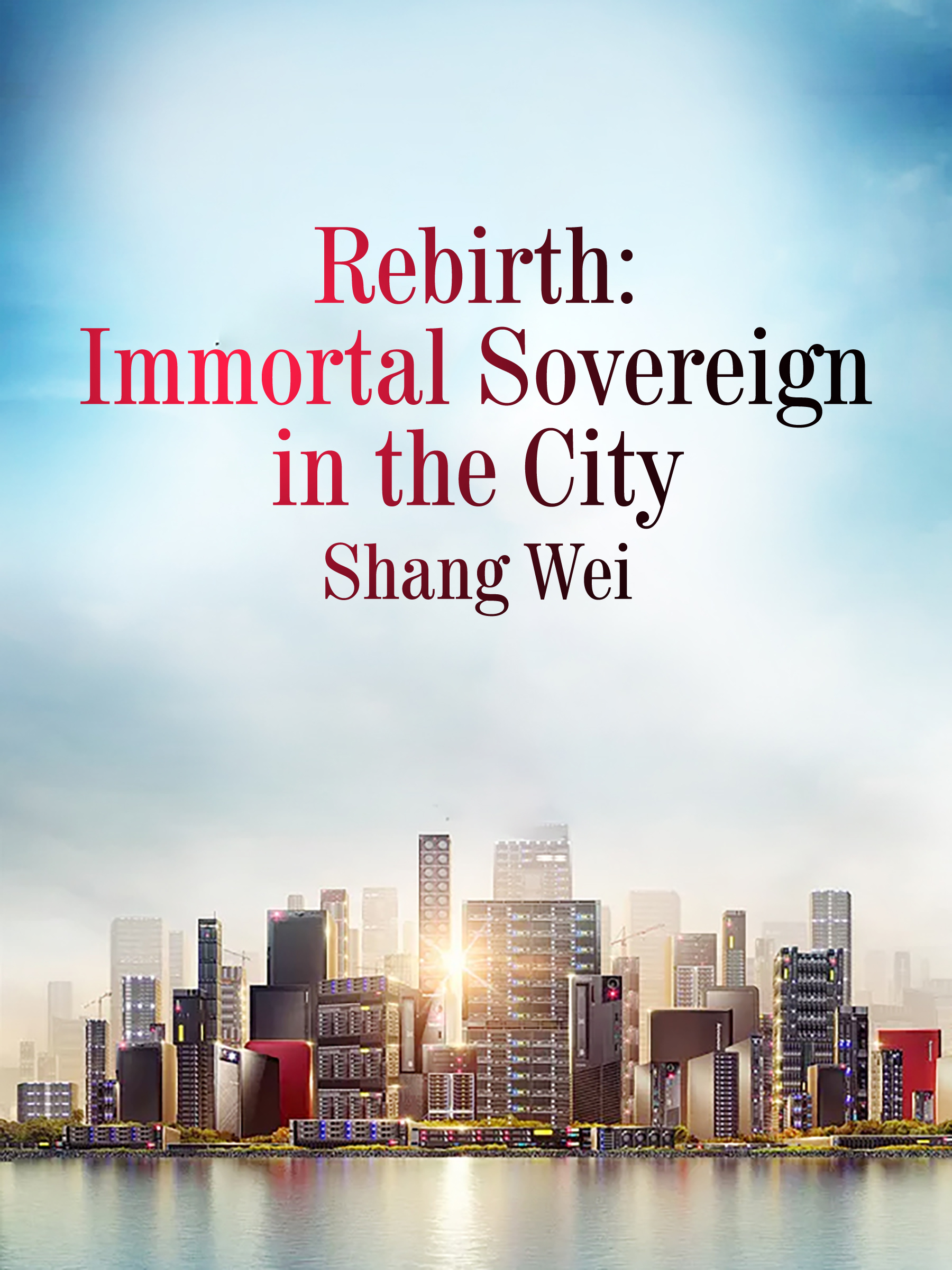 Rebirth: Immortal Sovereign in the City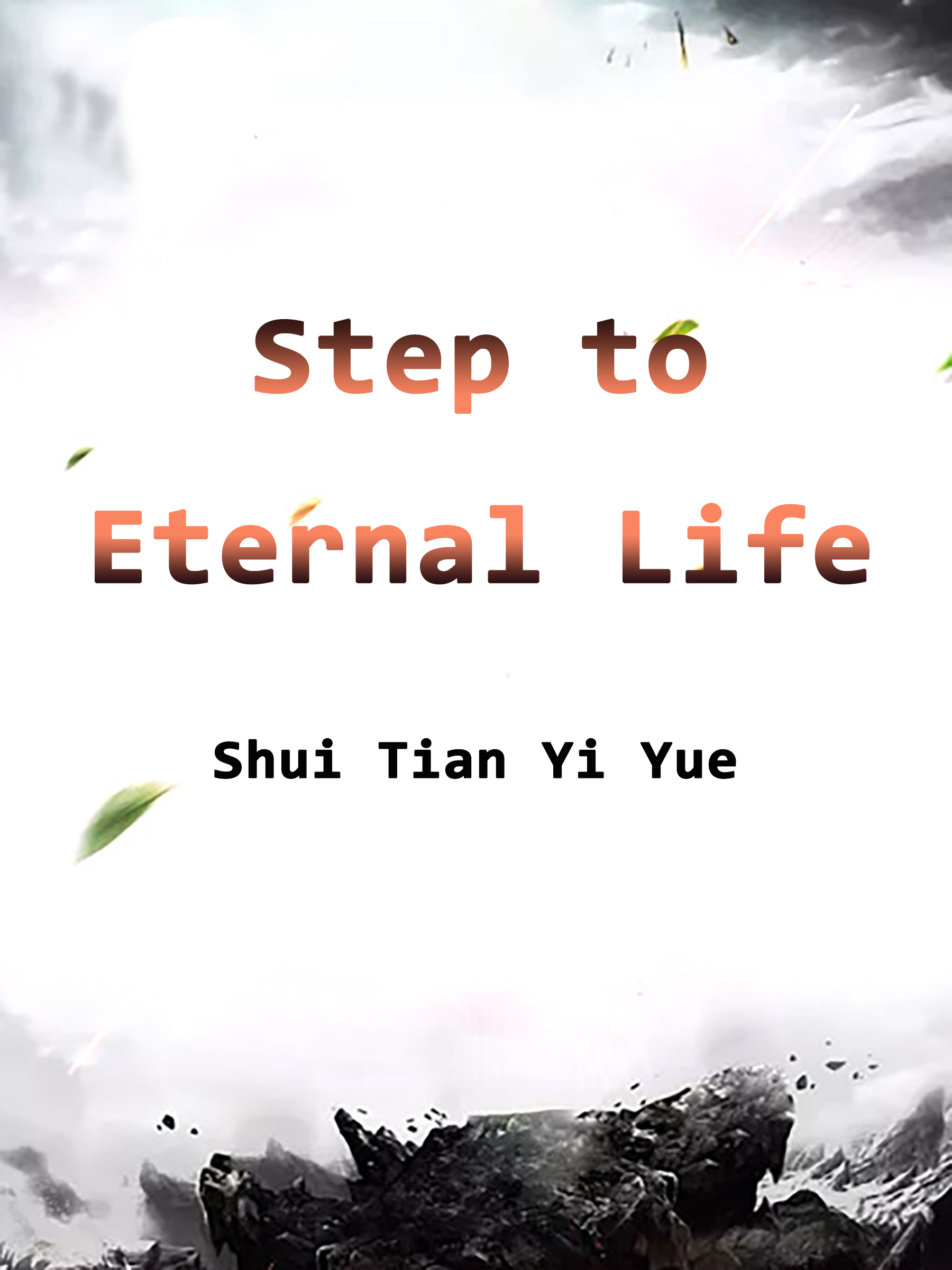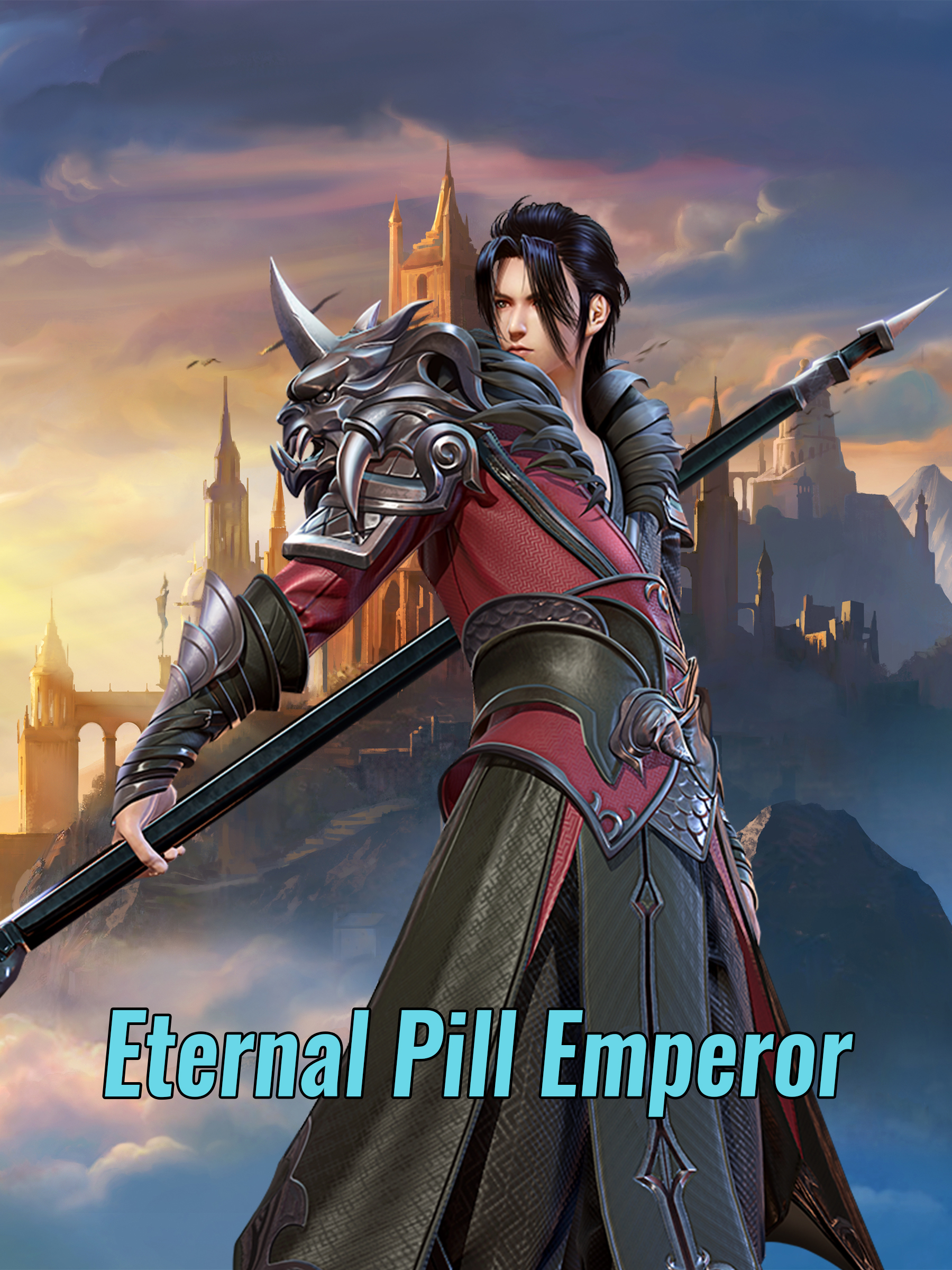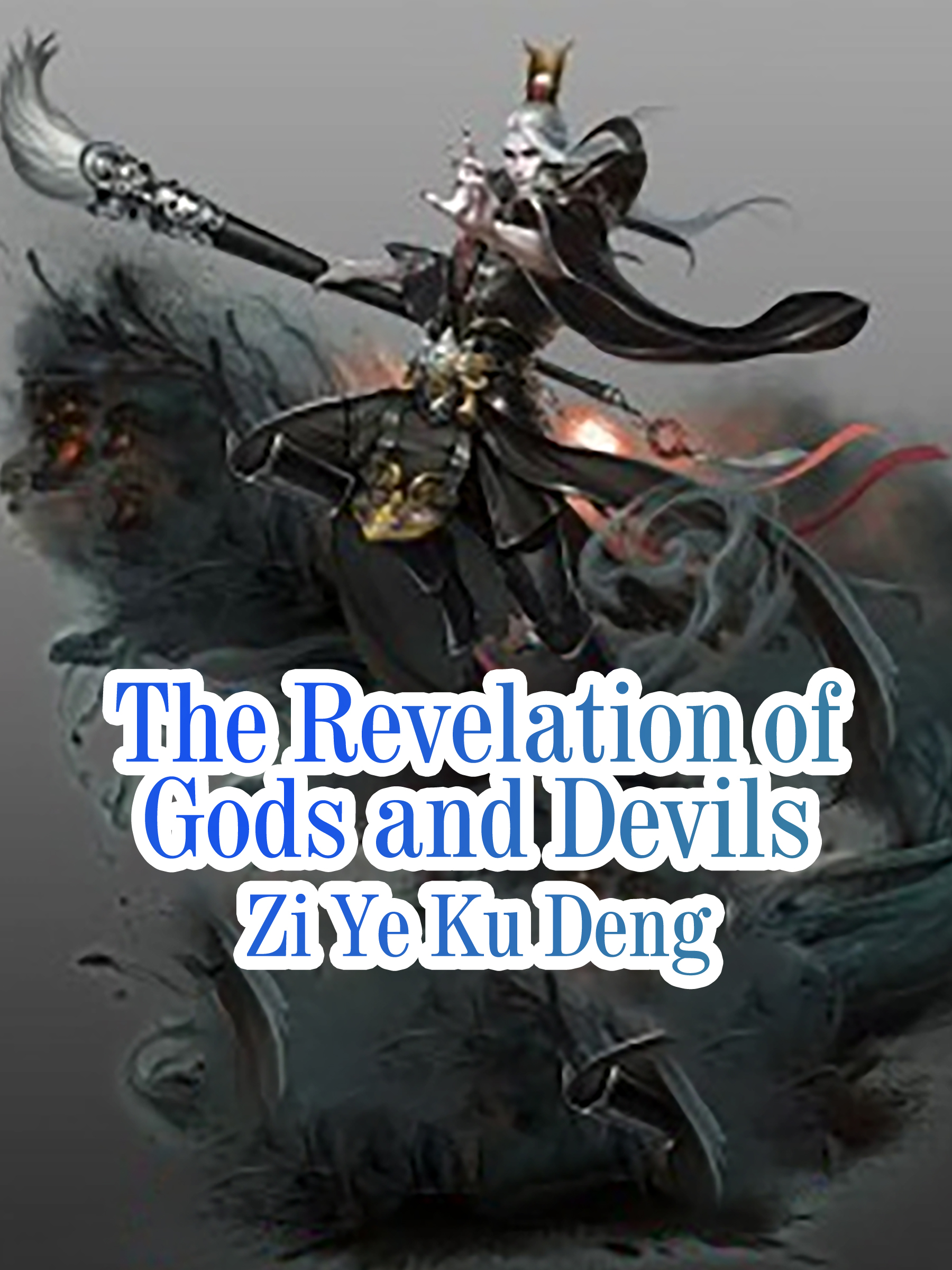 The Revelation of Gods and Devils