Paid novel
Tranxending Vision
Fantasy
2621 Chapters
Completed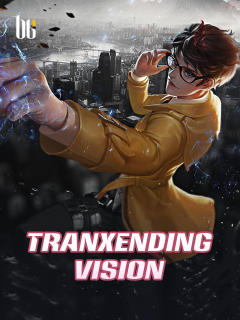 This novel is authorized by the "北京幻想纵横网络科技有限公司" to translate and publish on BabelNovel. All rights reserved.
Latest Release: C2621 grand ending
Aug 29th, 00:00
Mars base. Red flags fluttered in the wind, the base was a scene of burning construction. As the environment of Mars continues to improve, it becomes more and more suitable for human habitation. Right now, recruitment advertisements could be seen everywhere in the cities of Grand China on Earth. Welcome to the Mars family, and to the Grand China Dream! What are you waiting for when you join the
Associated Names
Synopsis
Xia Lei is an unfortunate person. His mother died early in life, and his father mysteriously disappeared five years ago. That year, he just admitted to Kyoto University. However, considering the younger sister Xia Xue who is still in junior high school, he tore up the admission notice with tears. Since then he had been working on the construction site...Xia Lei, who was at the lowest level of society, lived in the margins. Five years later, a sudden accident gave his left eye a magical ability. Perspective, very retentive memory, super far range of visibility.... Xia Lei's life became extraordinary from then on. He is destined to become the protagonist of this era! ☆About the Author☆ Li Xianyu, a senior online novelist, has written nine novels. His works include Tranxending Vision, Open a Clinic to Cultivate, Earth Master in the Immortal World and Terminator Bodyguard, etc. The rigorous logical thinking and rich imagination make Li Yuyu's novel attract many fans.
Tags
Discussions
Share your thoughts with others
Wait Until Free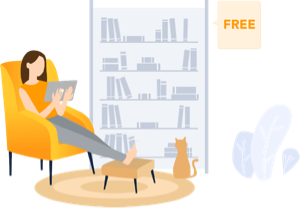 Read 2 chapters for free every 24 hours
This chapter can be read for free in 3 days
You'll also like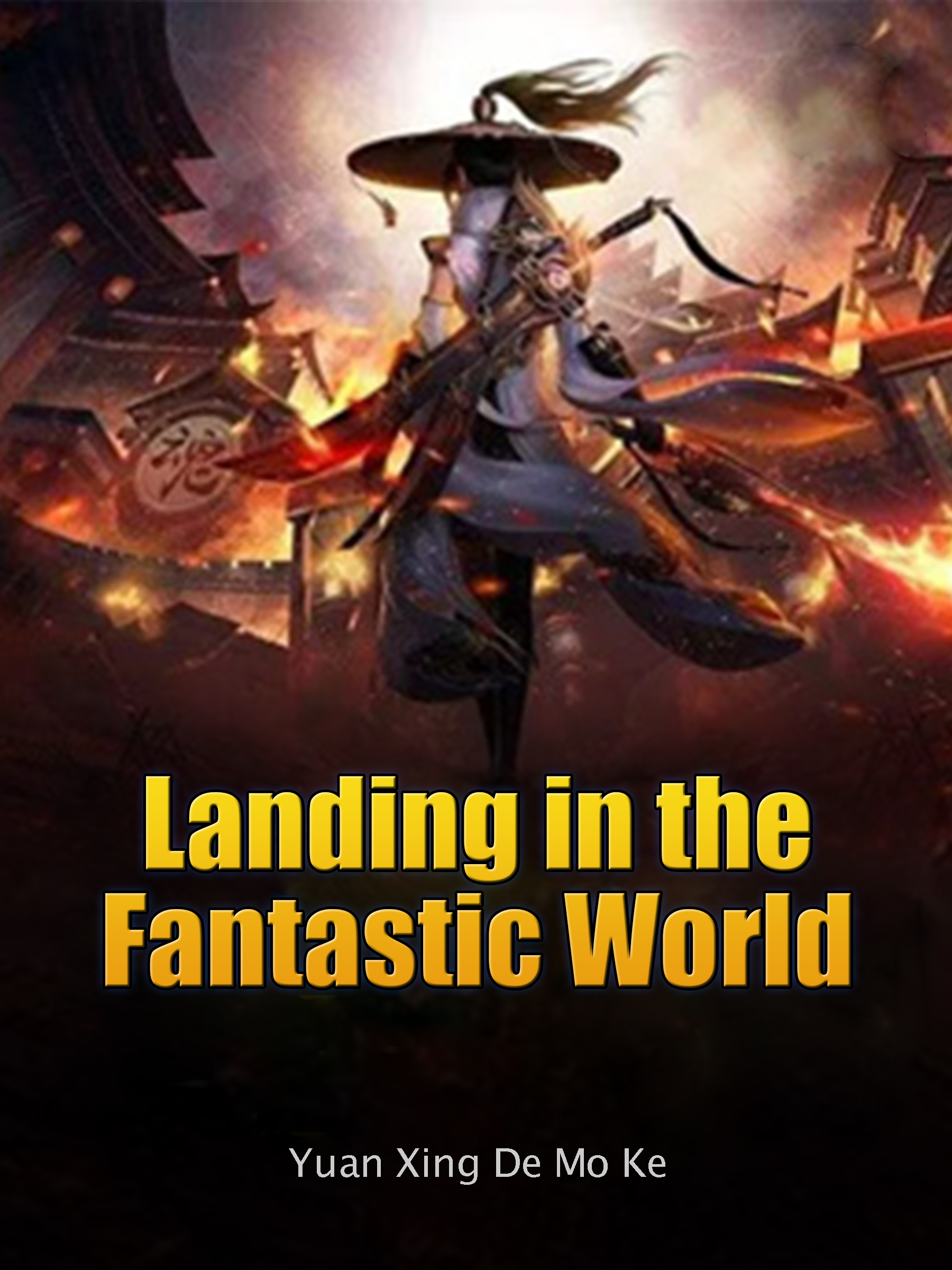 Landing in the Fantastic World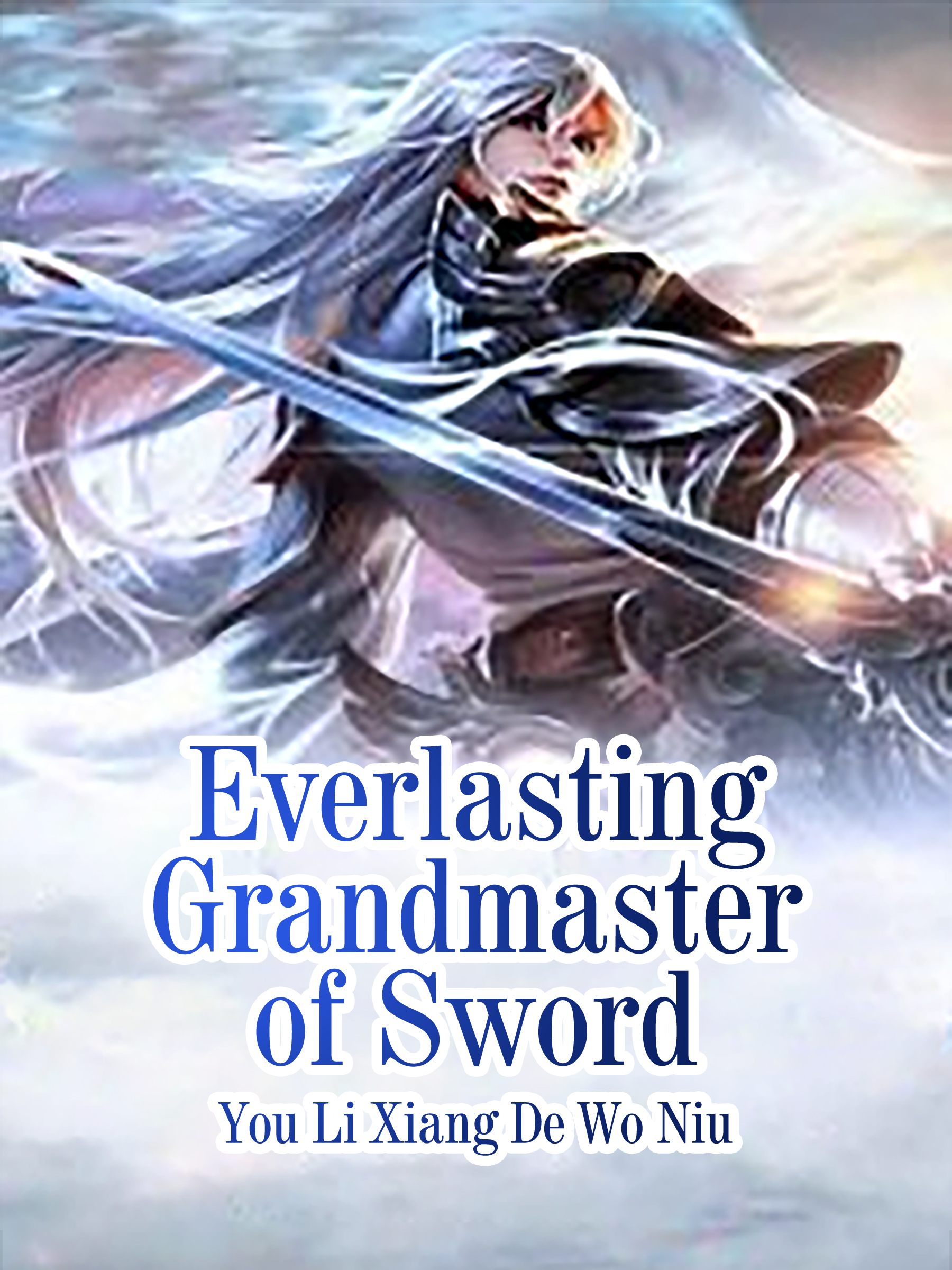 Everlasting Grandmaster of Sword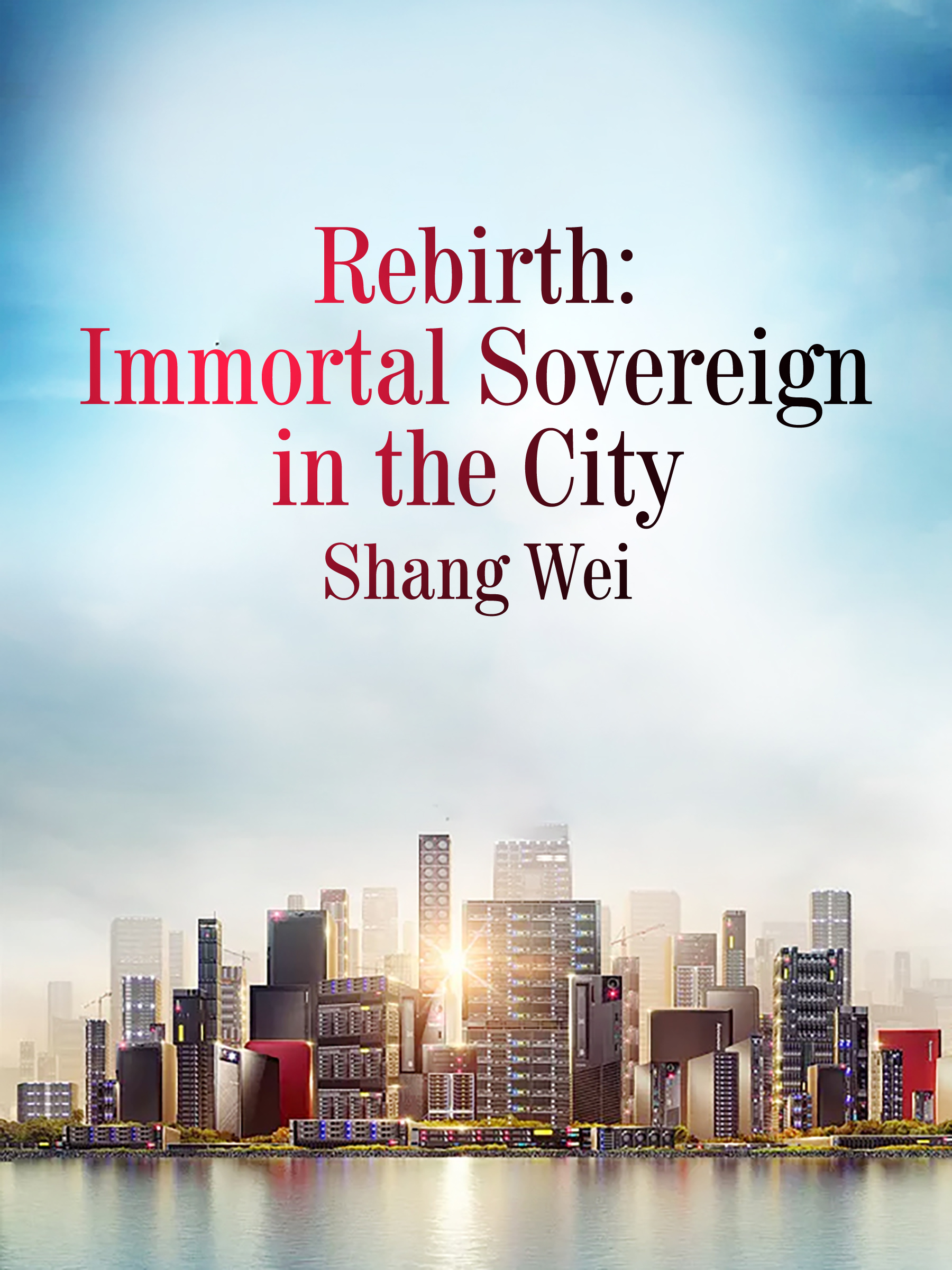 Rebirth: Immortal Sovereign in the City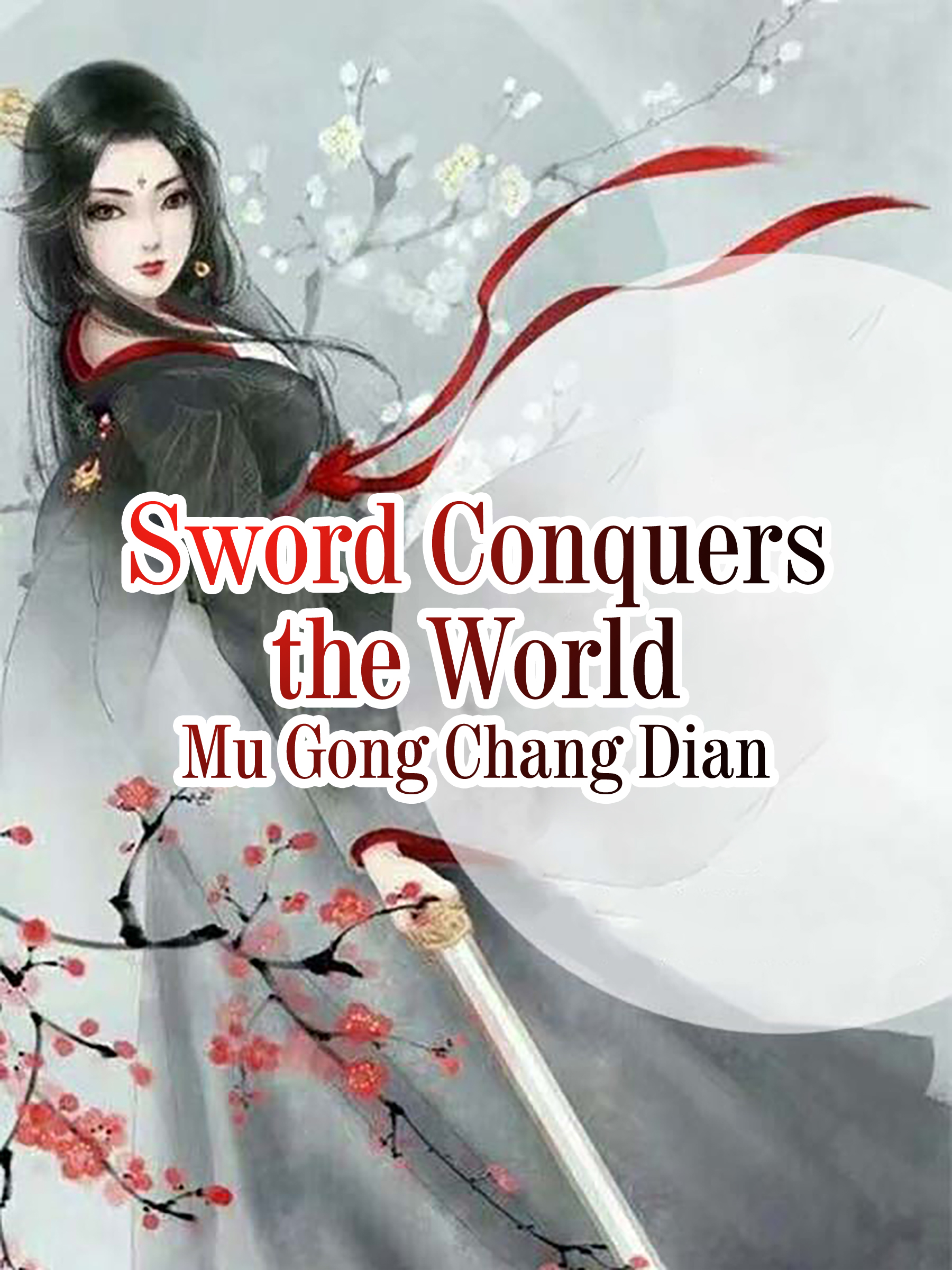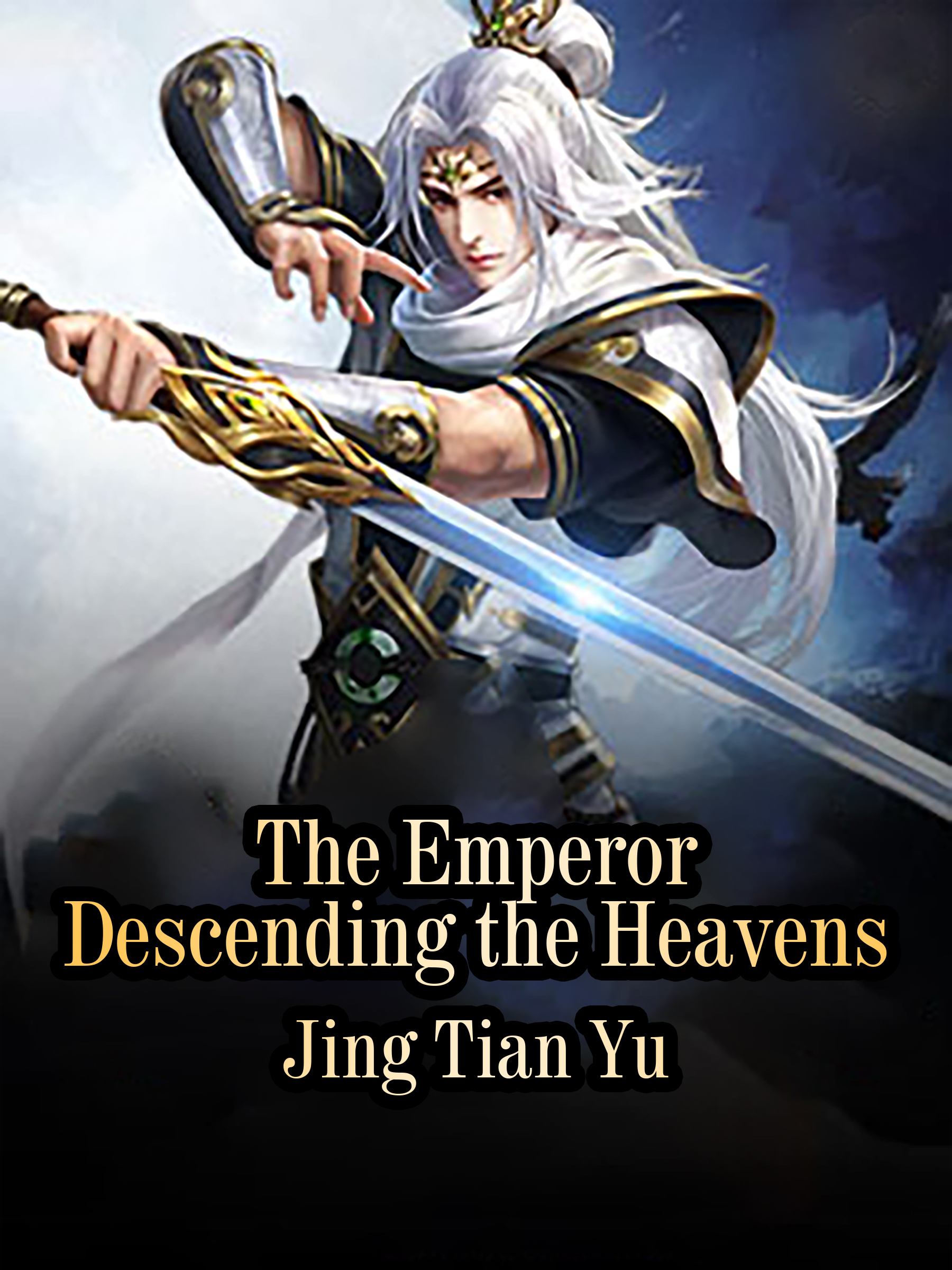 The Emperor Descending the Heavens