Tranxending Vision
Fantasy
2063 Chapters
1 ups / day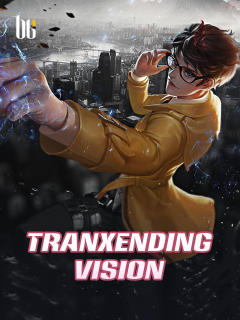 Latest Release: C2063
5 hours ago
Chapter 2063 - Steeping into the Nest of the Ice Mountain In Xia Lei's initial plan, he would return to the Snowball Tribe with snowwhite teapot and then take care of Fu Tianyi and his men, as well as the ice breaker and whaler fleet that had rushed over and destroy the "Jump Plan". Afterwards, he would return to the south, and search for the place where Ixtab came from by himself. However, he d
Xia Lei, whose parents were no longer around, had to work hard to support himself and his sister. One day, he got into an accident at work which burnt his left eye. After he awoke in the hospital bed, he discovered that his eye was not blind – it gained abilities! Now, he is using these abilities to right wrongs and make a better life for himself and others. Will Xia Lei triumph over the corrupt and privileged with his newfound power? I am destined to be the protagonist of this era!
Vote to translate more chs
Released 20chs / Max. 20chs per week

60
Votes this week
Release 1 new chapter with 3 babel bricks.
This week has reached the upper limit
4
5
6
7
8
9
costel.adamita99
131 Votes
10
You'll also like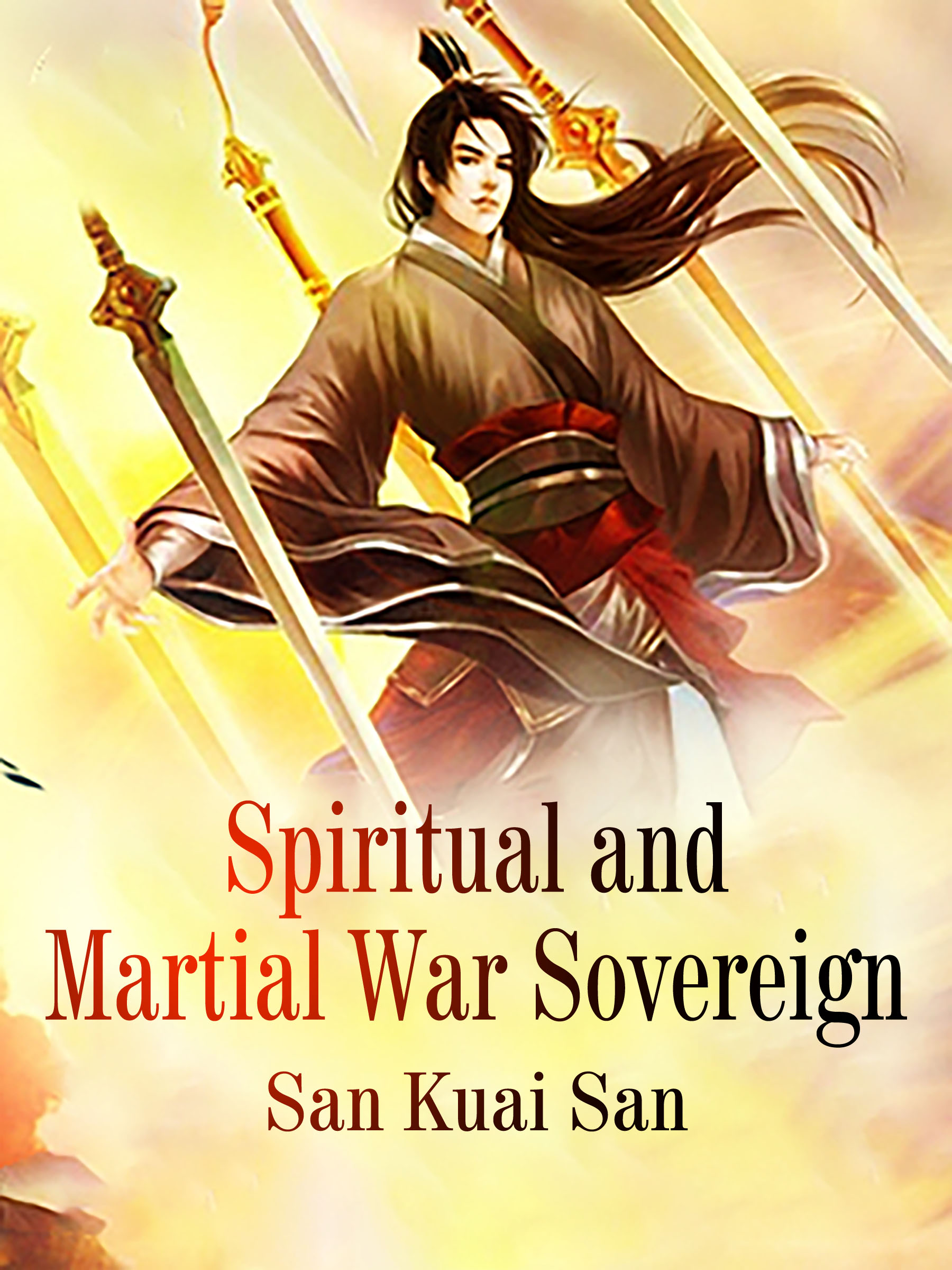 Spiritual and Martial War Sovereign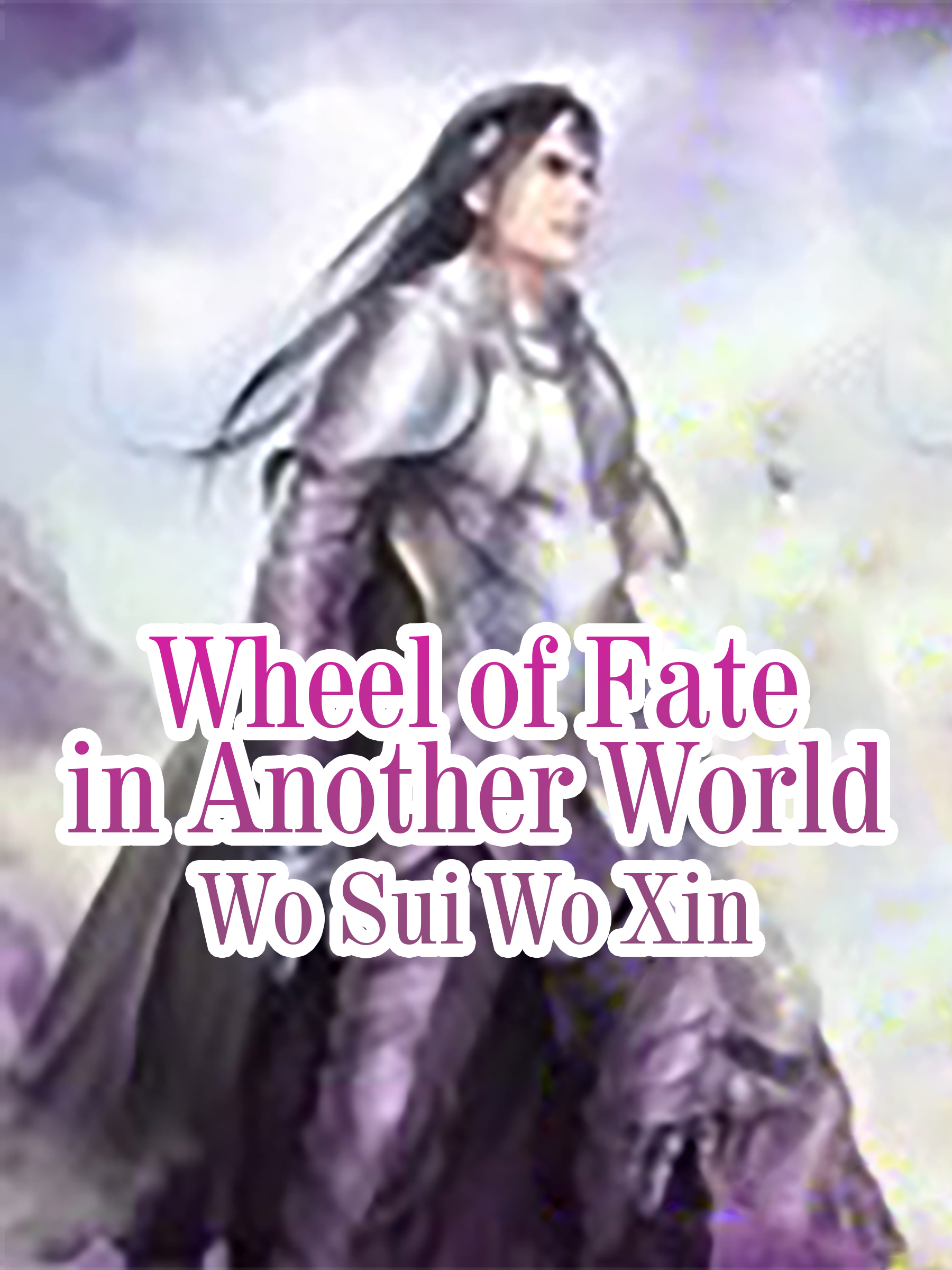 Wheel of Fate in Another World