Paid novel
Your Highness Gets Disease
Historical Romance
429 Chapters
Completed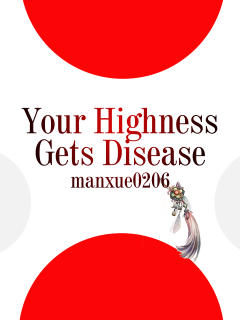 This novel is authorized by the "杭州九阅文化传媒有限公司" to translate and publish on BabelNovel. All rights reserved.
Latest Release: C429 grand ending
Nov 19th, 09:23
At that time, Ban Xia was still clear-headed. She did not wish for Qian Yexun to stay in the delivery room. The current her looked extremely miserable, and her complexion was haggard. The scene of a woman giving birth was definitely not a good one, as well as a pleasant experience. Therefore, she did not want him to stay here. Furthermore, his status was very high. If he insisted on staying he
Synopsis
The current emperor had decreed that Shang Xingzhou's daughter should be wed to Prince Yu, who had been pardoned for his noble military exploits. Rumor has it that Prince Feather was accidentally injured in a battle, resulting in his body being crippled. The young mistress was looking for death and was unwilling to marry this crippled prince. She would stay a widow for the rest of her life. The direct mother did the trick and pushed the unpampered her out. This was originally a farce, but who would have thought that it would ultimately end up as a good fortune?
Tags
Discussions
Share your thoughts with others
Wait Until Free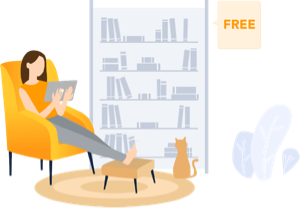 Read 2 chapters for free every 24 hours
This chapter can be read for free in 3 days
You'll also like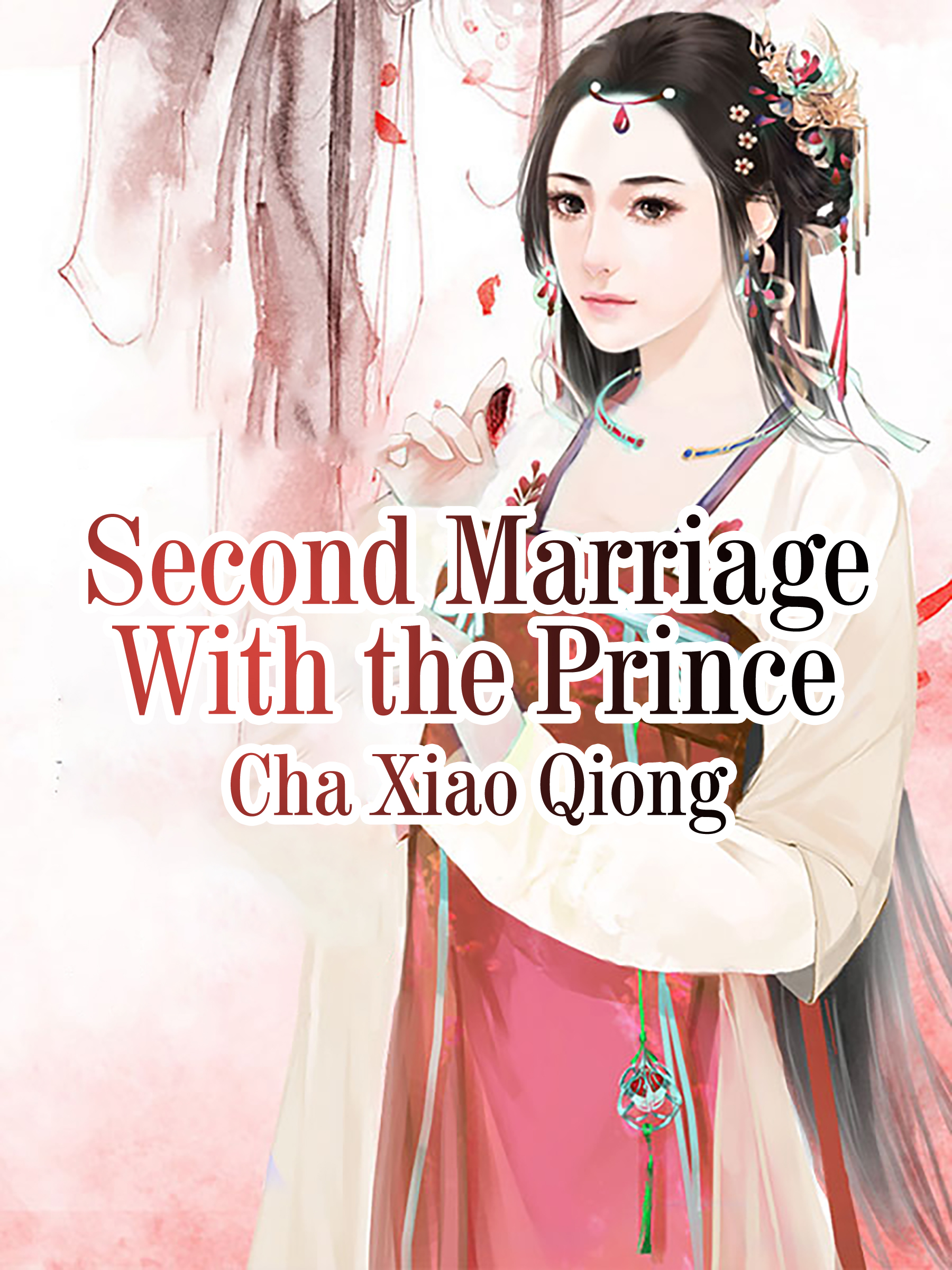 Second Marriage With the Prince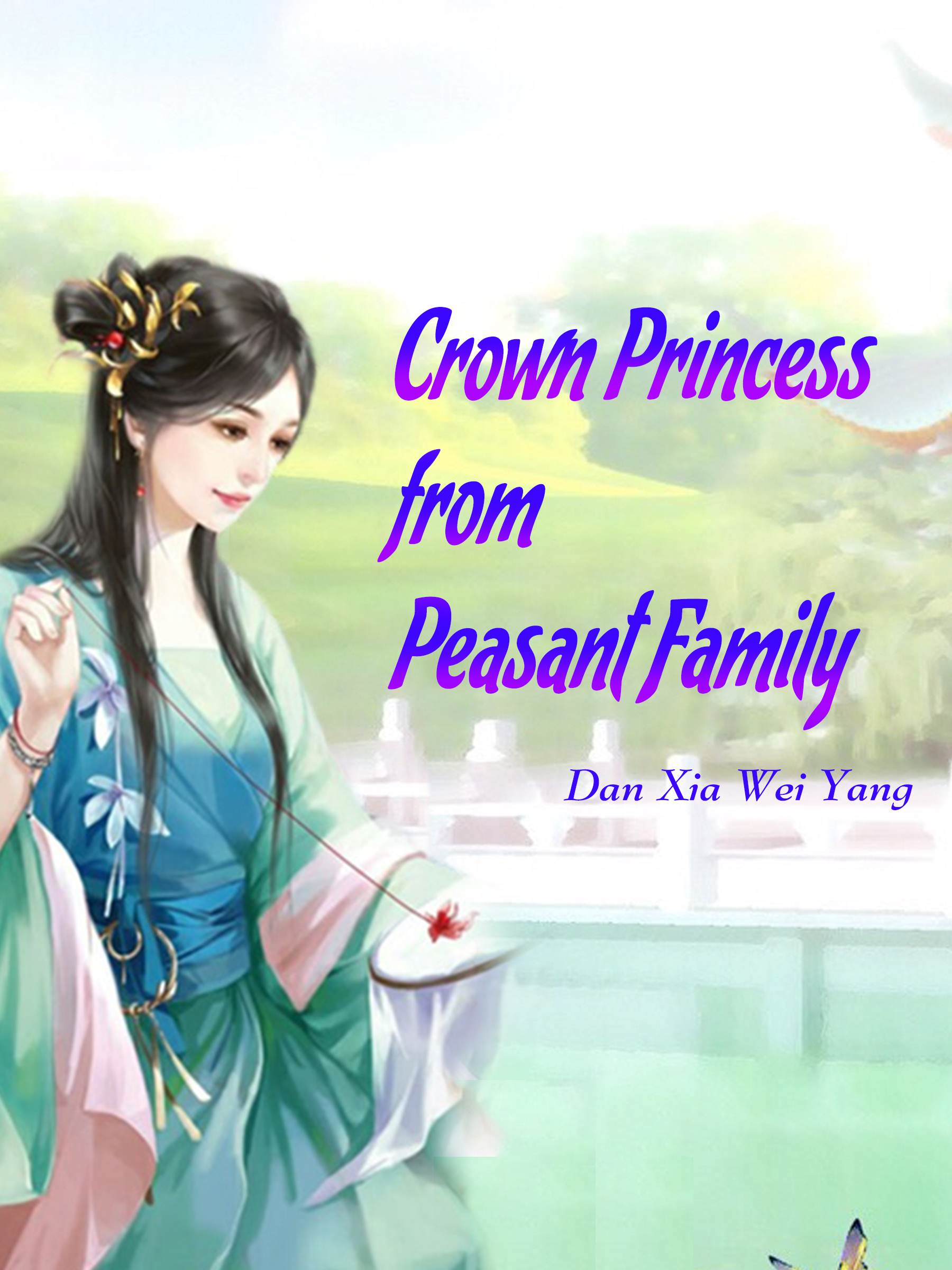 Crown Princess from Peasant Family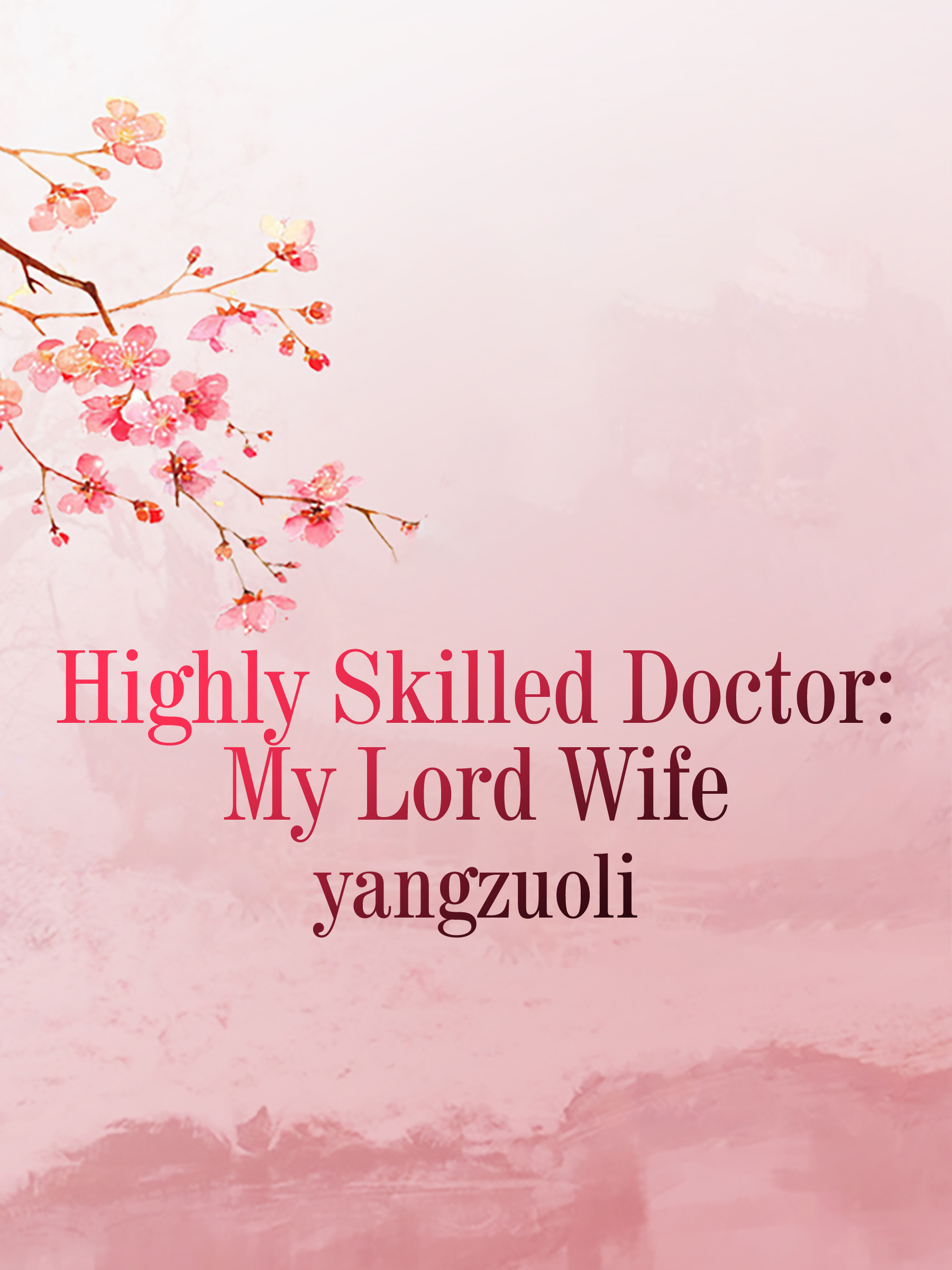 Highly Skilled Doctor: My Lord Wife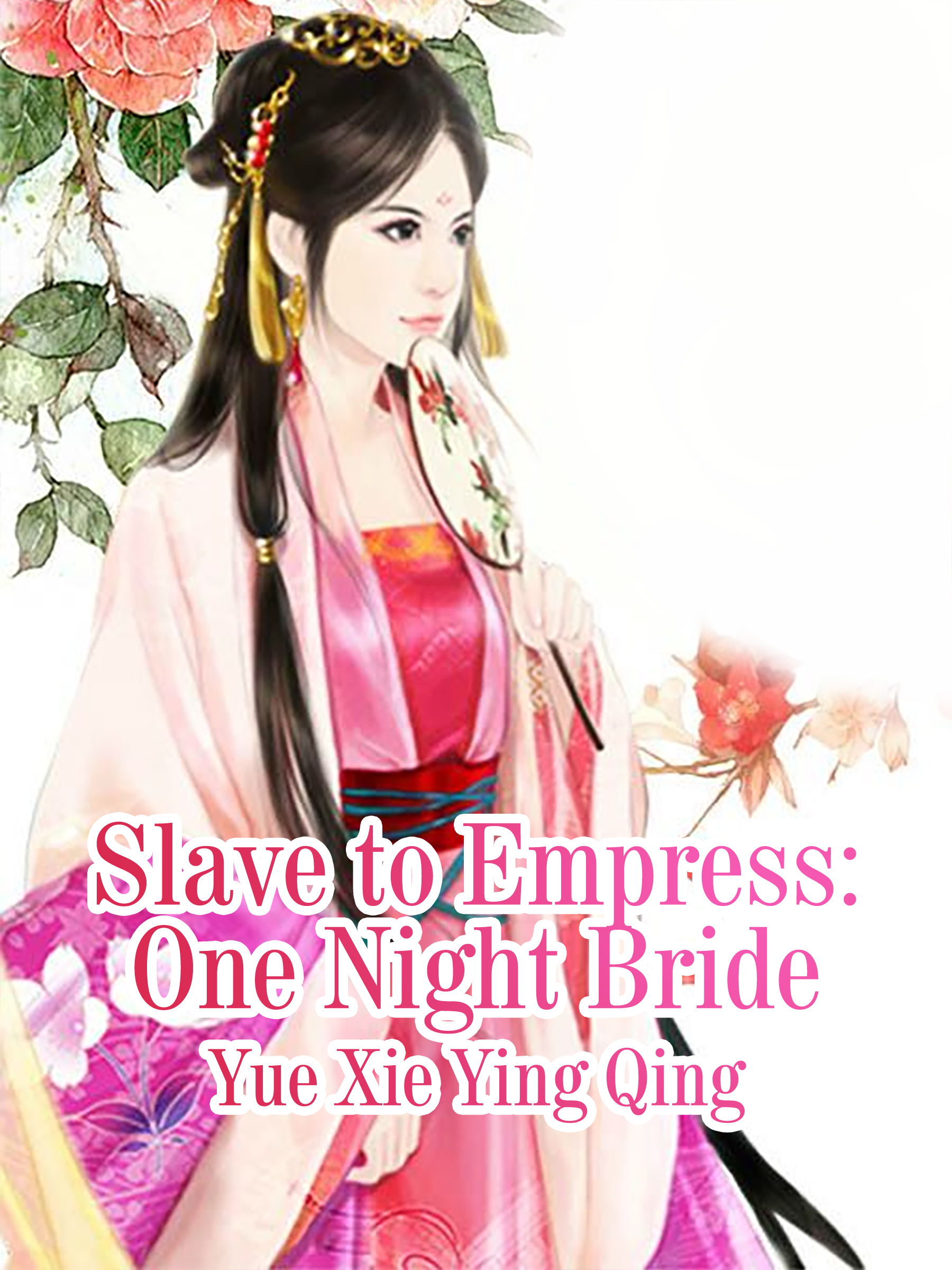 Slave to Empress: One Night Bride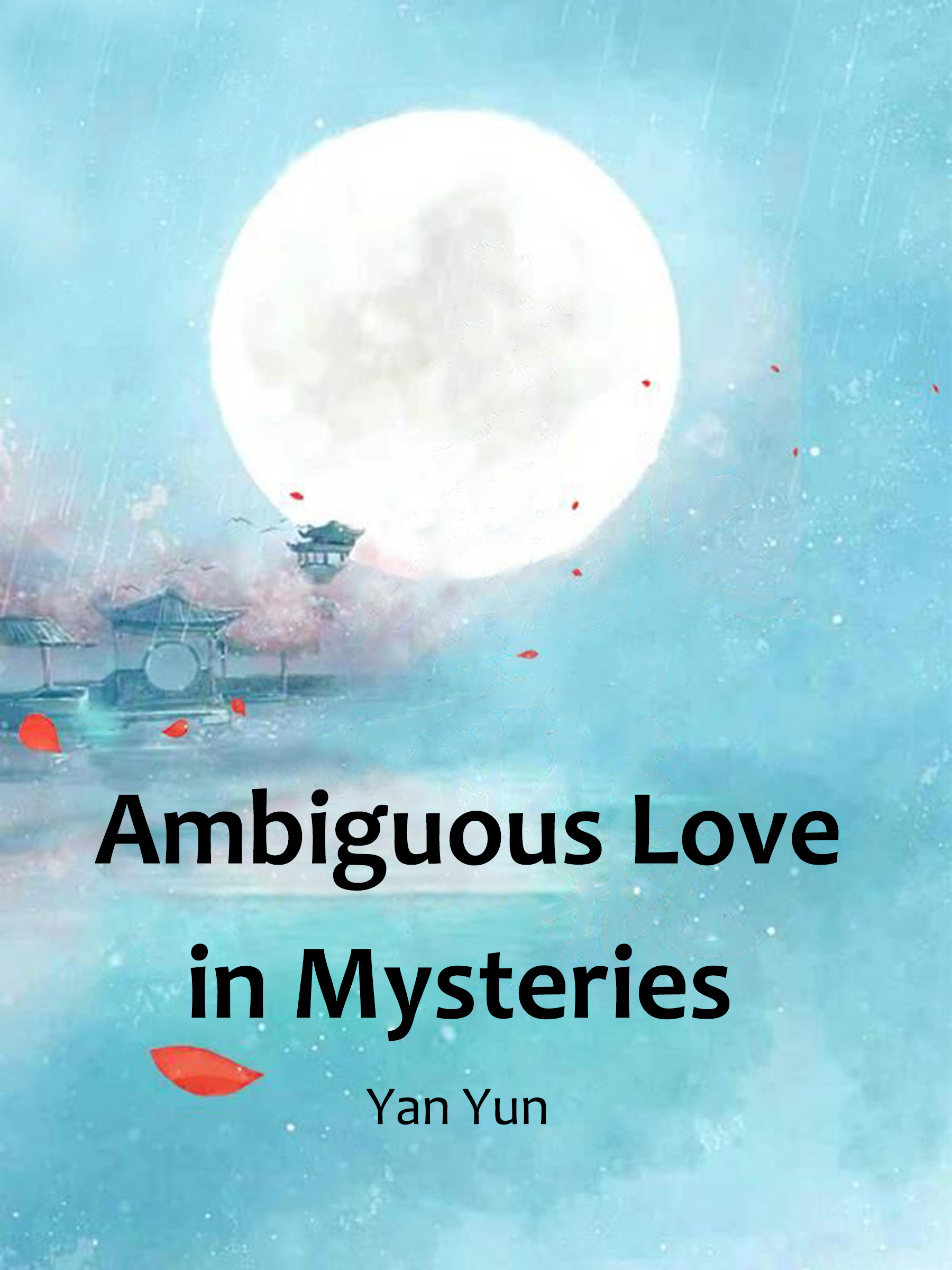 Ambiguous Love in Mysteries