Paid novel
A Mistaken Marriage with Mr. CEO
Modern Romance
1210 Chapters
10 ups / day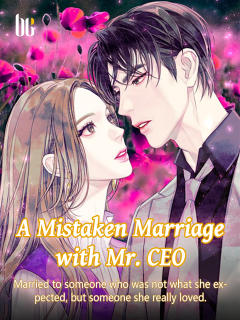 This novel is authorized by the "香港掌阅科技有限公司" to translate and publish on BabelNovel. All rights reserved.
Latest Release: C1210 Ai Di took the blame.
8 hours ago
Although Shen He handled matters at work, they were all in order. But she had never dealt with this kind of thing before. When she suddenly heard that Zhu Ge You You was pregnant with Ai Di, she was also a little confused and didn't know what to do. However, it was a good thing that Shen He was still very calm. She did not panic, but said in a low voice, "This matter is too big, I can't make a
Associated Names
Marry to the CEO by a Mistake
Synopsis
In order to pay for her brother's medical expenses, she had to replace her own sister to marry the rich family's elder son . She always thought she was married to the elder one, but she did not know her husband was nominally the younger son He Yi Ning. He Yi Ning, the real heir of the rich family, the ruthless business emperor, the ruthless workplace tyrant, and her sister's dreaming husband. When she found out that the person who married her was He Yi Ning, she stunned and asked, "Shouldn't i be your sister-in-law?" He smiled charmingly: "Are you unhappy with your husband?" Knowing she married a wrong guy, what would she do to deal with the subsequent marriage lives? ☆About the Author☆ Fen Hua Fu Liu, a new online novelist, is good at writing urban romance novels. Her novels usually describe sweet love and complex interpersonal relationships, which has gained most readers' like.
Tags
Discussions
Share your thoughts with others
Wait Until Free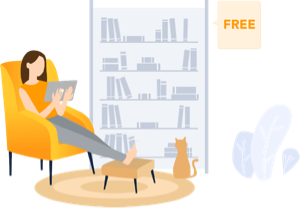 Read 2 chapters for free every 24 hours
This chapter can be read for free in 3 days
You'll also like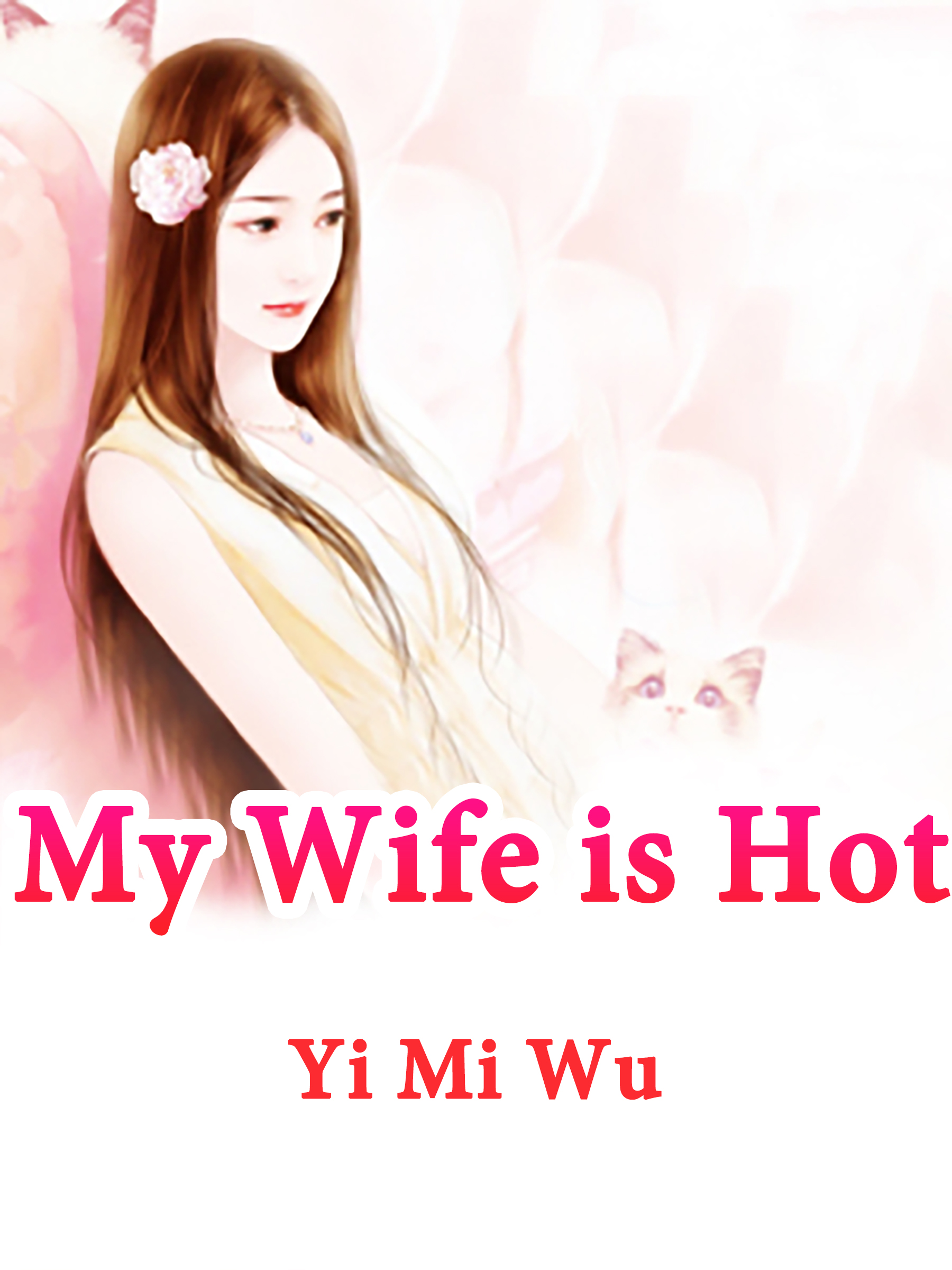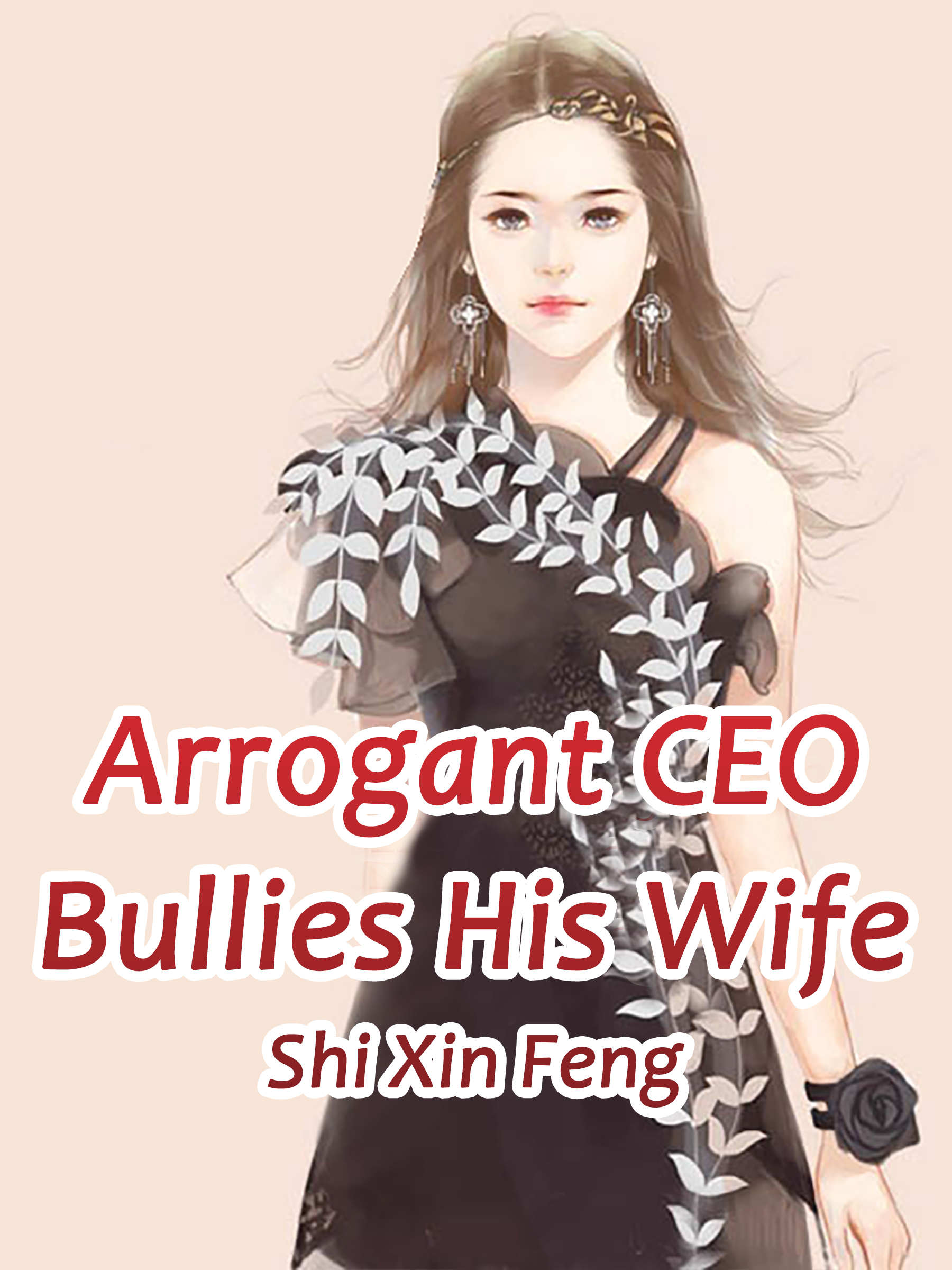 Arrogant CEO Bullies His Wife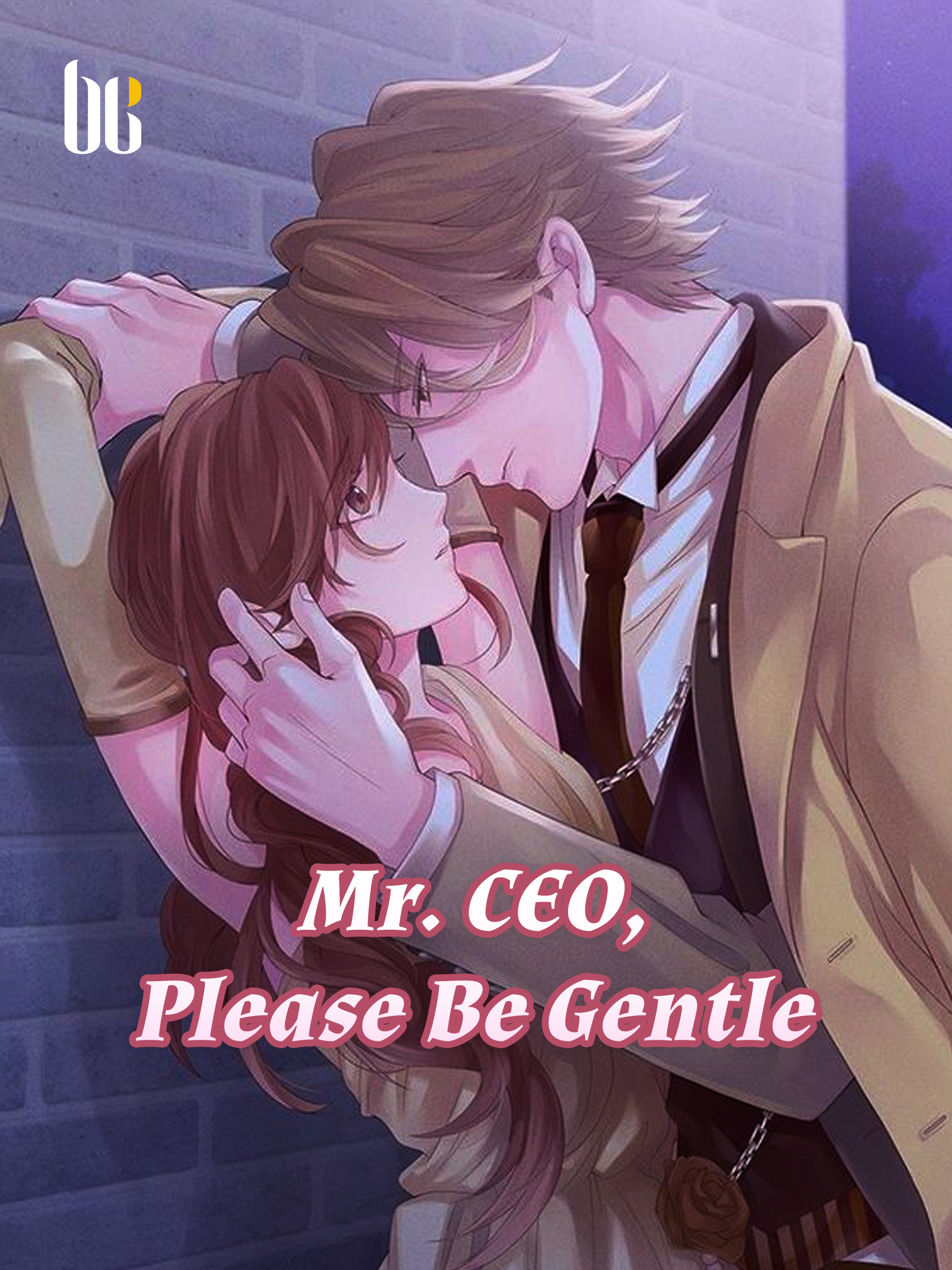 Mr. CEO, Please Be Gentle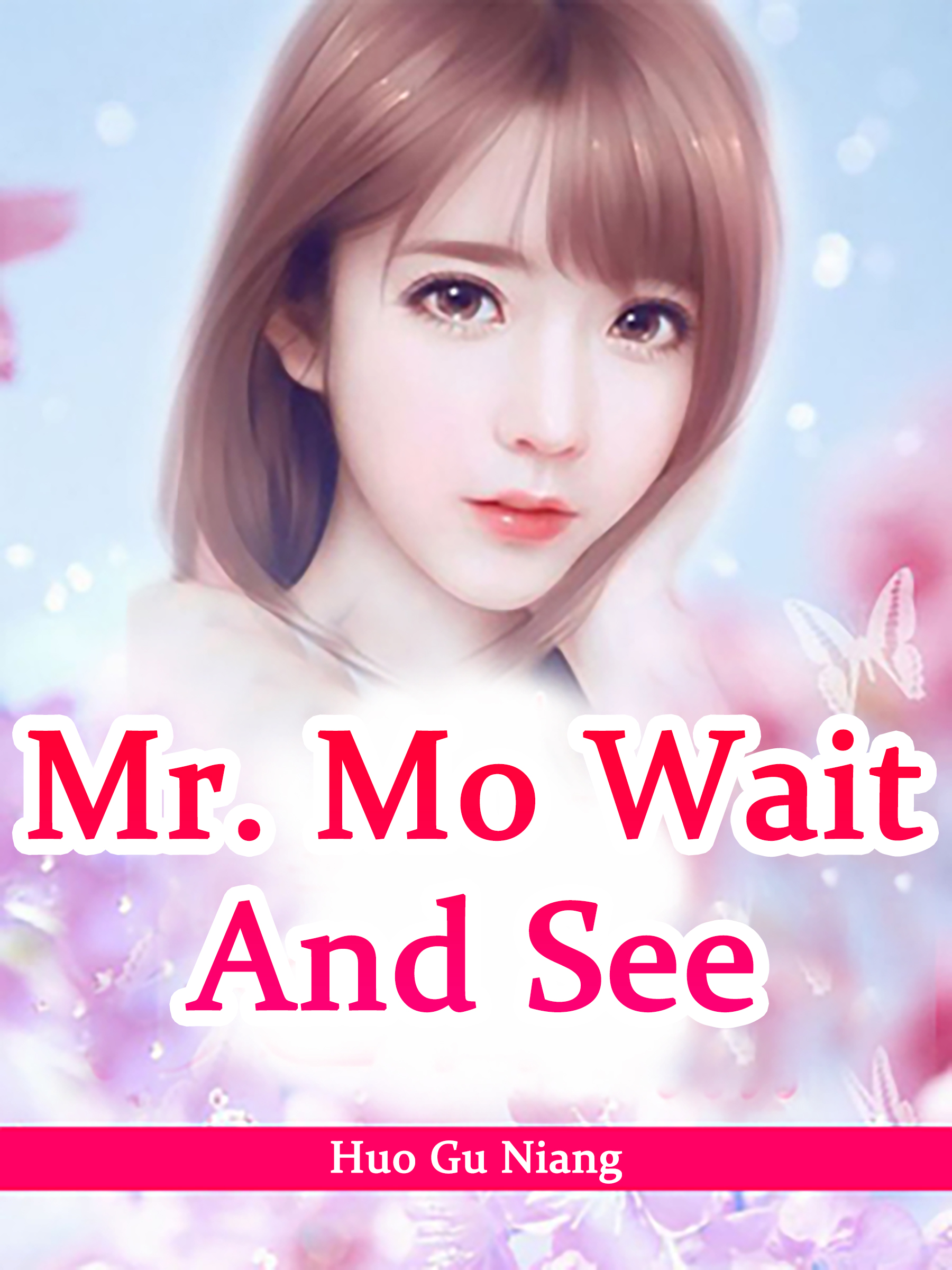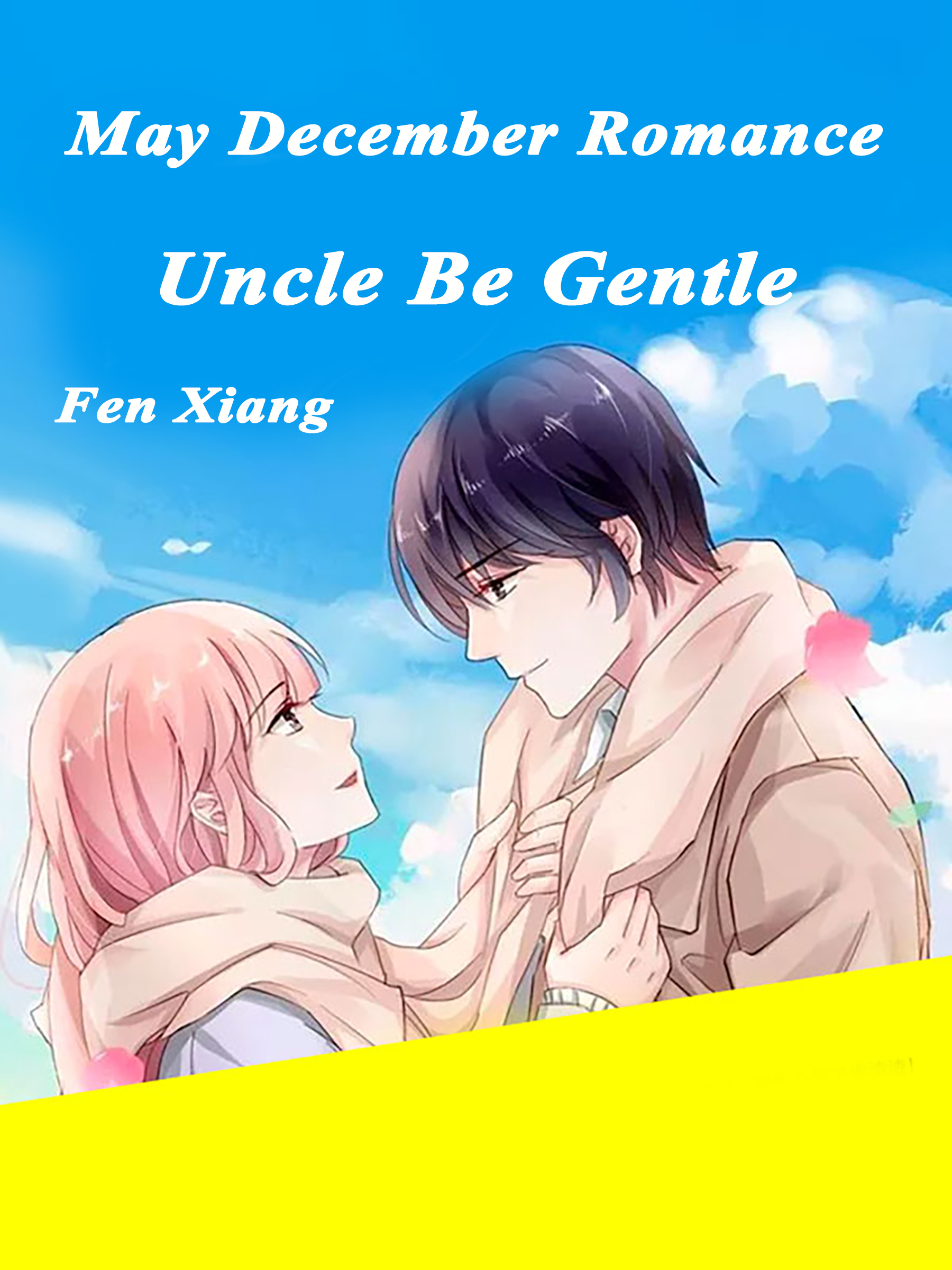 May-December Romance: Uncle, Be Gentle