Divine Martial Saint
Fantasy
339 Chapters
Ongoing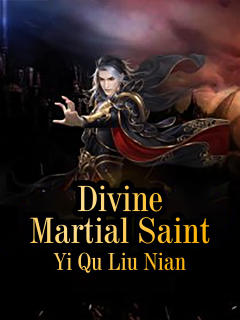 This novel is authorized by the "北京凤阅文化科技有限公司" to translate and publish on BabelNovel. All rights reserved.
Latest Release: C339
Dec 5th, 03:03
In order to show his bravery, Luo Tong did not put Shi Hao in his eyes at all. However, in order to quickly settle the matter, when Luo Tong got close to Shi Hao, he immediately shouted at him. Of course, this was only Luo Tong's plan, because that was what he had planned to do in the beginning. Because just now, his own senior brother had been slapped by Shi Hao. As a result, Luo Tong felt th
Synopsis
When a Grandmaster of the Dao of alchemy died, he took a God level Pellet and was reincarnated into a trash. What? Destiny from the heavens? A damaged spiritual root? No, I have the perfect spirit root. Rushing into the sky, killing gods and gods, the path that I must walk is the path of slaughter Buddha. If the heavens want to stop me, so what if I kill the heavens?
Discussions
Share your thoughts with others
You'll also like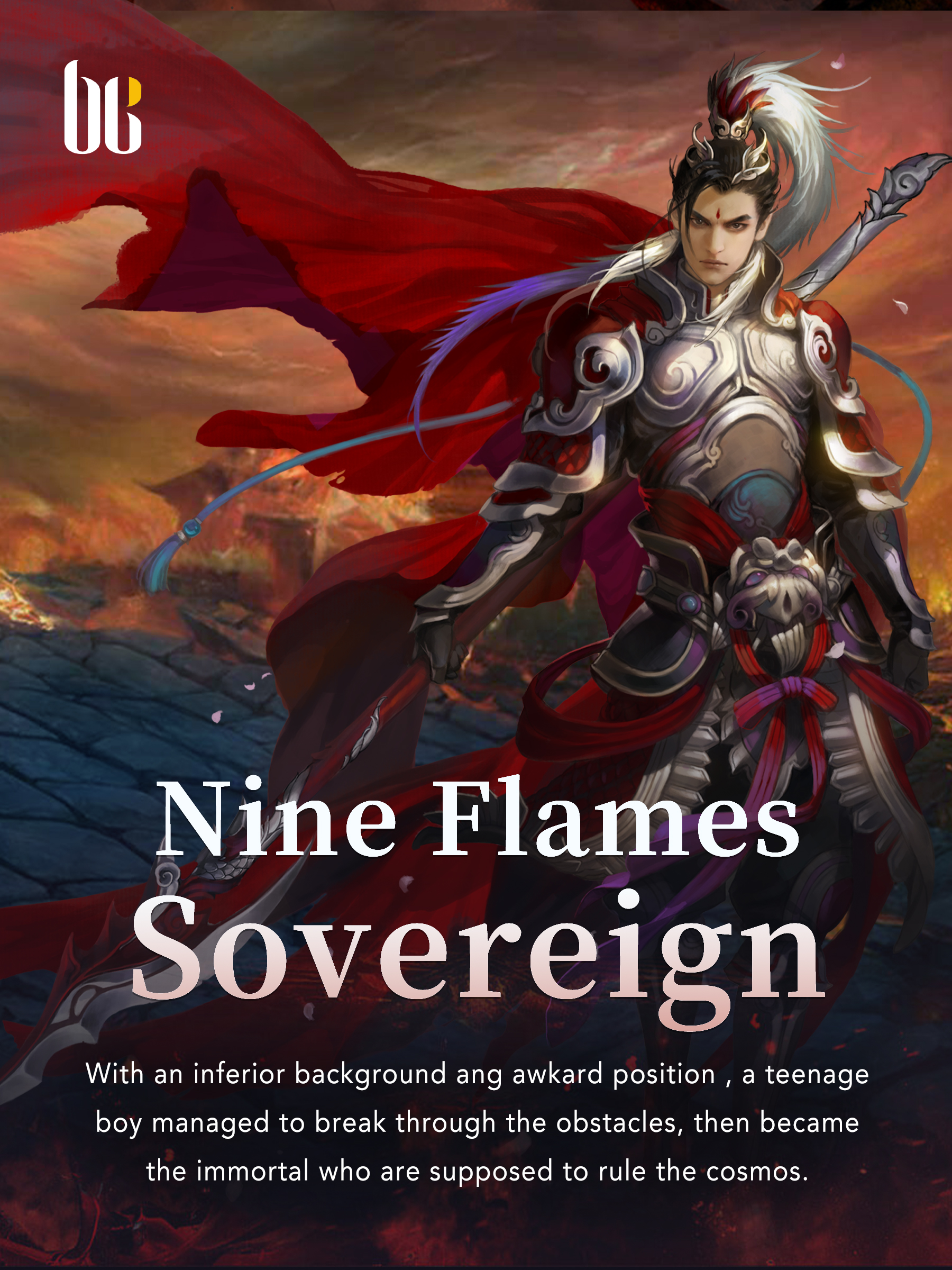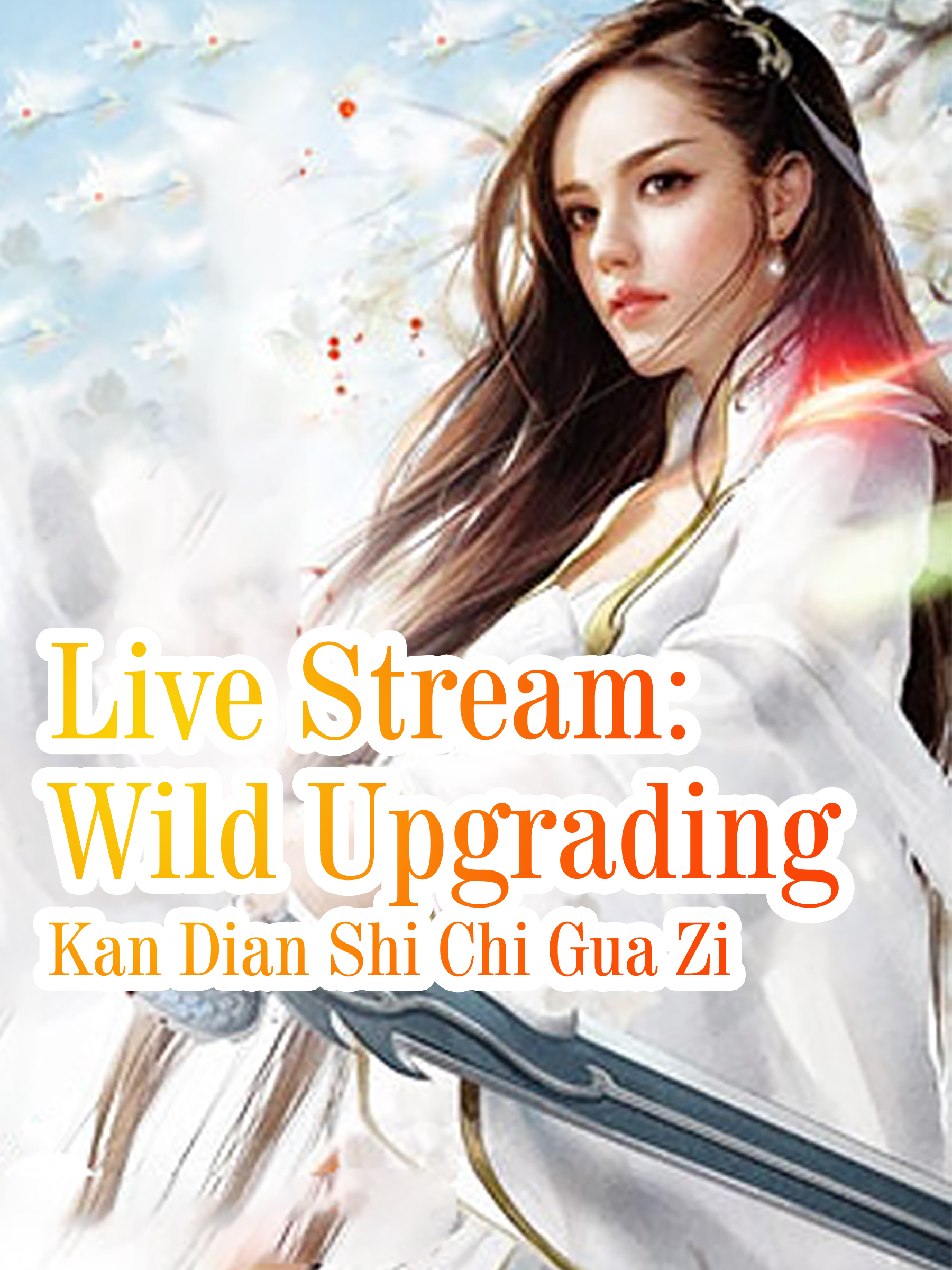 Live Stream: Wild Upgrading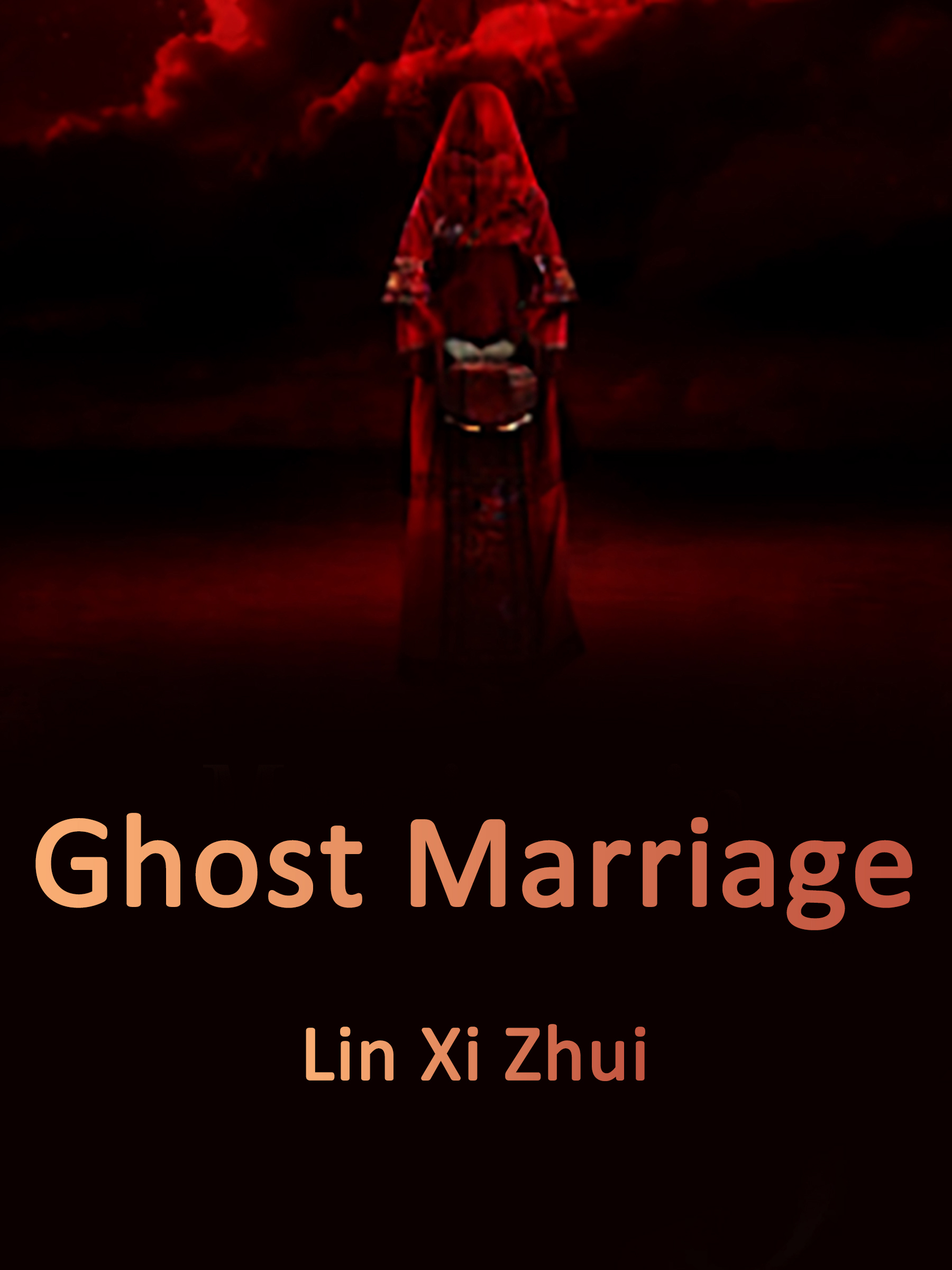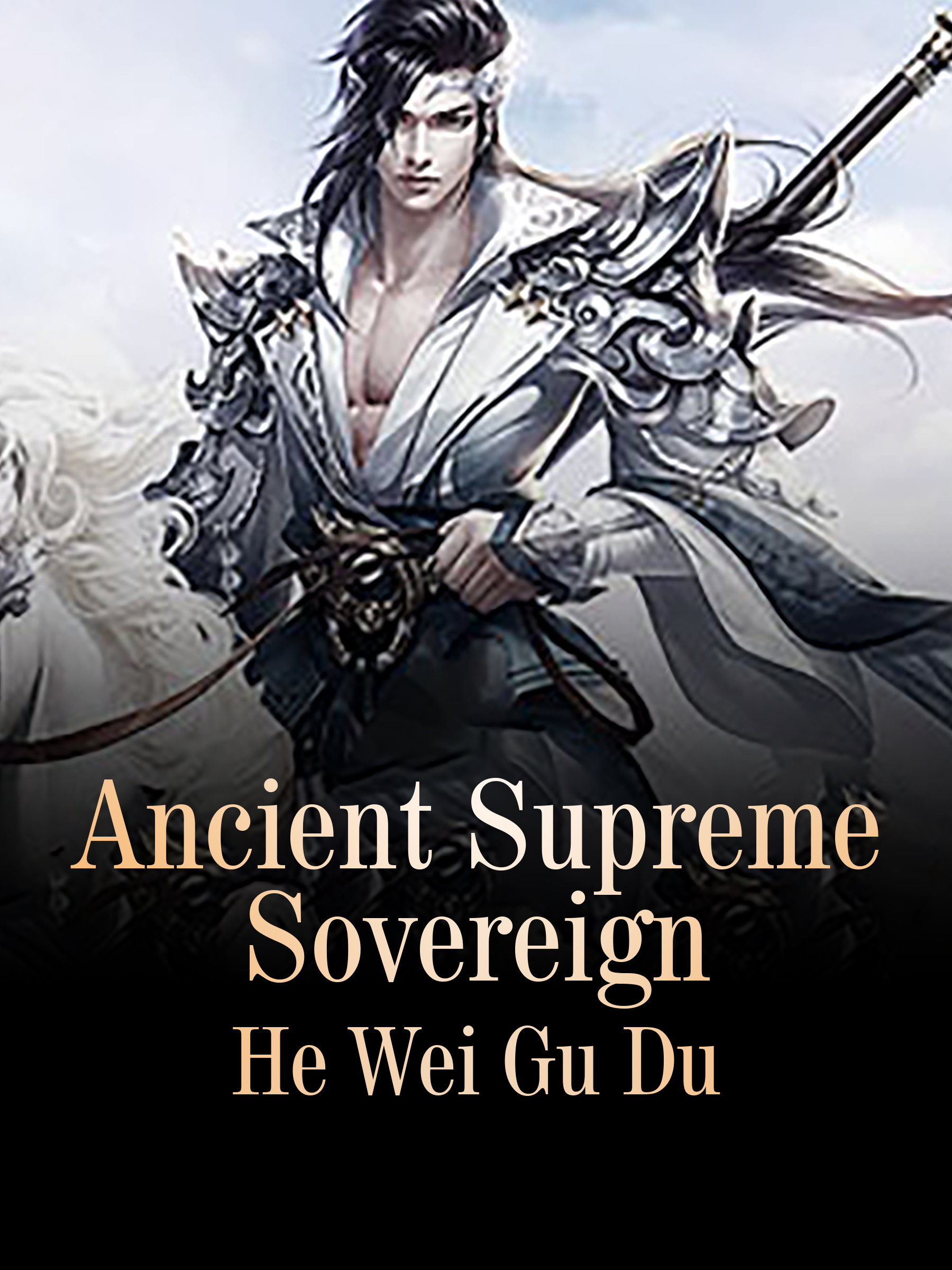 Ancient Supreme Sovereign