Paid novel
Farmer's Pretty Chef Lady
Historical Romance
177 Chapters
Completed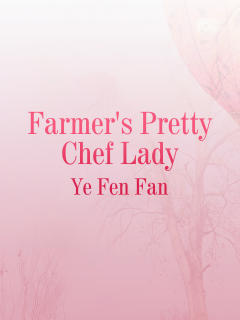 This novel is authorized by the "杭州九阅文化传媒有限公司" to translate and publish on BabelNovel. All rights reserved.
Latest Release: C177 Get back what you lost
Nov 19th, 10:07
Bai He looked at the two in front of him and felt her heart ache. "Bai Shi..." She opened his mouth and shouted. When the girl beside him heard this, she frowned. "Who are you? Why do you call me husband?" Bai He frowned, she looked at Bai Shi, and the tears in her eyes started to fall. She had been looking for him for so long, how could she suddenly change her appearance? If it wasn't for the
Synopsis
Once she was reborn, the peasants' daughters were hated on both sides, and her relatives despised her even before she was married at the age of nineteen! Bai He didn't give up in the slightest. He could compete in the highest quality, earn money, and use the Spatial Spirit Spring as a helper. She shed her scars and transformed into a beauty. Her blooming peach blossoms made people jealous! However, after the helpless, fat, and ugly husband was forced by her to lose weight and drink spiritual water, and became a modest gentleman, he could not get rid of him no matter what! My wife, you've deducted my meat from the past, so you should make it up to me today! So be it then! Chicken, duck, fish, or whatever you choose! So, can you get away from me? " It was a pity that this humble gentleman's background was not simple. In this life and for the rest of her life, she would not be able to make a comeback!
Tags
Discussions
Share your thoughts with others
Wait Until Free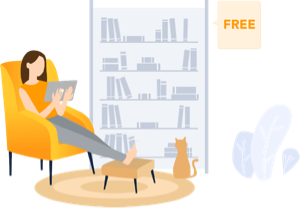 Read 2 chapters for free every 24 hours
This chapter can be read for free in 3 days
You'll also like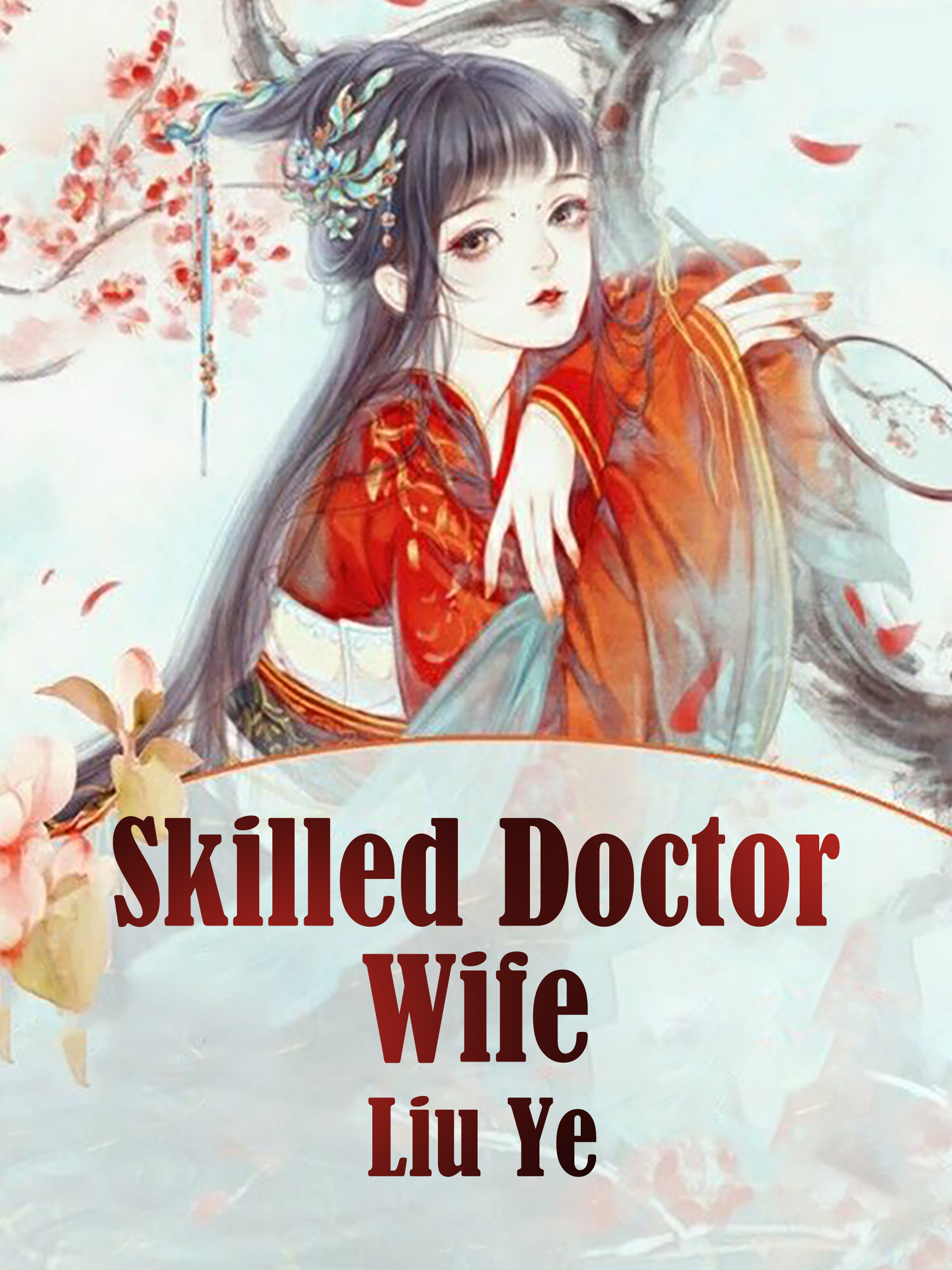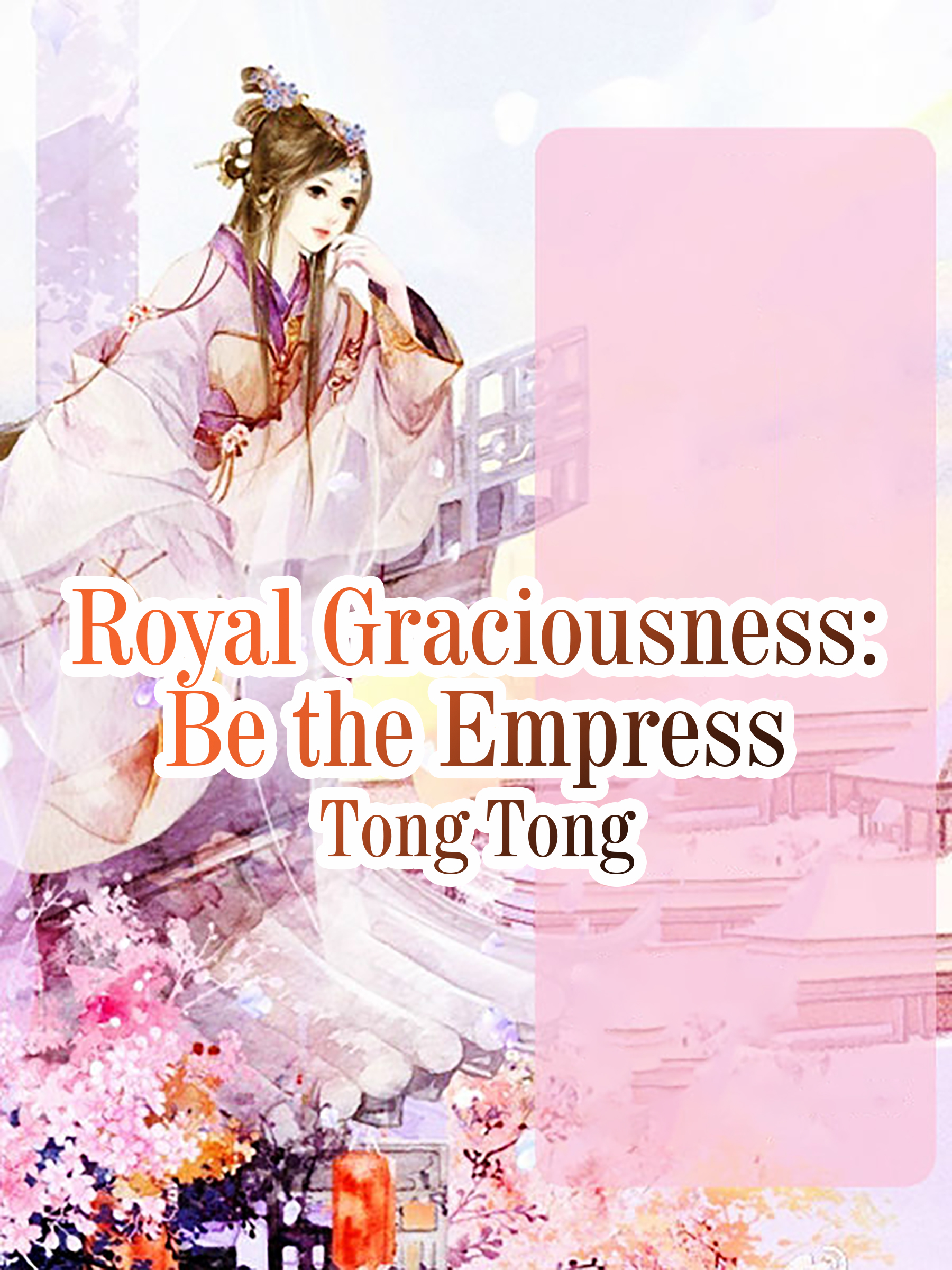 Royal Graciousness: Be the Empress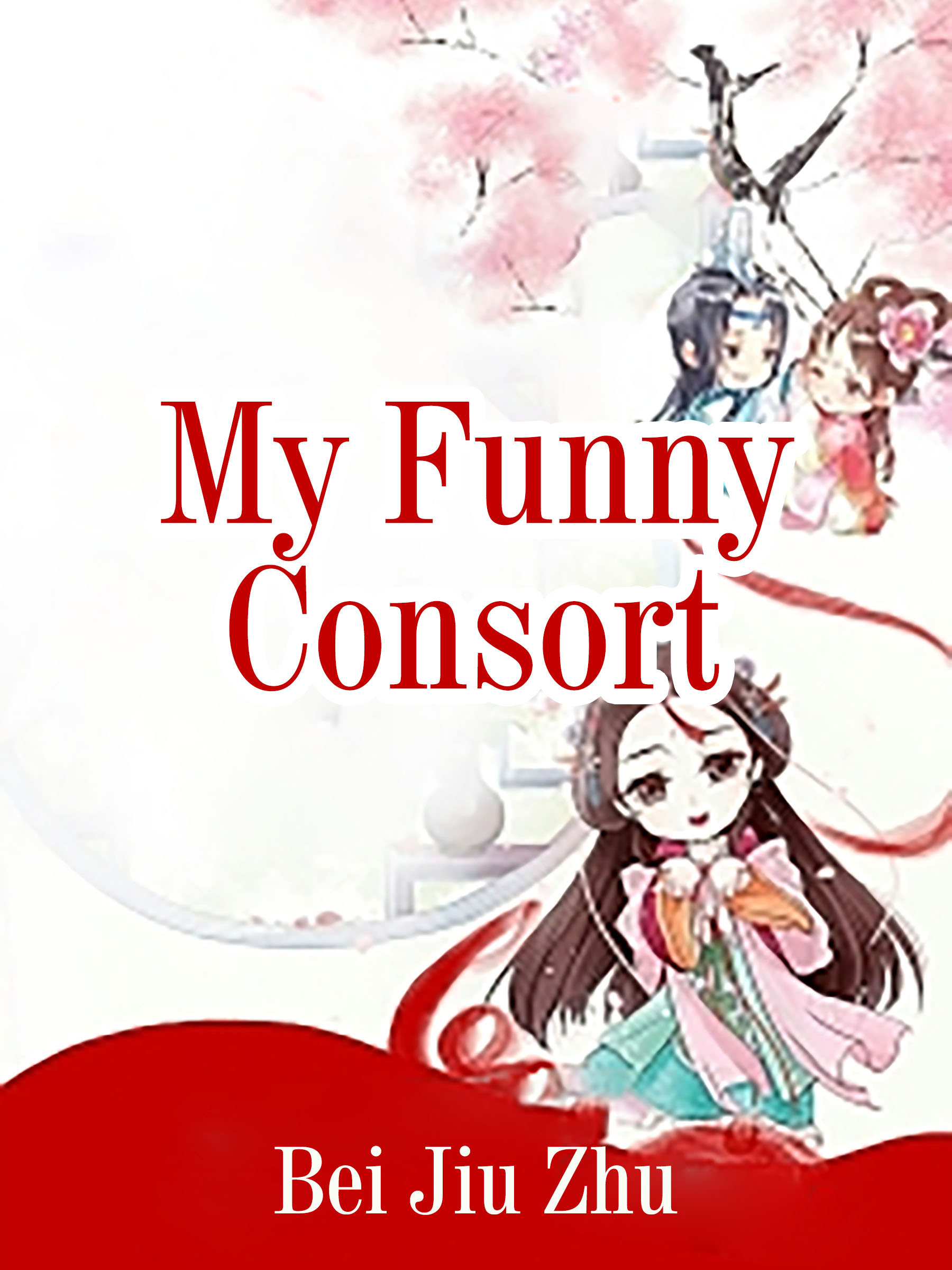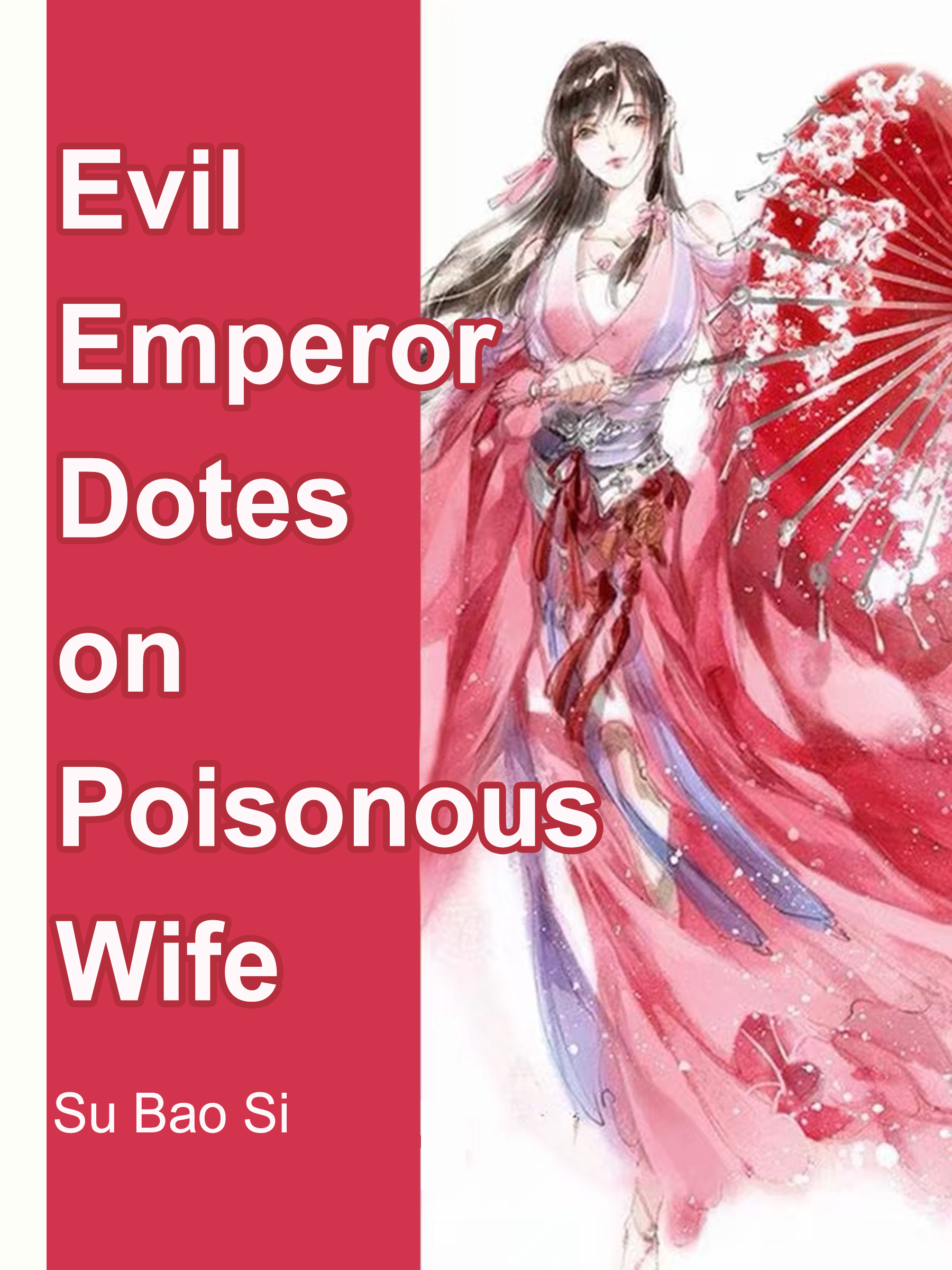 Evil Emperor Dotes on Poisonous Wife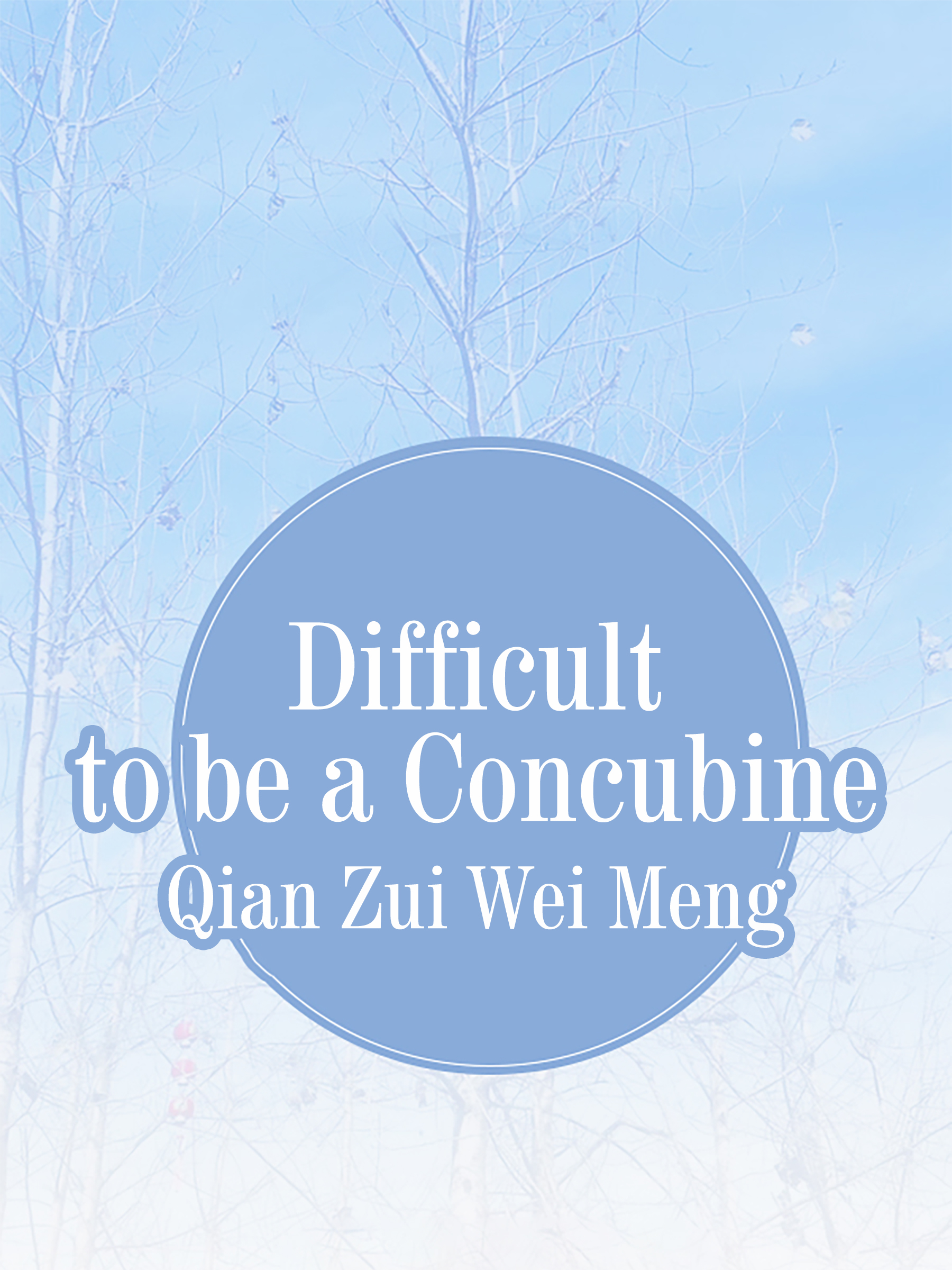 Difficult to be a Concubine