Paid novel
God of Illusions
Fantasy
758 Chapters
Ongoing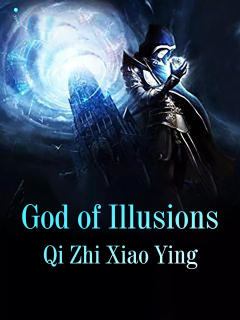 This novel is authorized by the "北京幻想纵横网络科技有限公司" to translate and publish on BabelNovel. All rights reserved.
Latest Release: C758 In half a year Rui Mengqi's change
Aug 29th, 00:00
They said it was to entertain the guests, but Tong Fei's only purpose was to test Bai Xiaofei and the others. After obtaining a satisfactory result, Tong Fei and Bai Xiaofei settled on the matter of cooperation. He was in charge of being the middleman, supplying the Illusory Demon Chamber of Commerce with a large amount of blood crystals and sending them directly to the various branches of the Gr
Synopsis
Before he was a little over 10 years old, he was the nightmare of the Gorge of Heroes and the headache of countless people that had been abandoned by the world. After leaving the Gorge of Heroes, he became a legendary figure of the number one academy in the continent, and he alone brought numerous changes to it. Thereafter he stepped foot onto the continent to become a legend, but the road to become a legend was far more difficult than he'd imagined…. On a continent where puppet masters reign supreme, using anything and everything as weapons: living creatures, shoes, daggers, pendants, clothes, shields, guns — which they call puppets, this is the story of Bai Xiaofei with his trusty sidekick, Huskie, on a quest to find out exactly what happened to his parents and become the greatest illusion stream puppet master the world has ever seen. This is a story of wit, plot twists, love, strategy, cultivation, humor, and the unknown.
Tags
Discussions
Share your thoughts with others
Wait Until Free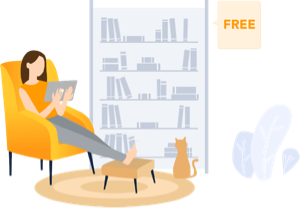 Read 2 chapters for free every 24 hours
This chapter can be read for free in 3 days
You'll also like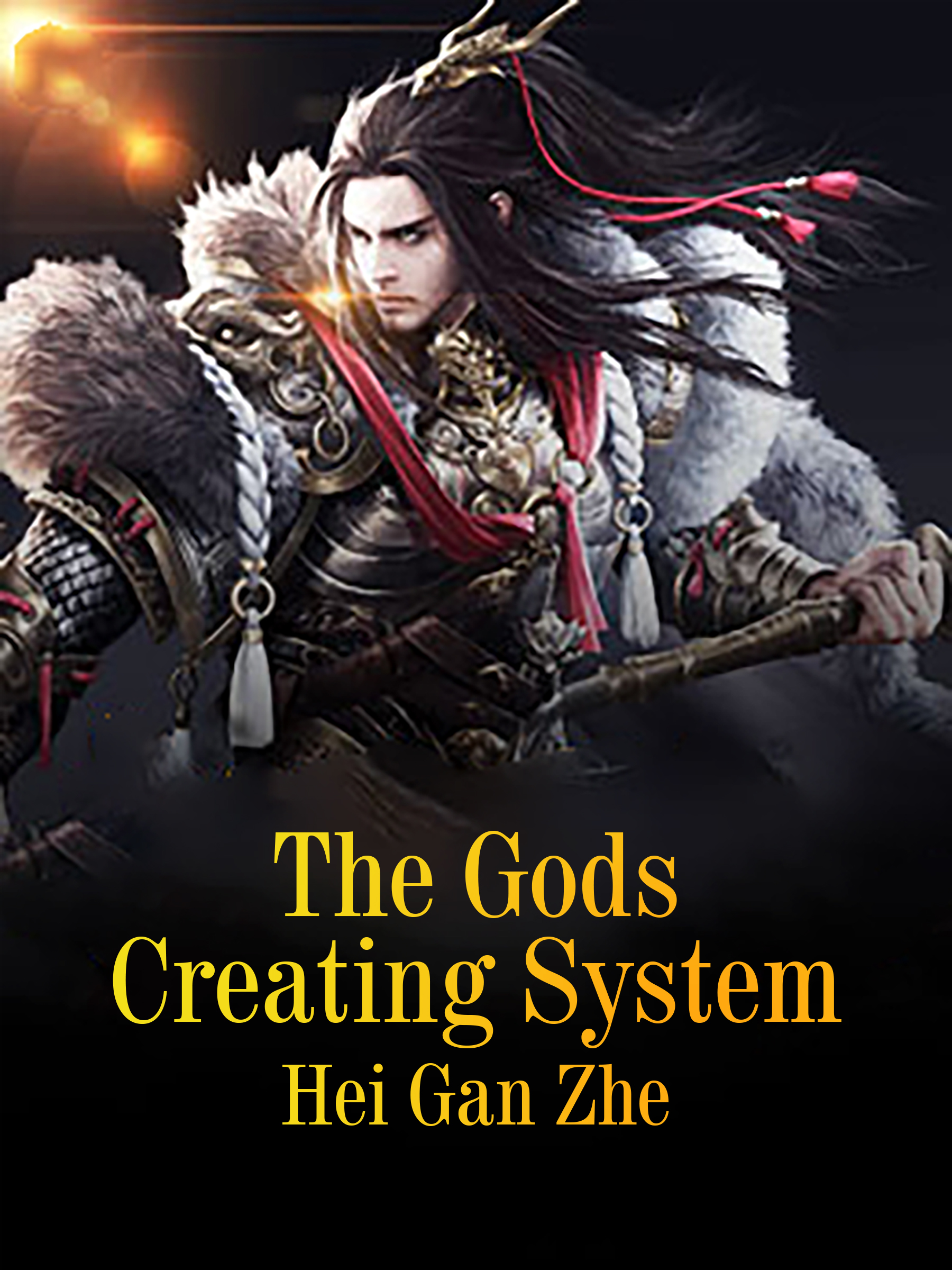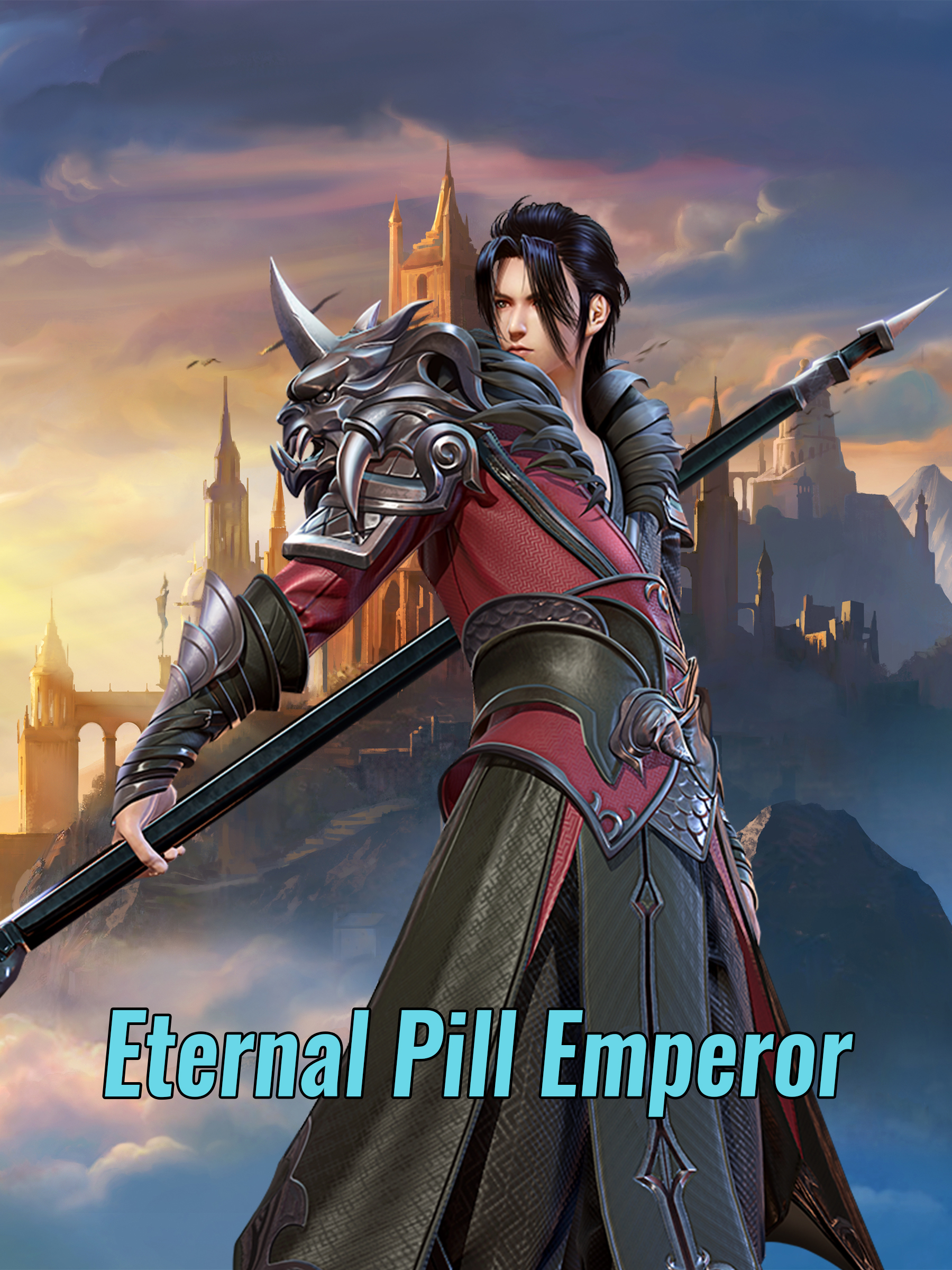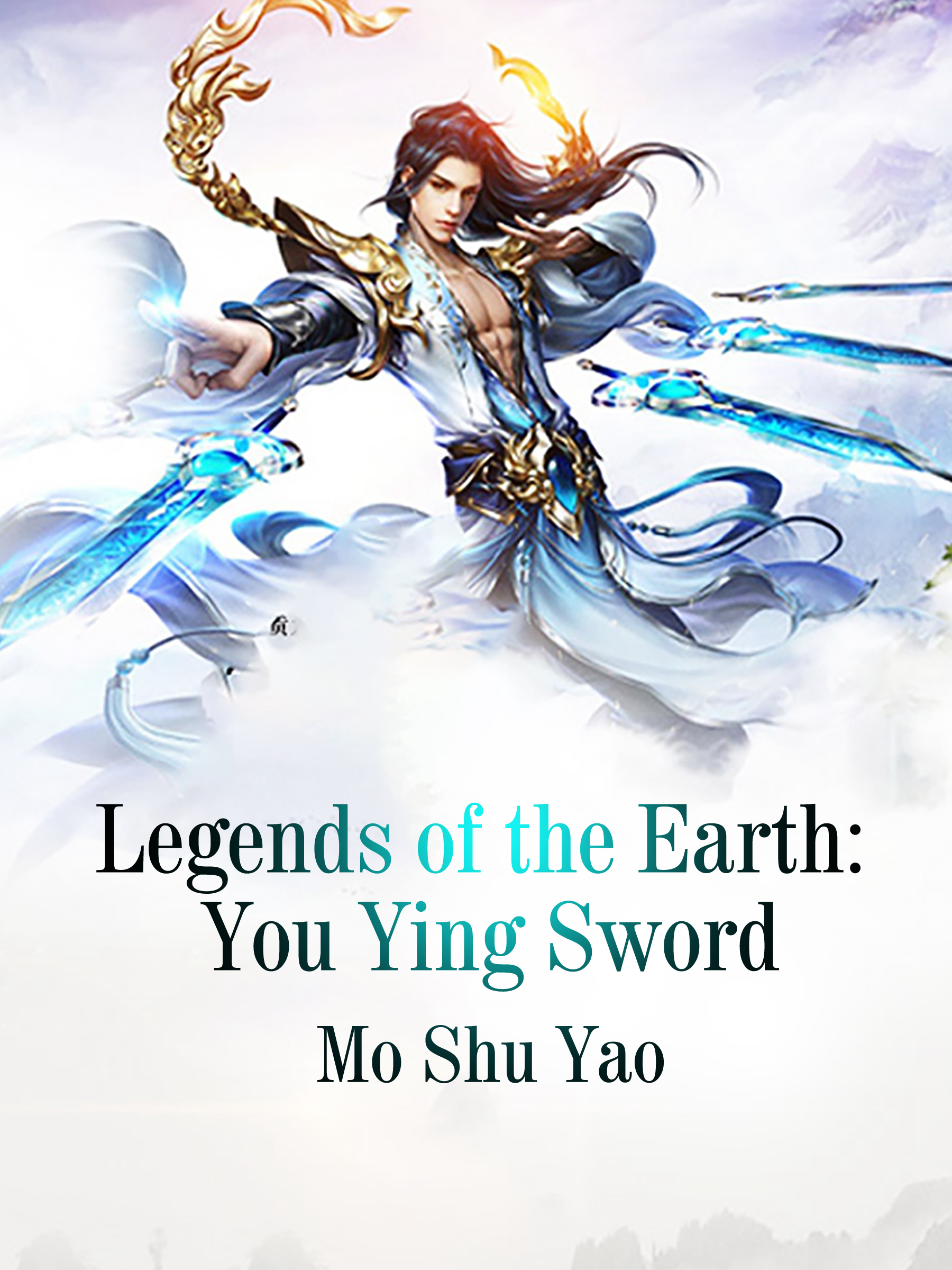 Legends of the Earth: You Ying Sword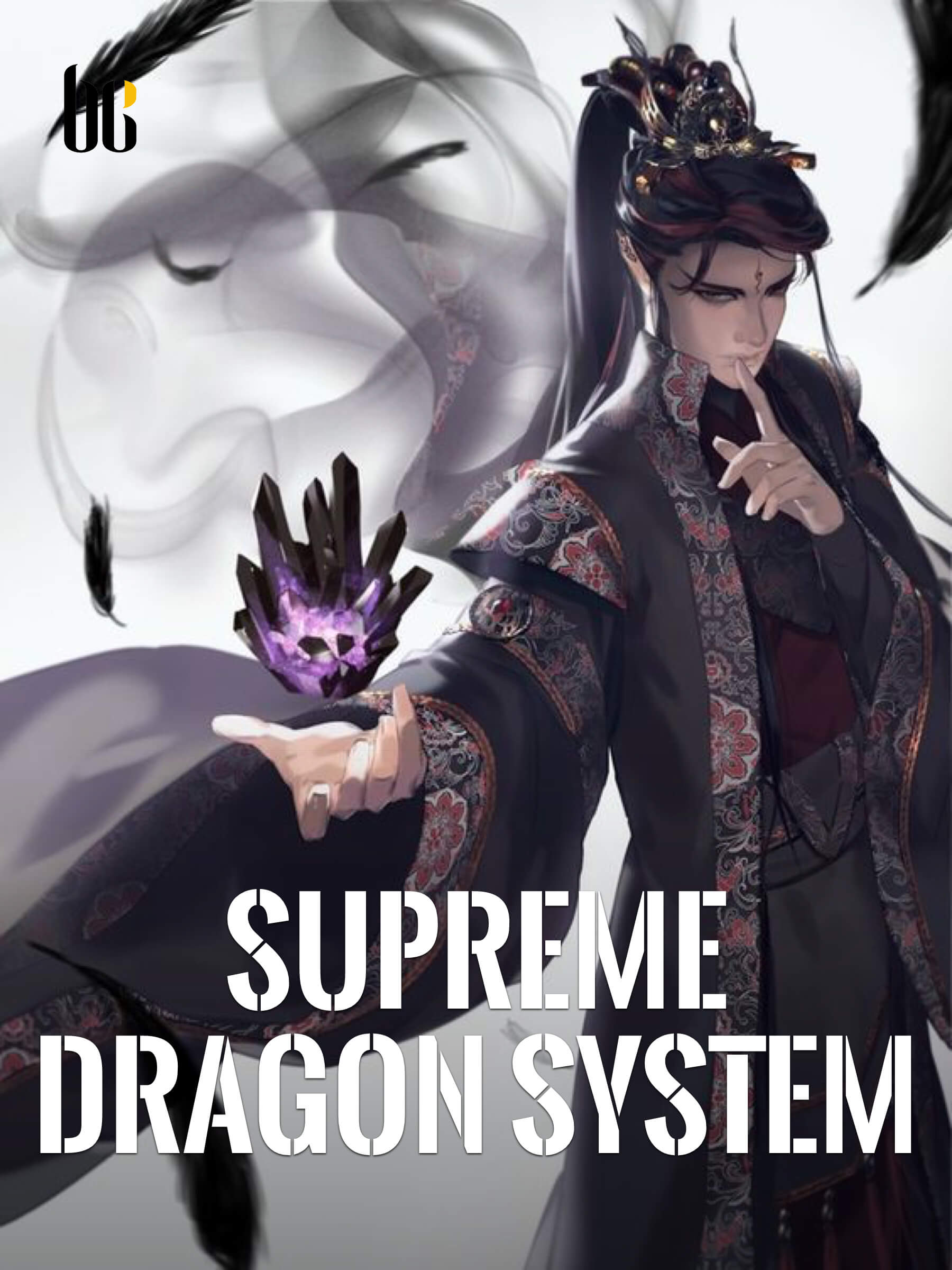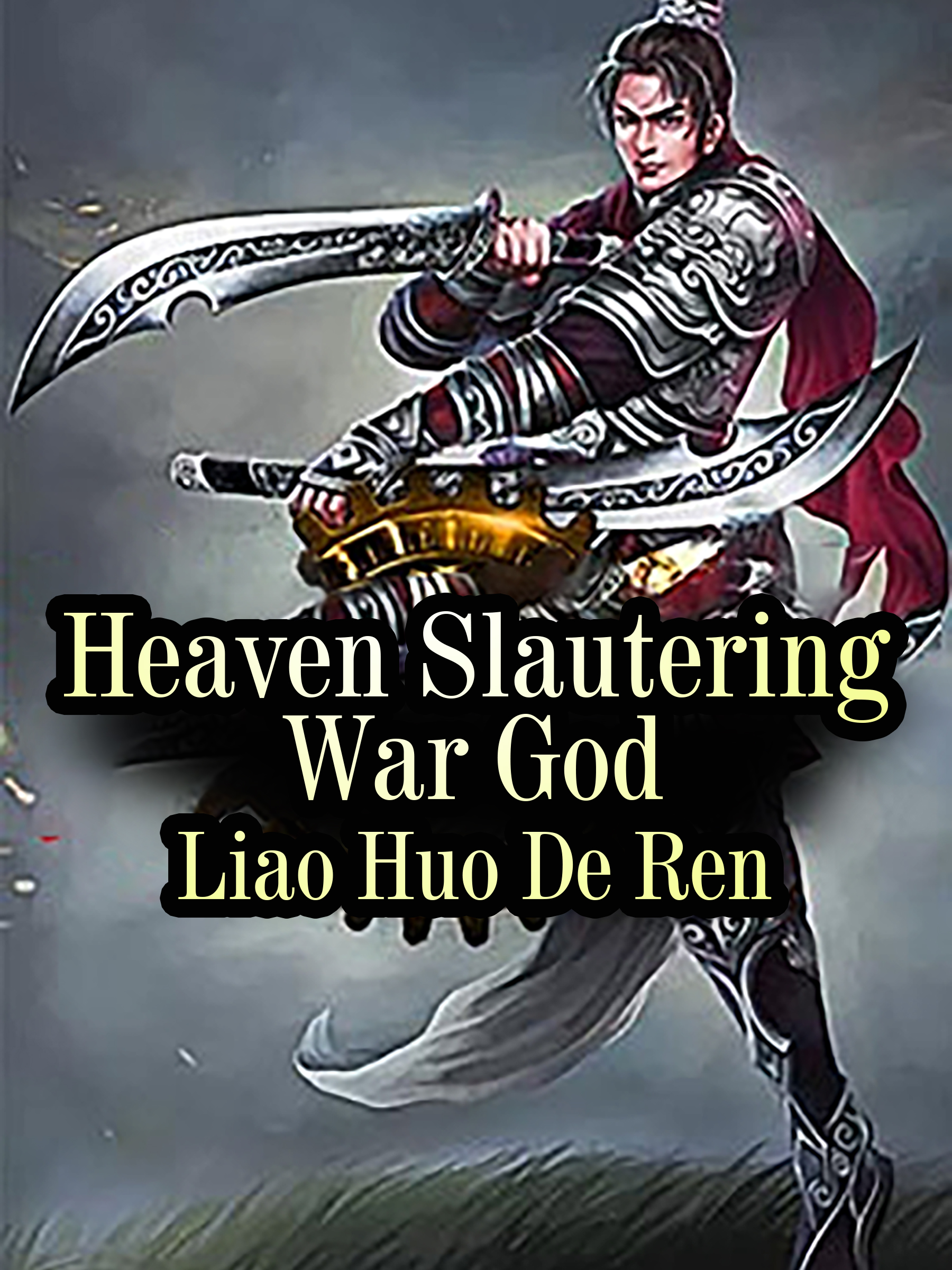 Heaven Slautering War God