Paid novel
Empress' Conquest
Historical Romance
312 Chapters
Completed
This novel is authorized by the "成都泛次元文化传播有限公司" to translate and publish on BabelNovel. All rights reserved.
Latest Release: C312 grand ending
Aug 29th, 00:00
"I don't want to hear it, just that!" "Alright then!" I will show my determination! Don't worry, from now on, I will only be a wife. If you tell me to go east, I will never go west. If you tell me to go up the mountain, I will never go down to the sea! In short, as long as you say the word, I, Xuan Xiao, will not hesitate to go through fire and water! For you! I am willing to do anything! " Xuan
Associated Names
Hard to Get: Charming Abandoned Empress
Synopsis
It has been adapted into comic:Empress' Conquest She was a queen of the dynasty. Because of power struggles, she became the emperor's most hated person. The emperor threw her into the cold hell, took away her beloved daughter, and abolished her queen's title. All this cruelty made her dead in hatred. After rebirth with hatred, she decided to use her life to revenge, let the emperor pay for what he had done. But in this life, after having many contests, he fell in love with her. He said that he should stay with her anyway... ☆About the Author☆ Xiao Yun, an author of online novels, has a turbulent and exciting plot for her work Empress' Conquest. It is a novel with a good plot and style.
Discussions
Share your thoughts with others
Wait Until Free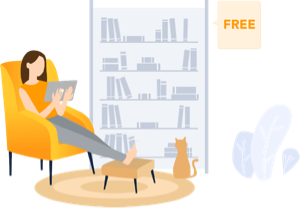 Read 2 chapters for free every 24 hours
This chapter can be read for free in 3 days
You'll also like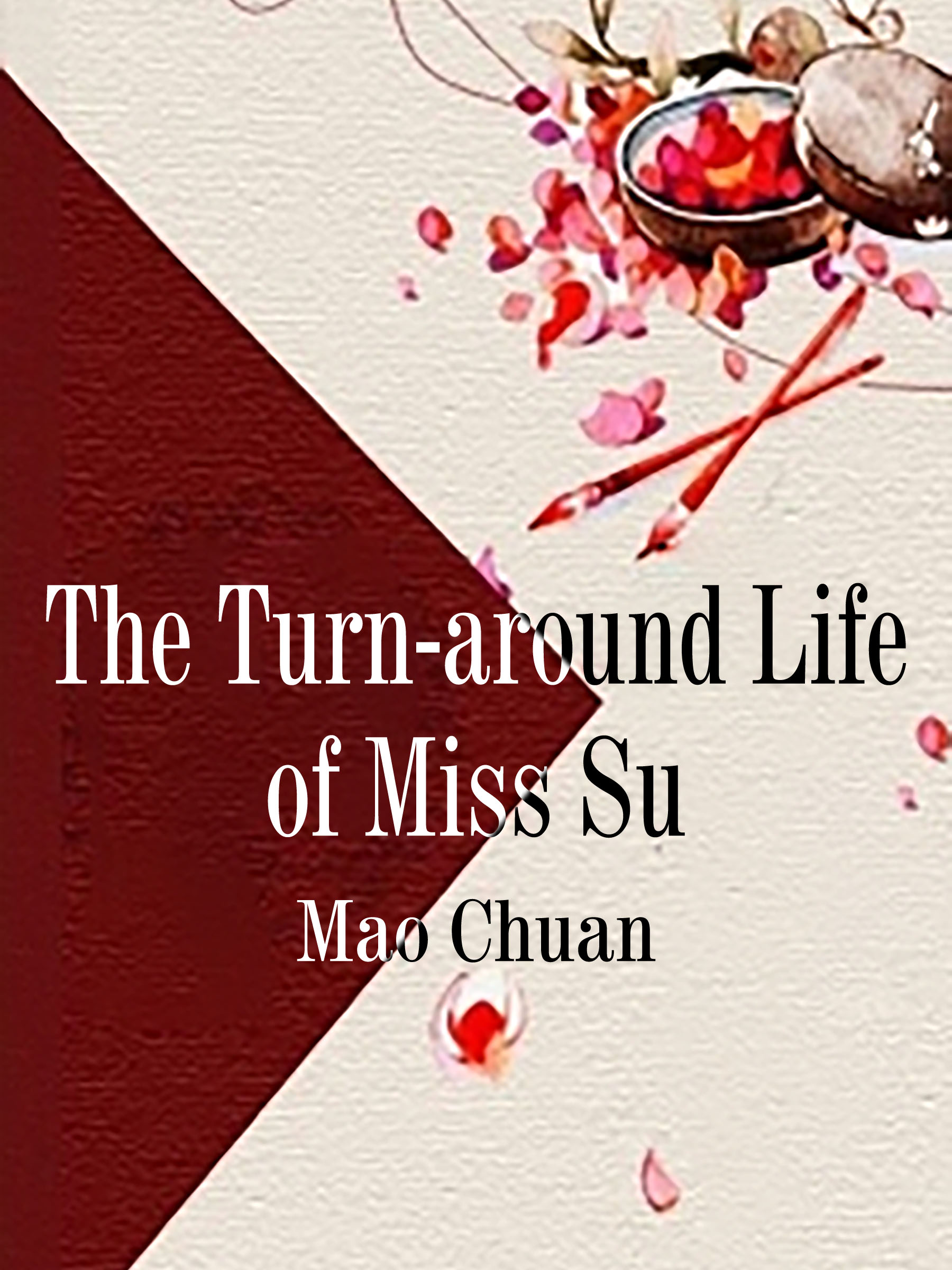 The Turn-around Life of Miss Su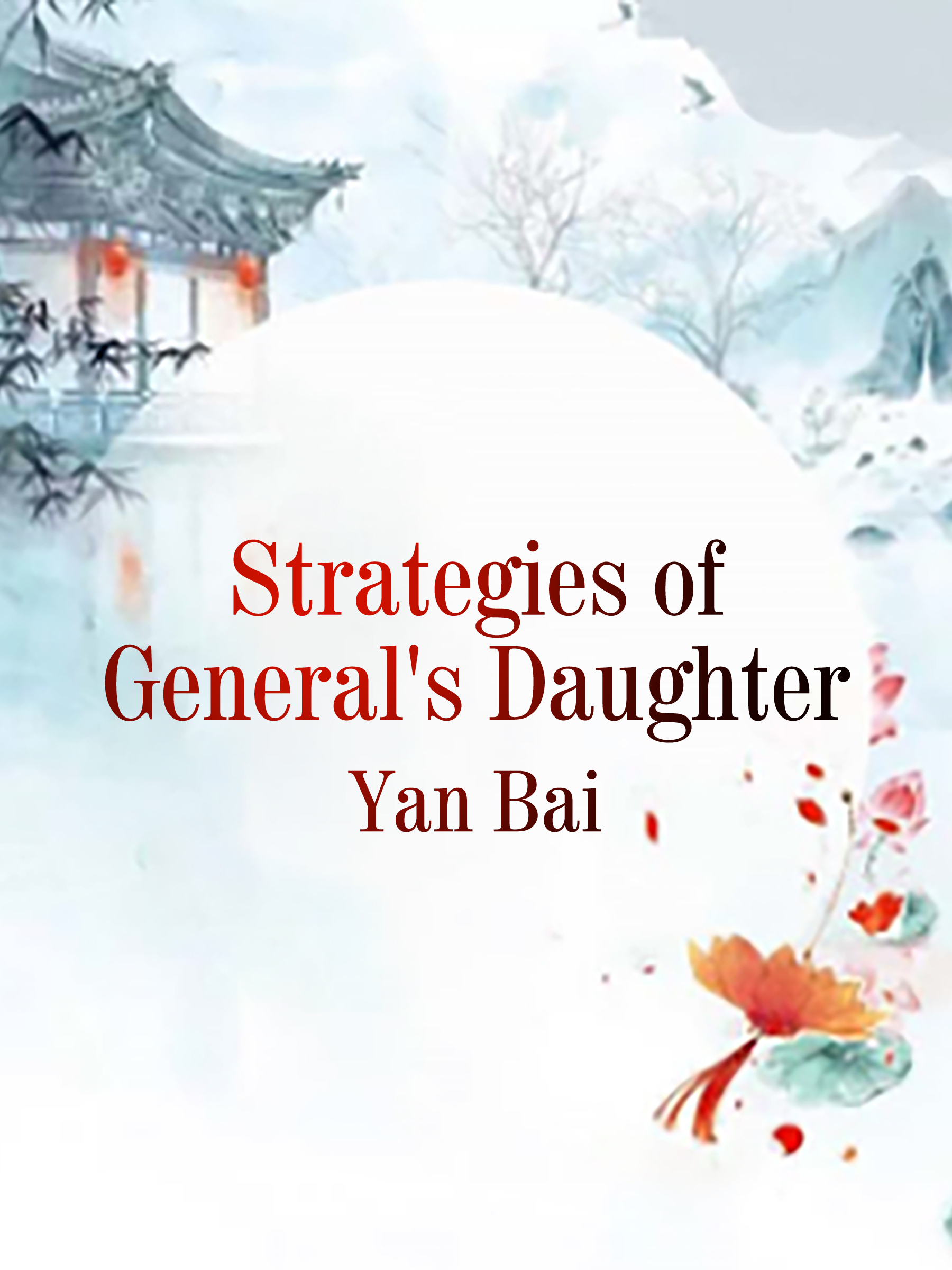 Strategies of General's Daughter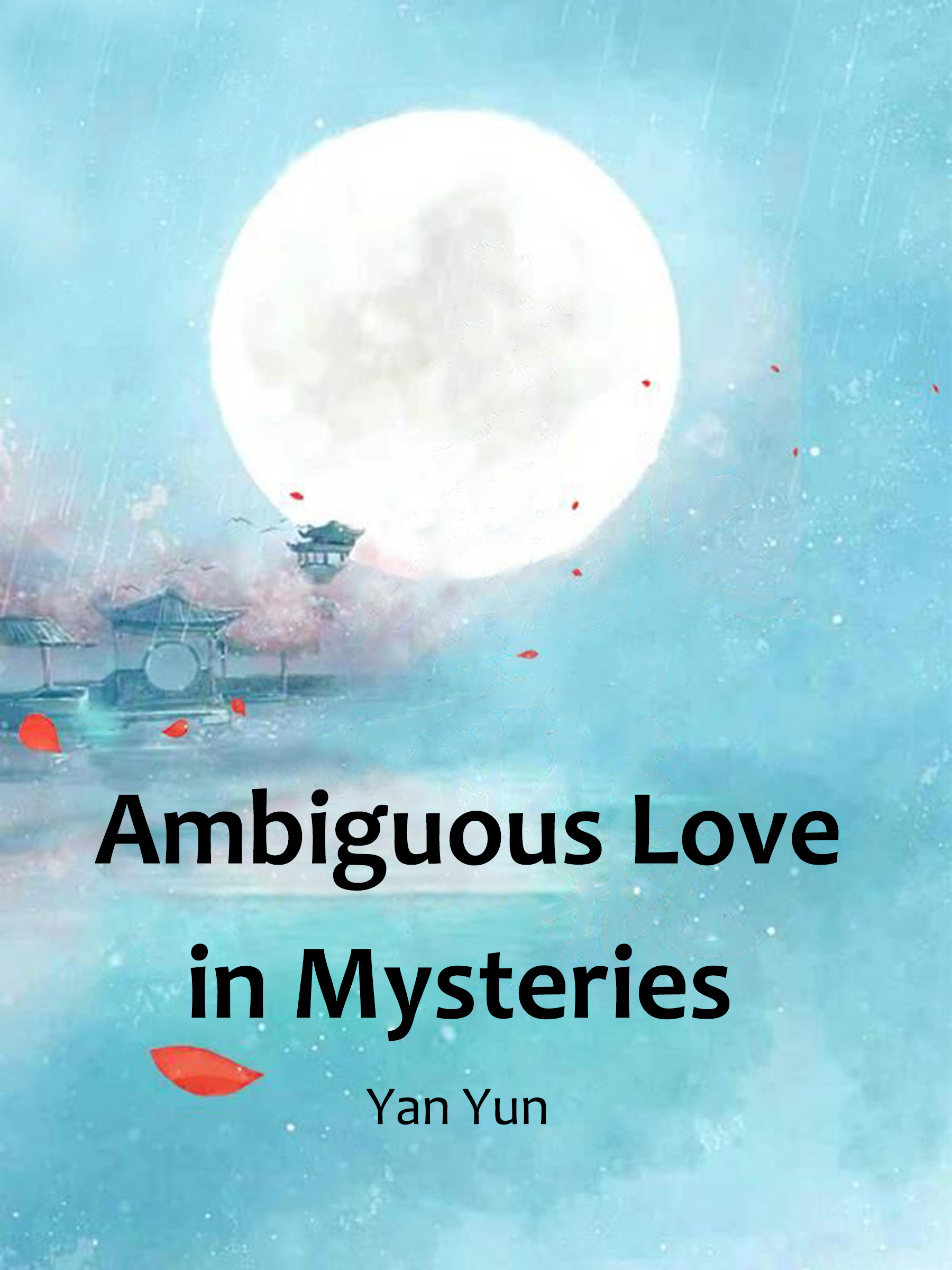 Ambiguous Love in Mysteries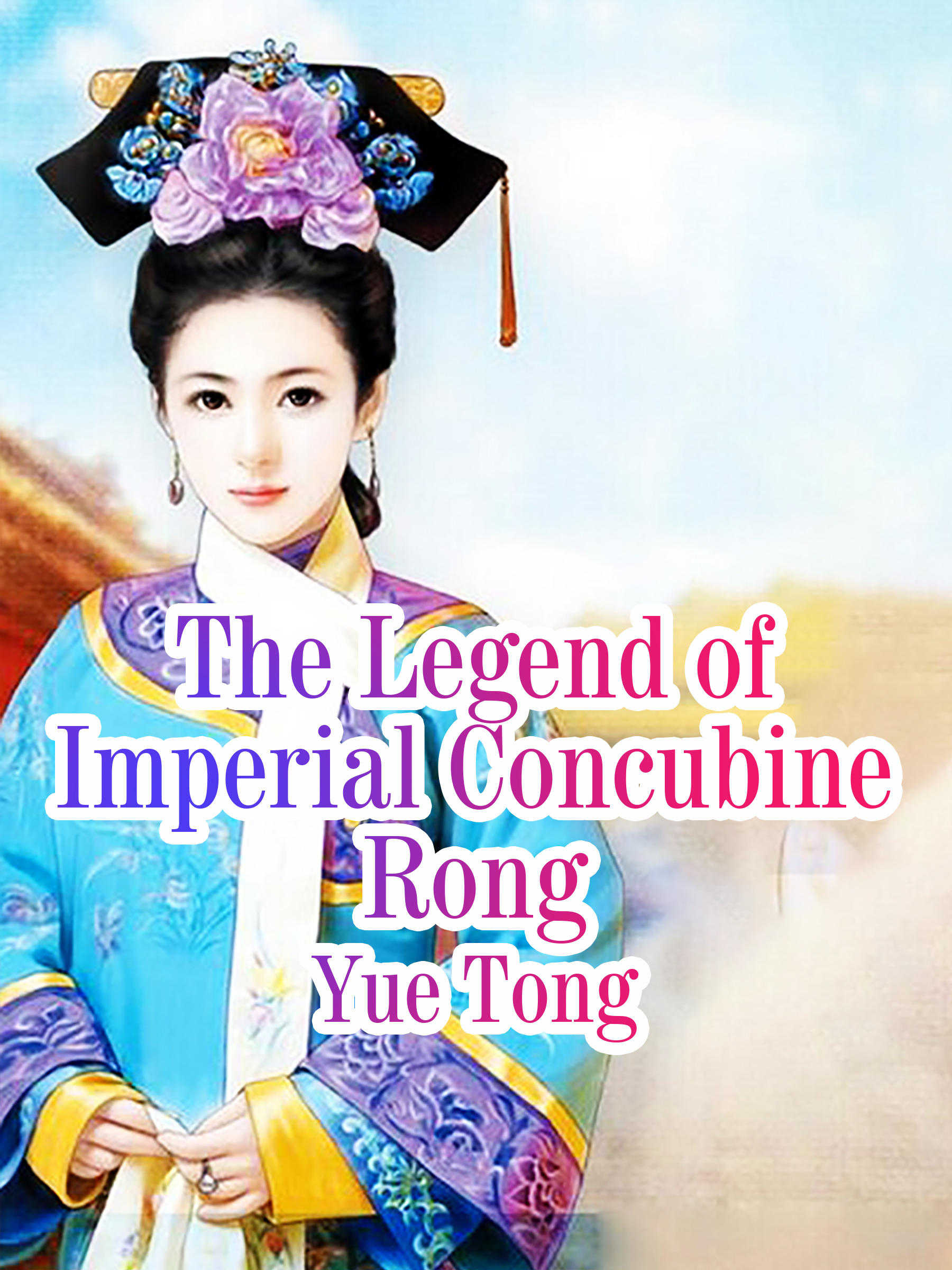 The Legend of Imperial Concubine Rong