Paid novel
The Legend of the Resourceful Princess
Fantasy Romance
826 Chapters
10 ups / day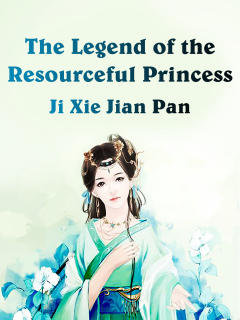 This novel is authorized by the "成都泛次元文化传播有限公司" to translate and publish on BabelNovel. All rights reserved.
Latest Release: C826 Acacia Causing Disease
8 hours ago
"Hmm?" Feng Qing's gaze was filled with puzzlement. What did that mean? The man then poured more wine for him and said, "The lovesick has gotten sick." "Is that so?" Feng Qing didn't really care about it. To him, what others said wasn't important. The man was not dissatisfied with Feng Qing's attitude because he was already used to it. Especially his friends. Most of them were these kind of
Associated Names
Evil Match
Peerless Evil Consort
Synopsis
It has been adapted into comic:Evil Match Because of framed by her trusted friends, she was forced to jump off the cliff but did not die. When she opened her eyes again, she found that she had been reborn to a poor girl in ancient times. The girl was stunned by her father's abuse, just because her father wanted her to marry Lord Nine who had a bad reputation, but she didn't want to. Such a girl born with hardships, while being bullied by her stepmother and calculated by her father, decided in despair to live strong. After all, life only has hope when she survives. She married Lord Nine, and found that Lord Nine was not as terrible as rumors, and she gradually fell in love with this gentle and kind man. But there are countless difficulties and obstacles in the future, how will she solve all these problems smoothly? ☆About the Author☆ Ji Xie Jian Pan, an author of online novels, she is good at writing romance novels. She wrote The Legend of the Resourceful Princess with exquisite emotional descriptions and distinctive characters, which has been loved by readers.
Tags
Discussions
Share your thoughts with others
Wait Until Free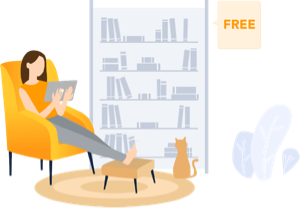 Read 2 chapters for free every 24 hours
This chapter can be read for free in 3 days
You'll also like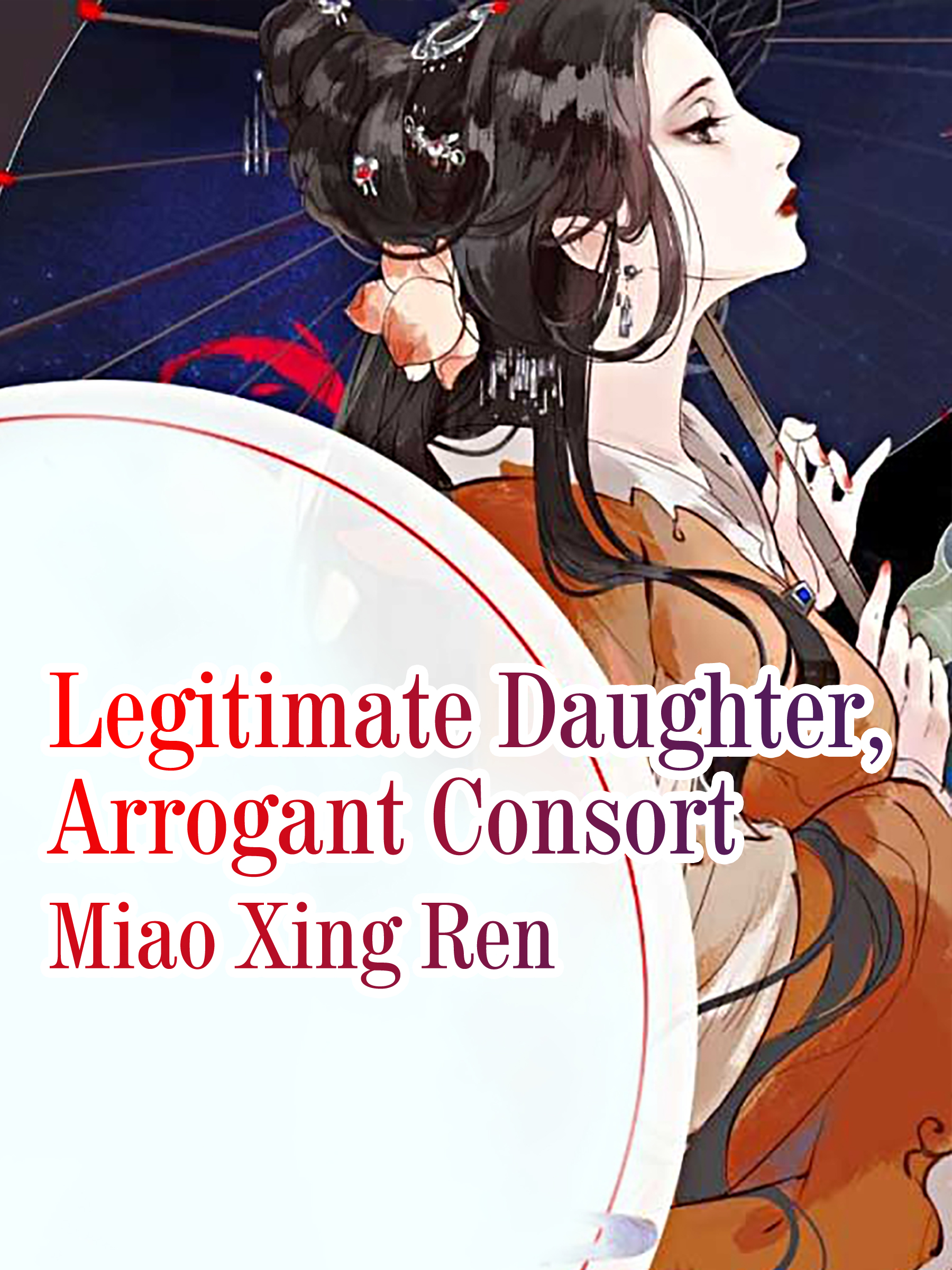 Legitimate Daughter, Arrogant Consort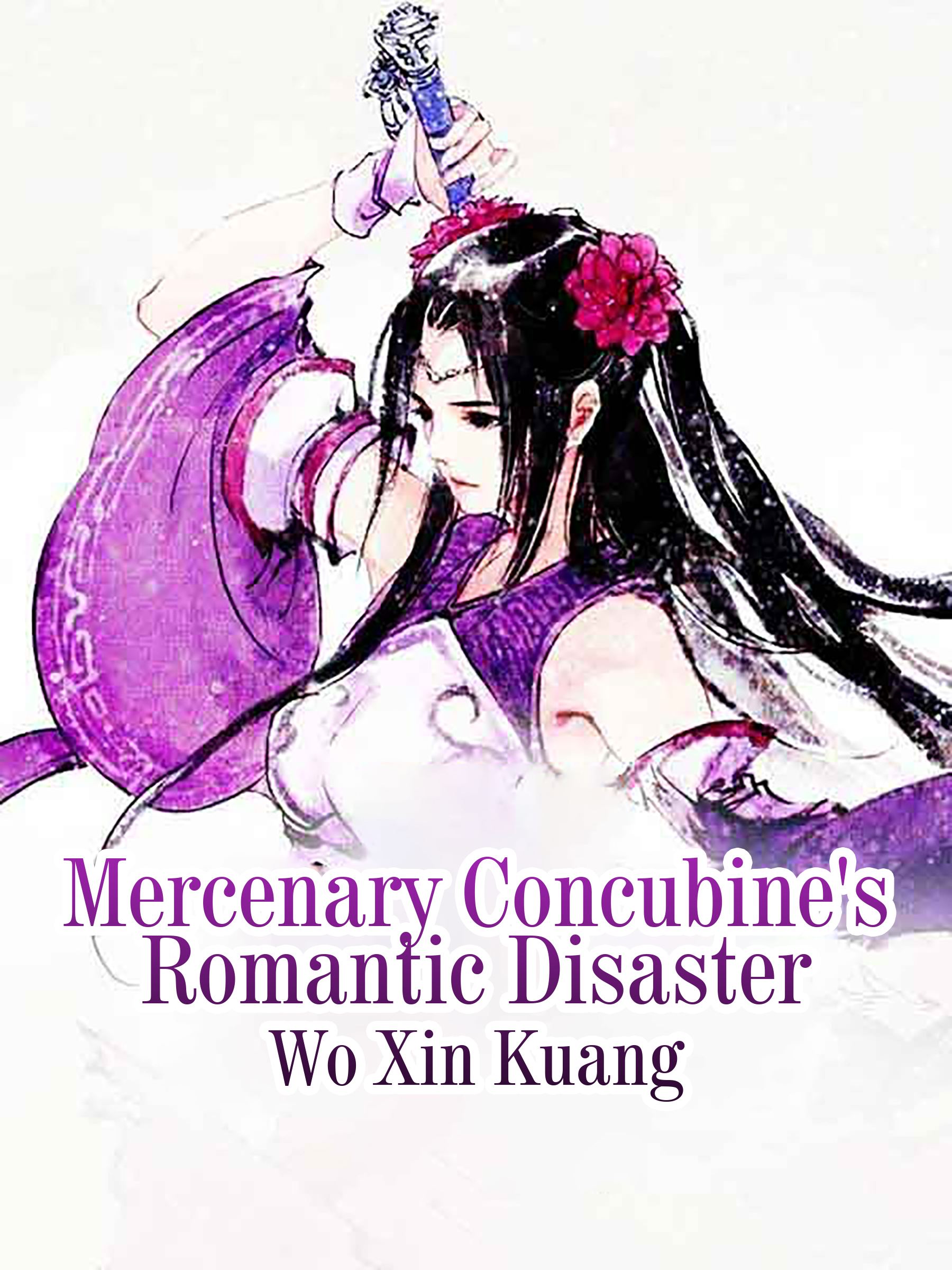 Mercenary Concubine's Romantic Disaster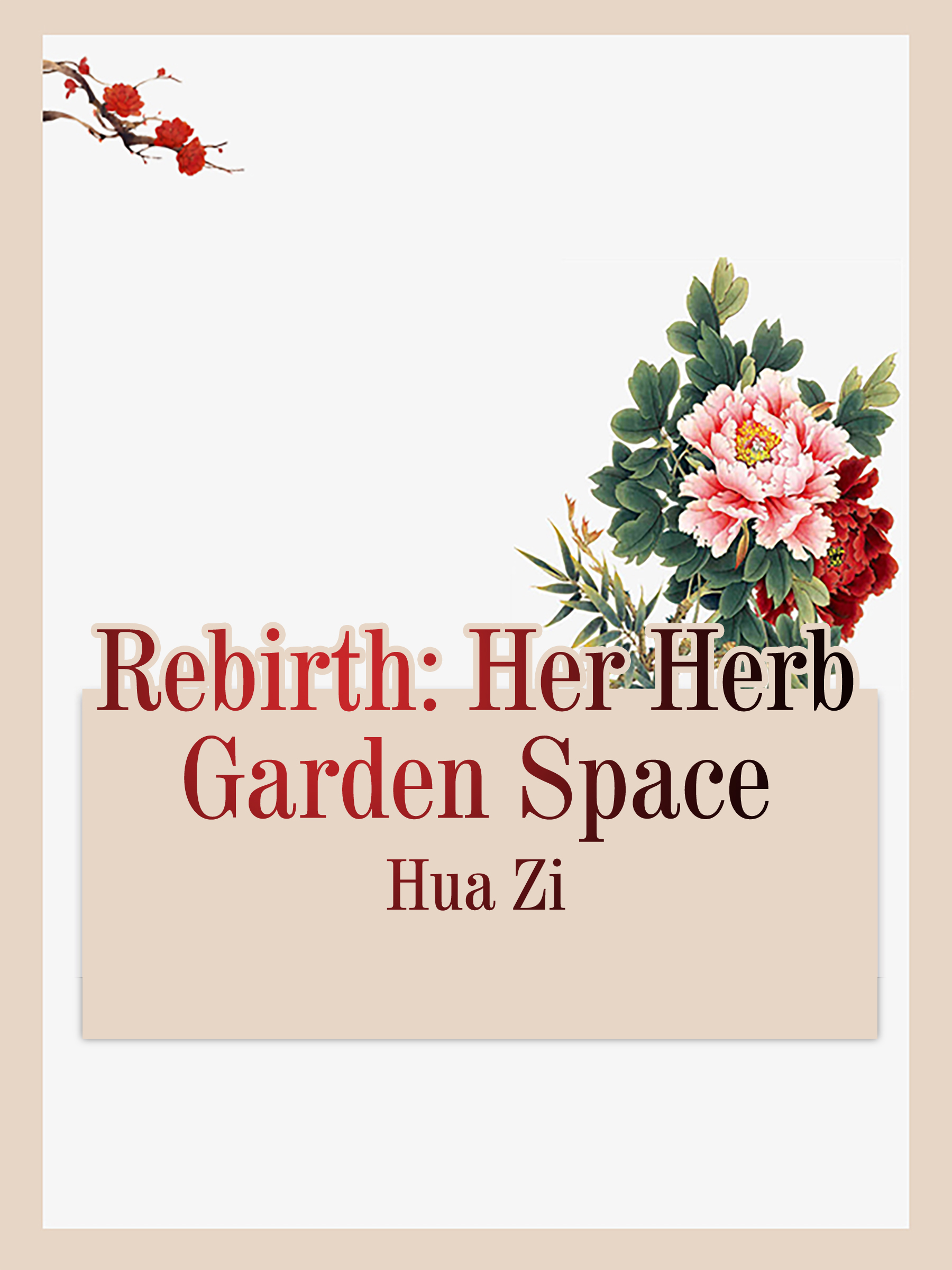 Rebirth: Her Herb Garden Space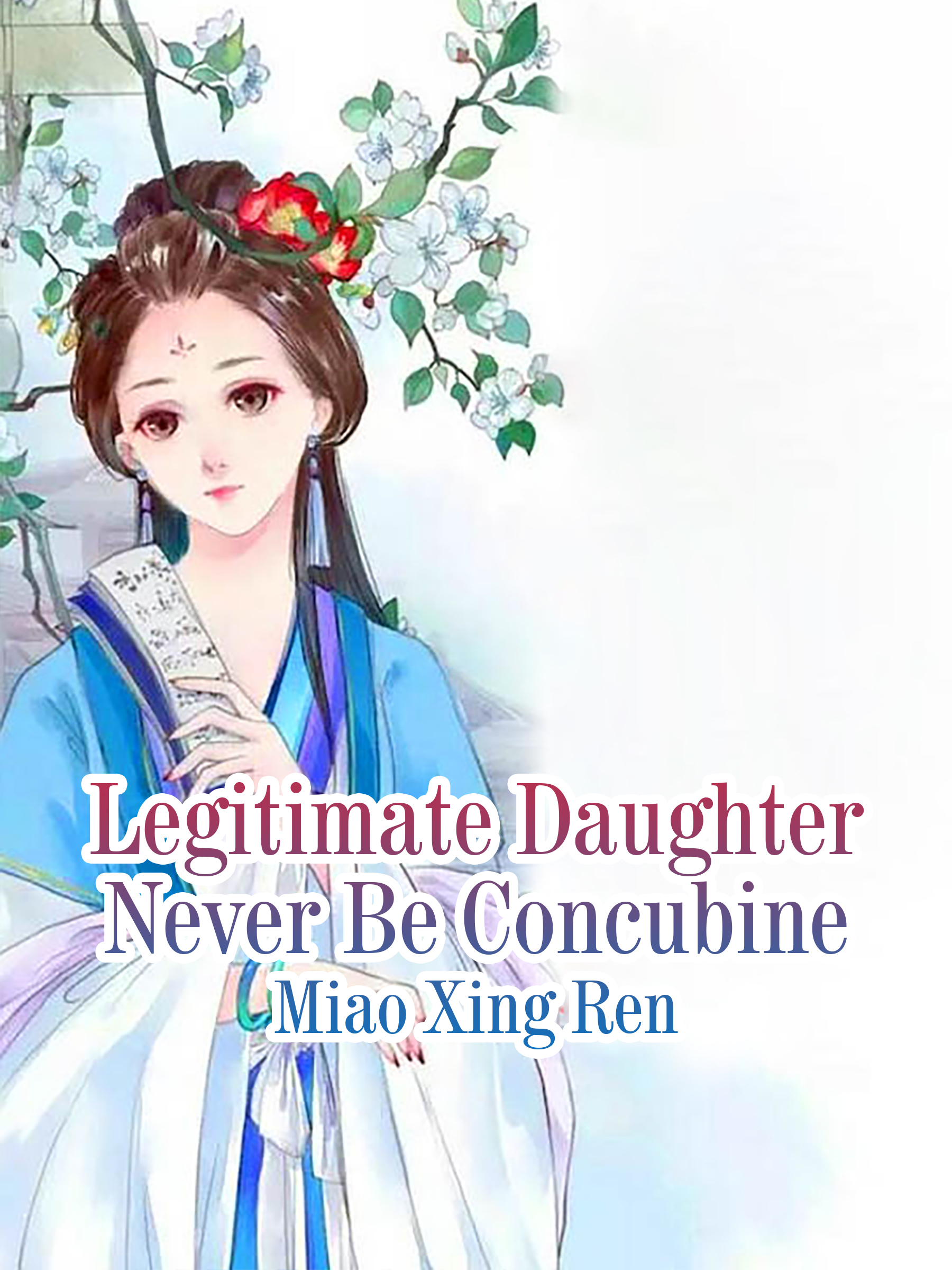 Legitimate Daughter Never Be Concubine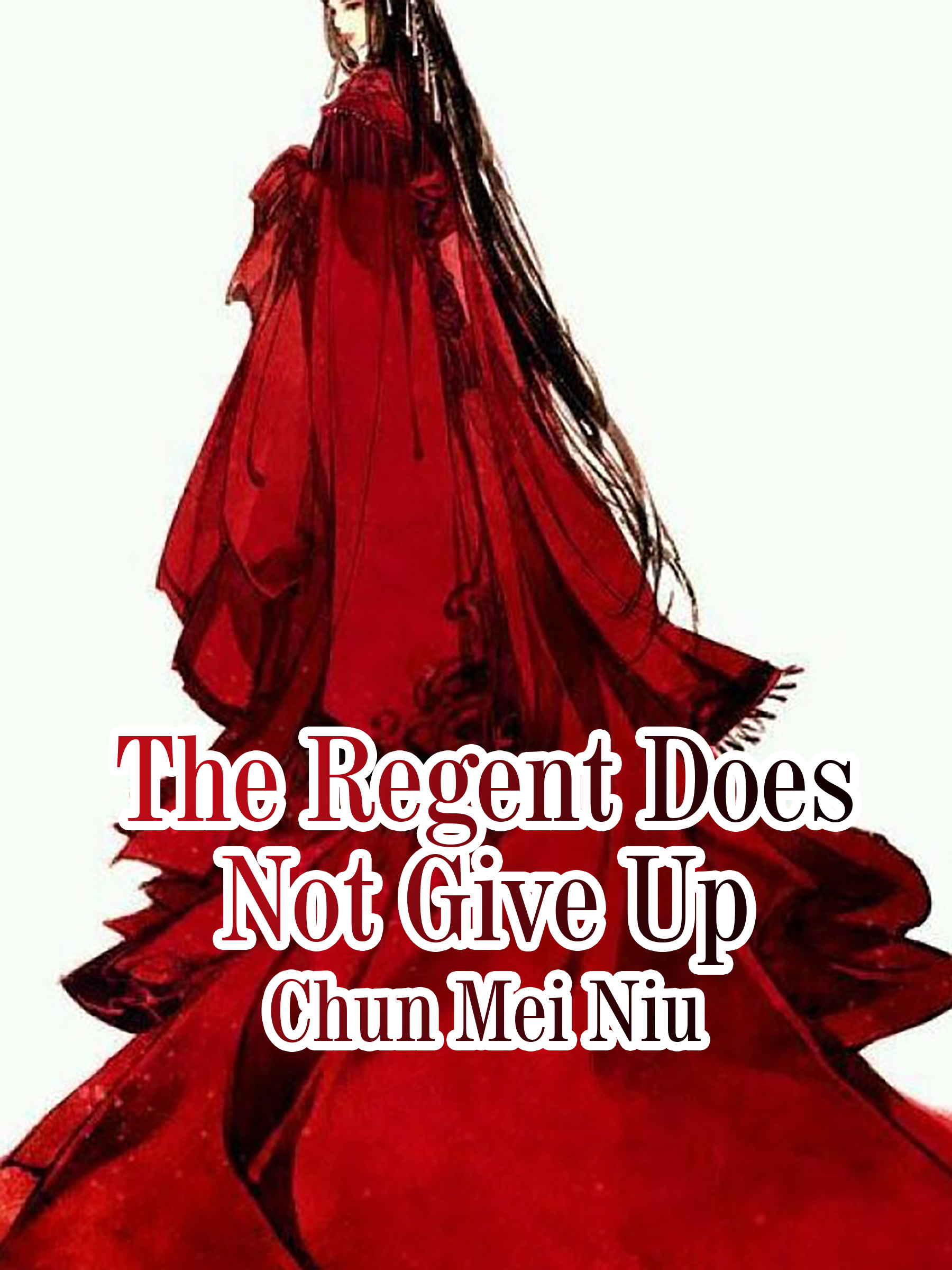 The Regent Does Not Give Up