Paid novel
Nine Flames Sovereign
Fantasy
2618 Chapters
Completed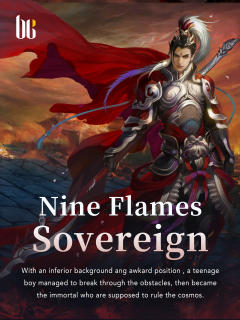 This novel is authorized by the "南京大众书网图书文化有限公司" to translate and publish on BabelNovel. All rights reserved.
Latest Release: C2618 Late concluding remarks
Aug 29th, 00:00
This book, Jiuyan, is probably the most complicated of the three books in Bai Cai number, especially in the later stages when all sorts of calligraphy are done, making Bai Cai want to die. In the end, Bai Cai finally understood that it is possible that Bai Cai really isn't suitable to write a long story with a total of five or six million words, or that his abilities are temporarily insufficient.
Synopsis
How could he had always been an ordinary people even though he's such a talented? How come it's diffcult for him to practice enlightenment to be immortal while his extraordinary capability was enviable? Let's find out the way, that the young man--Hanfeng managed to be immortal and dominant by means of Nine Fireworks Tower as well as his willpower. ☆About the Author☆ Ai Chibaicai. An internet writer who has written 5 online novels.Such as :<Nine Flames Sovereign>\<Supreme Supreme>\<Eternal Honor>\<The Infinite Real Fiary>,among them,<Nine Flame Supreme> is one of the most popular ones. Therefore, the author got a lot of fans.
Tags
Discussions
Share your thoughts with others
Wait Until Free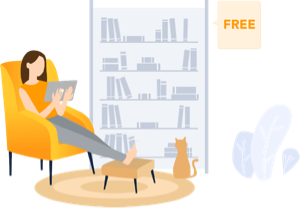 Read 2 chapters for free every 24 hours
This chapter can be read for free in 3 days
You'll also like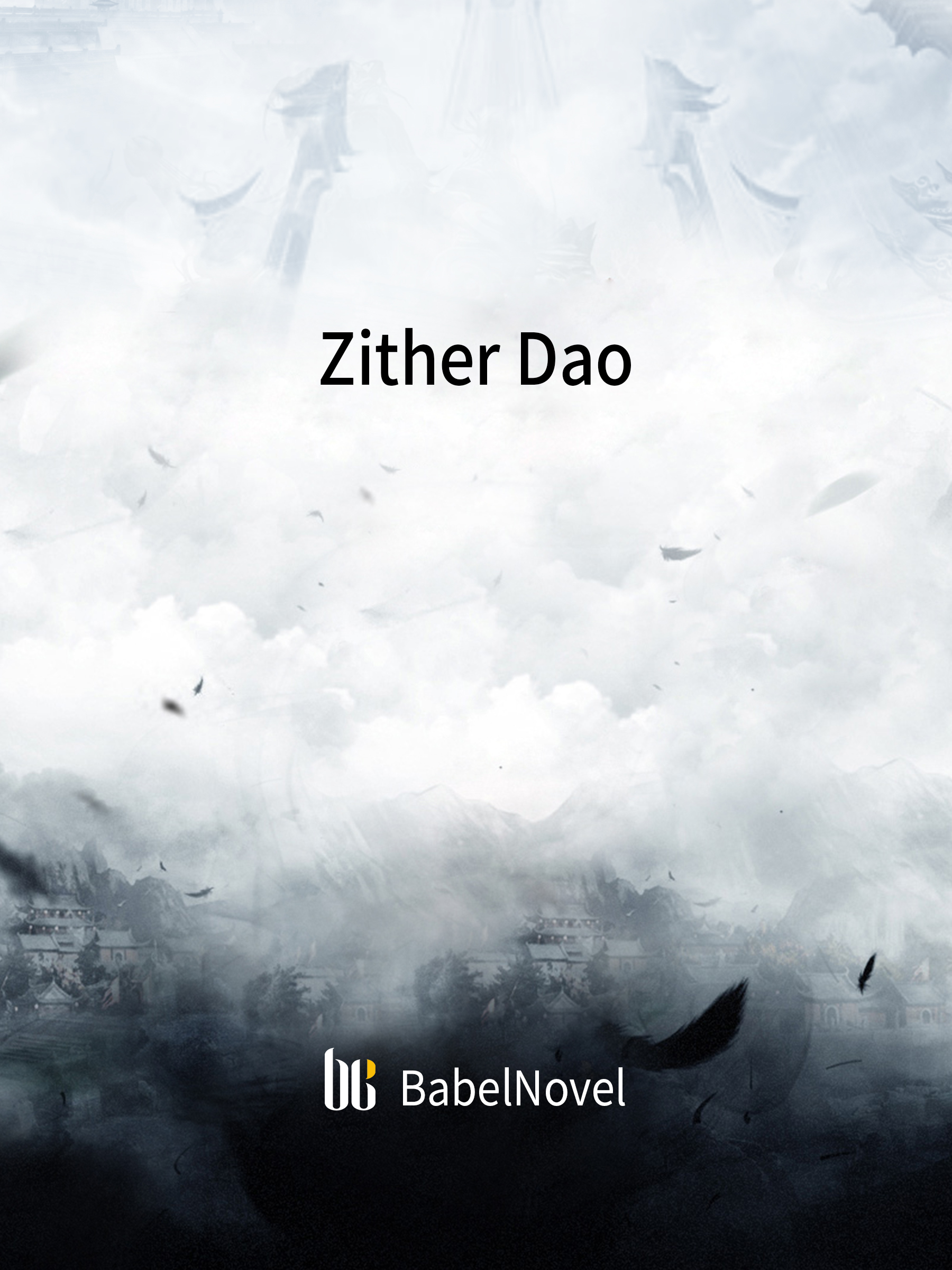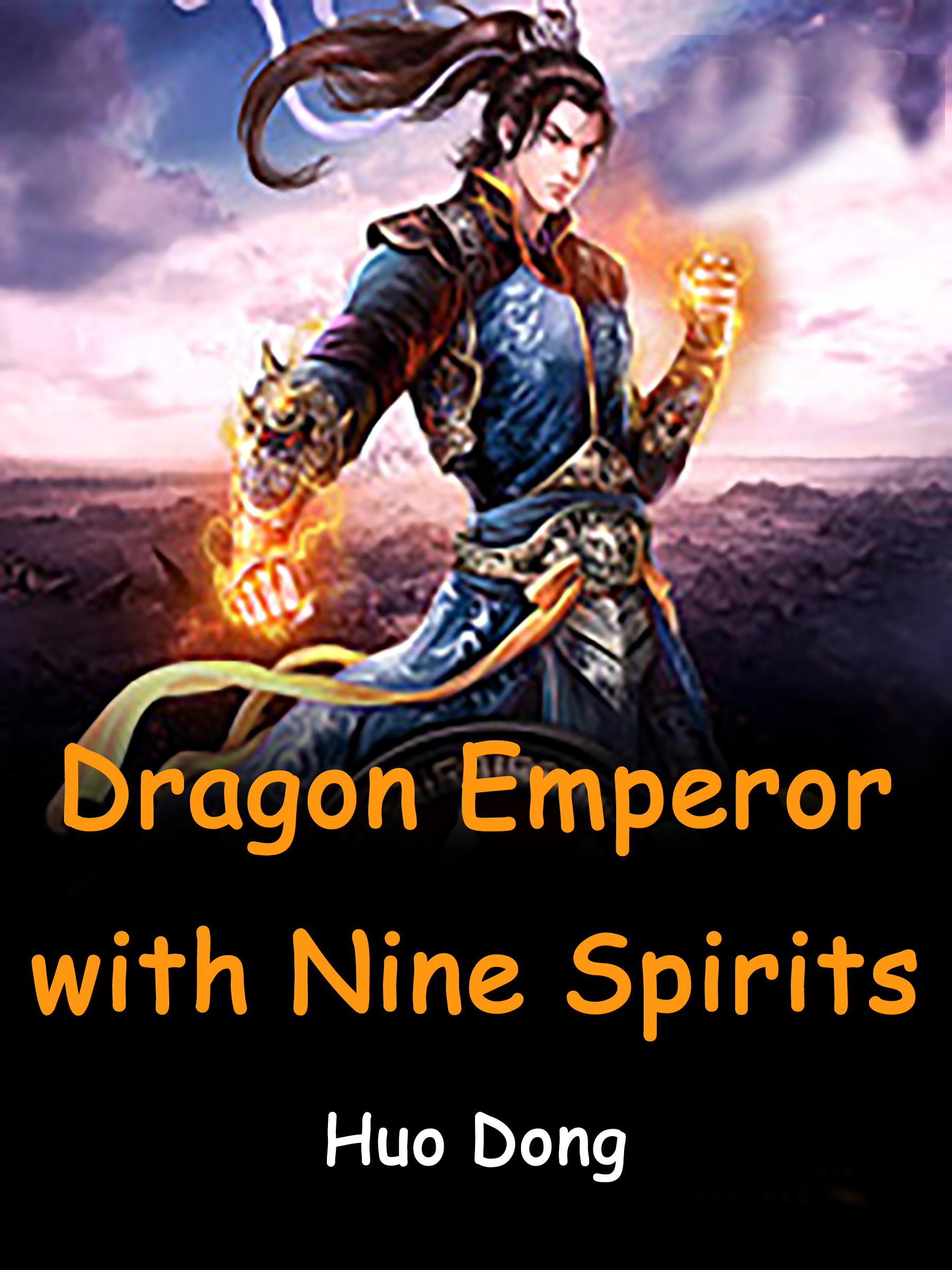 Dragon Emperor with Nine Spirits