Swordsman
Fantasy
286 Chapters
2 ups / day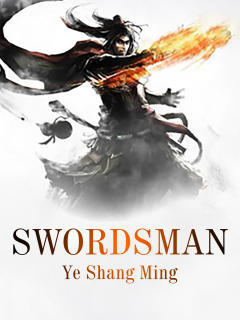 This novel is authorized by the "南京大众书网图书文化有限公司" to translate and publish on BabelNovel. All rights reserved.
Latest Release: C286
3 hours ago
"I understand," the old woman nodded after some thought. "Witch, don't worry, wait until I get the chance to enter the Flame Lake and train my body, then Yang Wu will definitely not be my opponent after coming out. Sooner or later, I will fight for what I lost from the humiliation!" Yang Yong gritted his teeth as a cold light flashed in his eyes. A pitiful person must have something to hate, and
Synopsis
With the death of Great Hero Jin, the order of the old martial arts world collapsed. All the men of the martial arts world couldn't help but become restless. However, the reconstruction of this new martial arts world, how can there be a lack of my humorous great swordsman... [Close]
Discussions
Share your thoughts with others
Vote to translate more chs
Released 0chs / Max. 20chs per week

0
Votes this week
Release 1 new chapter with 3 babel bricks.
You'll also like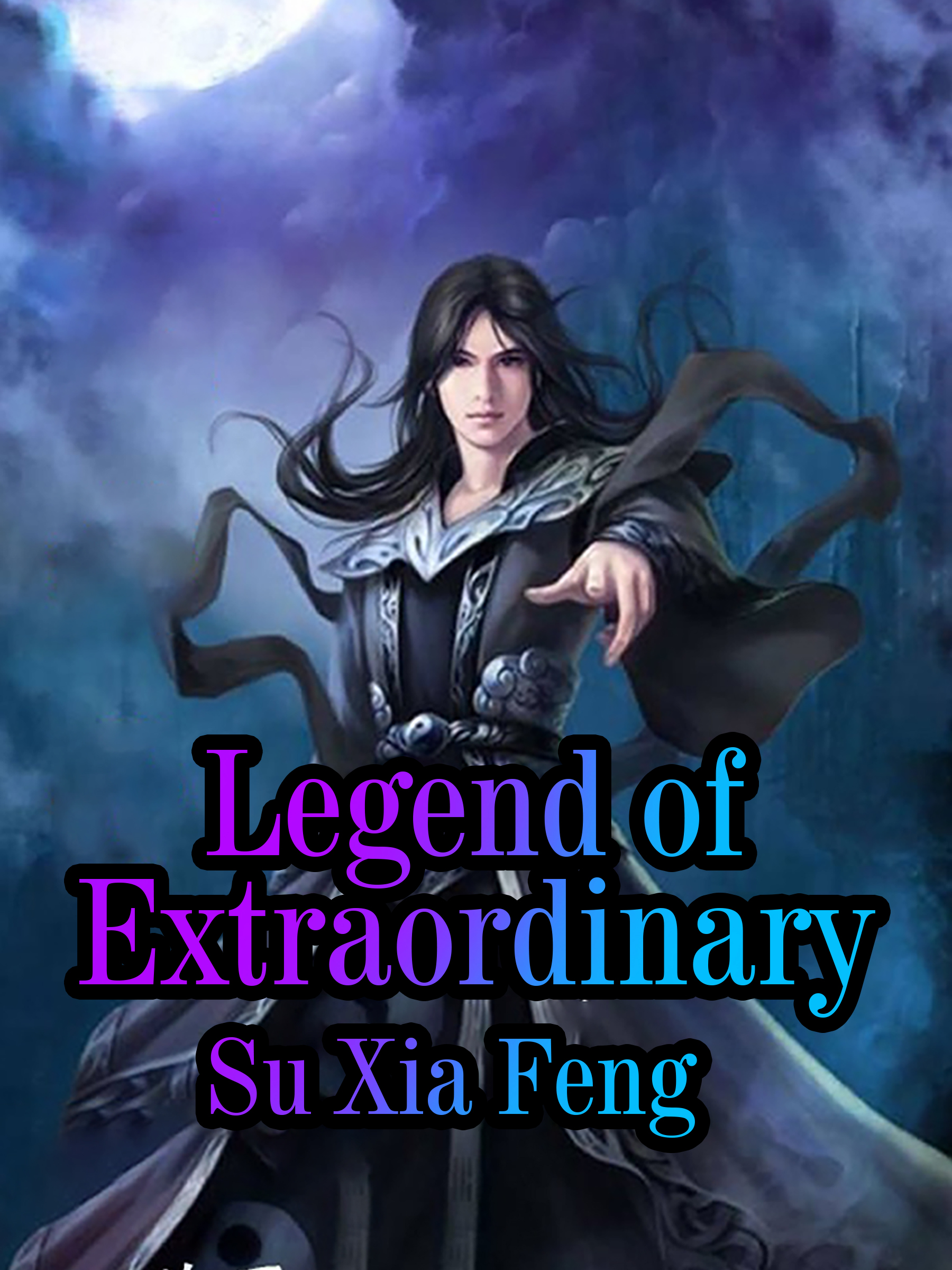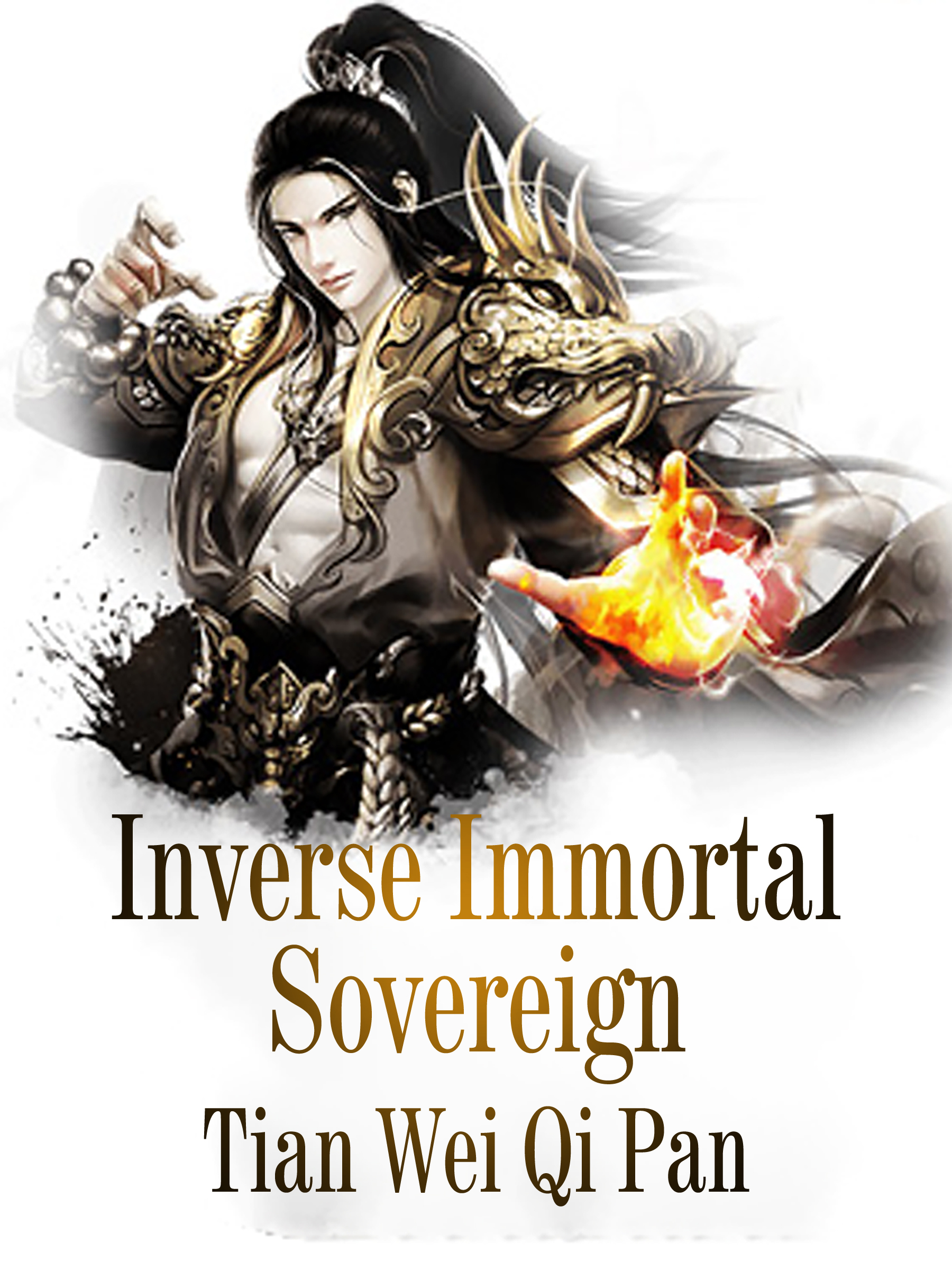 Inverse Immortal Sovereign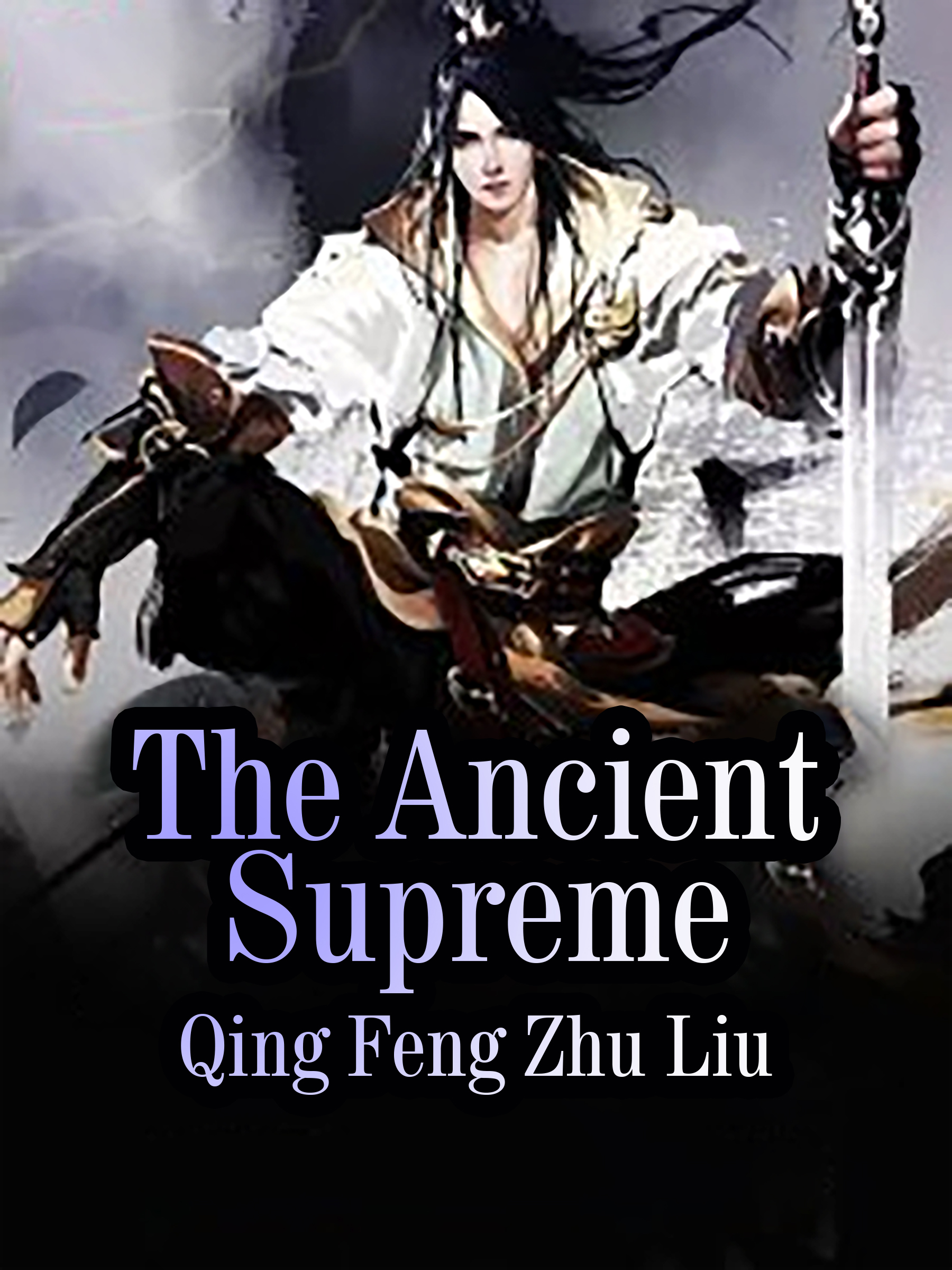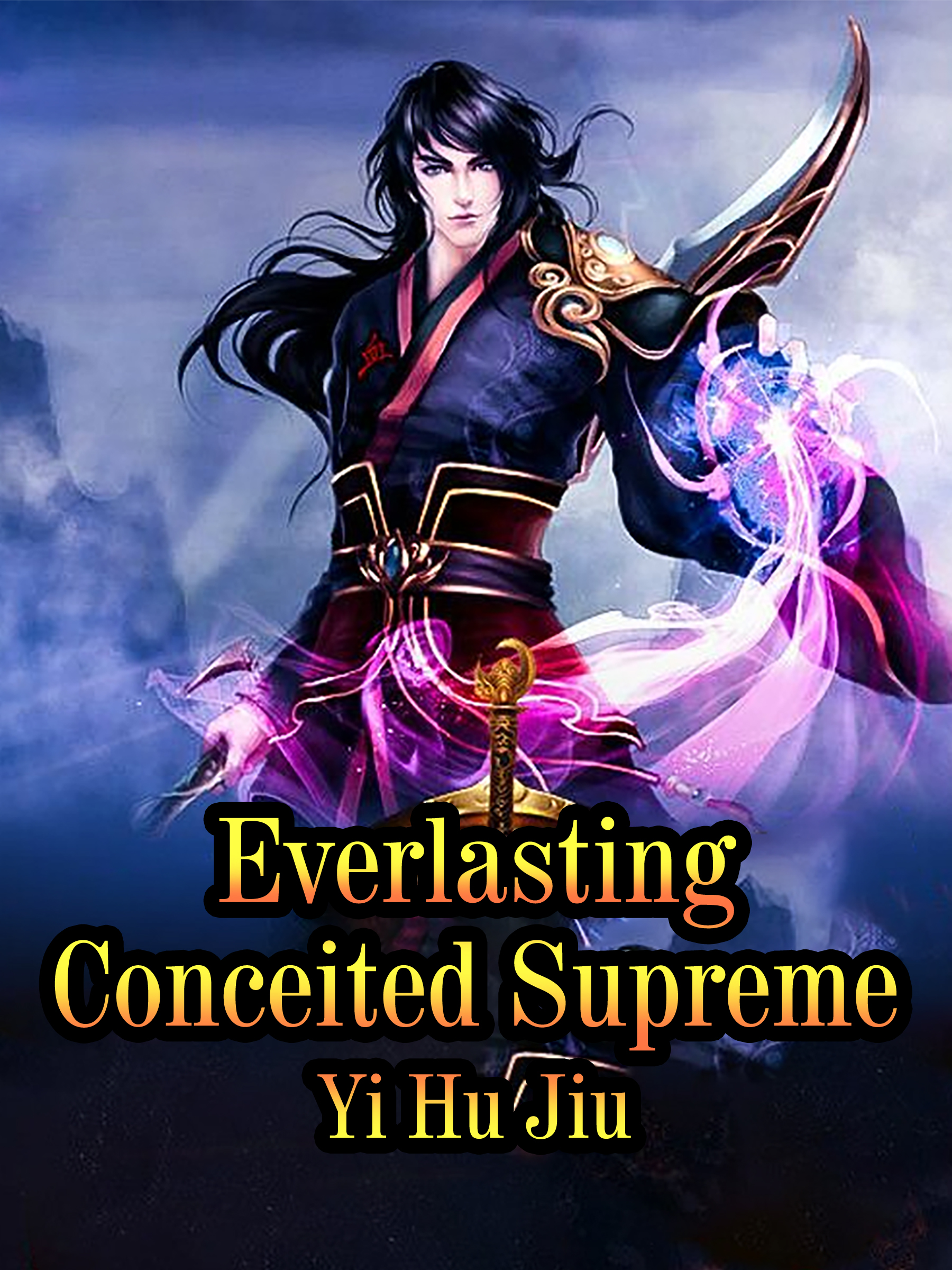 Everlasting Conceited Supreme