Paid novel
Rural Vixenish Wife: Raising and Farming
Historical Romance
536 Chapters
Completed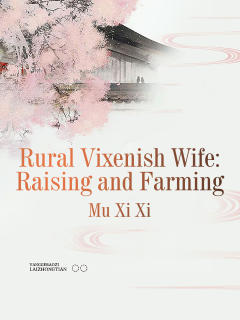 This novel is authorized by the "杭州瑶池文化传播有限公司" to translate and publish on BabelNovel. All rights reserved.
Latest Release: C536 Do you think I'm a sow
Aug 29th, 00:00
Do you think I'm a sow? Huo Li and Lin Lil 'Ye looked at each other: "You said that King Rui sent you here?" The man nodded his head and said immediately: "General, don't worry. This humble one has received the favor of King Rui saving my life, so I will not lie at all. My loyalty to King Rui is even greater." Lin Lil 'Ye nodded, then finished the letter with Huo Li. The two of them were shock
Synopsis
Lin Xiaoye opened her eyes and found that she had become an infamous ugly woman from peasant family. In front of her was a cute baby and a hunter husband. But who is she? As the 33rd generation of the family of Chinese medicine, Lin Xiaoye will not be easily stumped. With silver needles in hand, she earns a lot of money by treating patients. In daily life, she flirts with husband occasionally, raises children, and farms. What? Her husband turned out to be a warlord? And even the founding general? Lin Xiaoye is shocked. ☆About the Author☆ Mu Xixi is the contracted web novelist. Her representative work is Rural Vixenish Wife: Raising and Farming. This is a finished ancient romance novel which is popular with readers for its lively style and interesting theme.
Tags
Discussions
Share your thoughts with others
Wait Until Free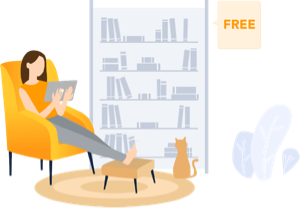 Read 2 chapters for free every 24 hours
This chapter can be read for free in 3 days
You'll also like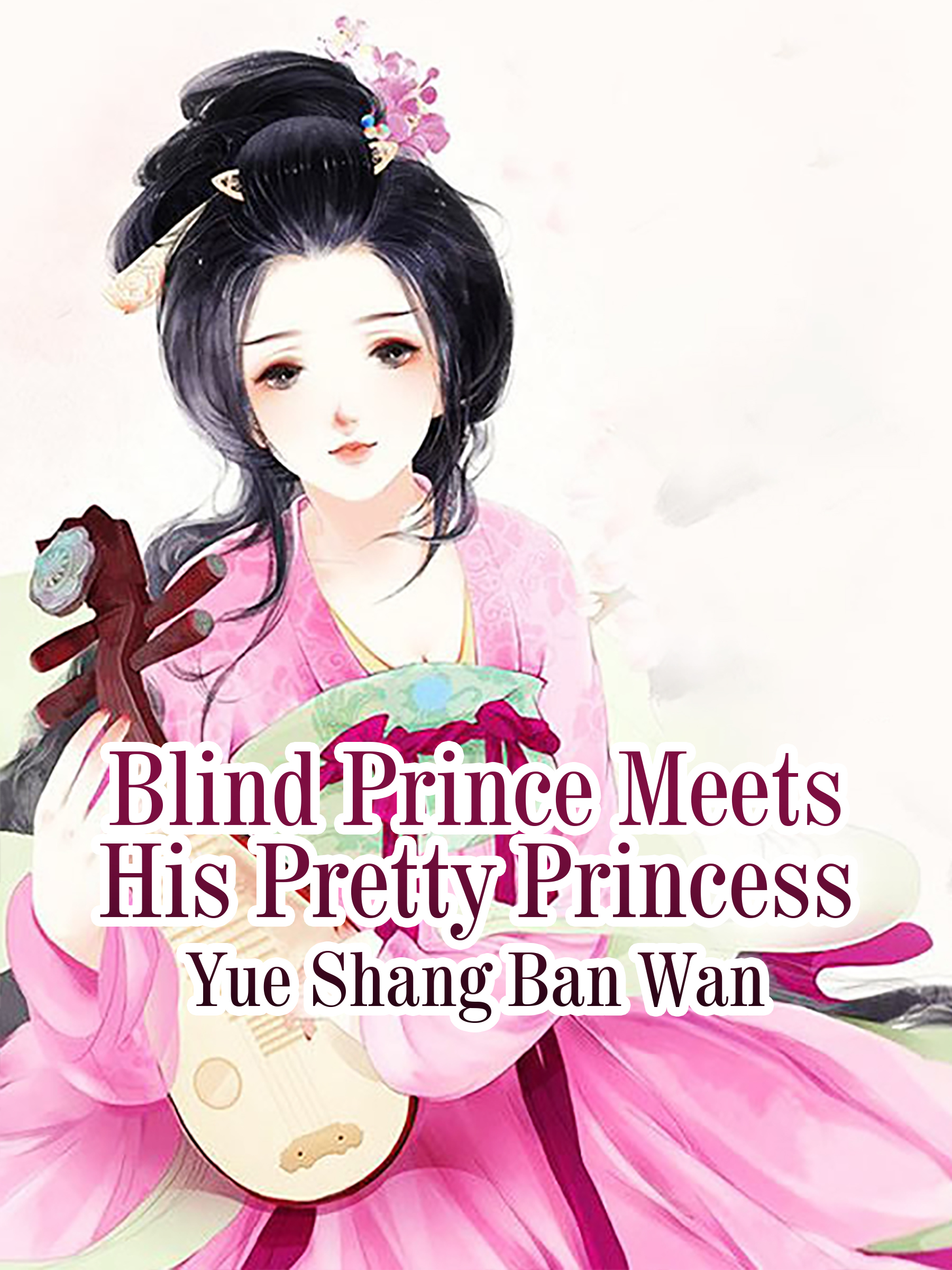 Blind Prince Meets His Pretty Princess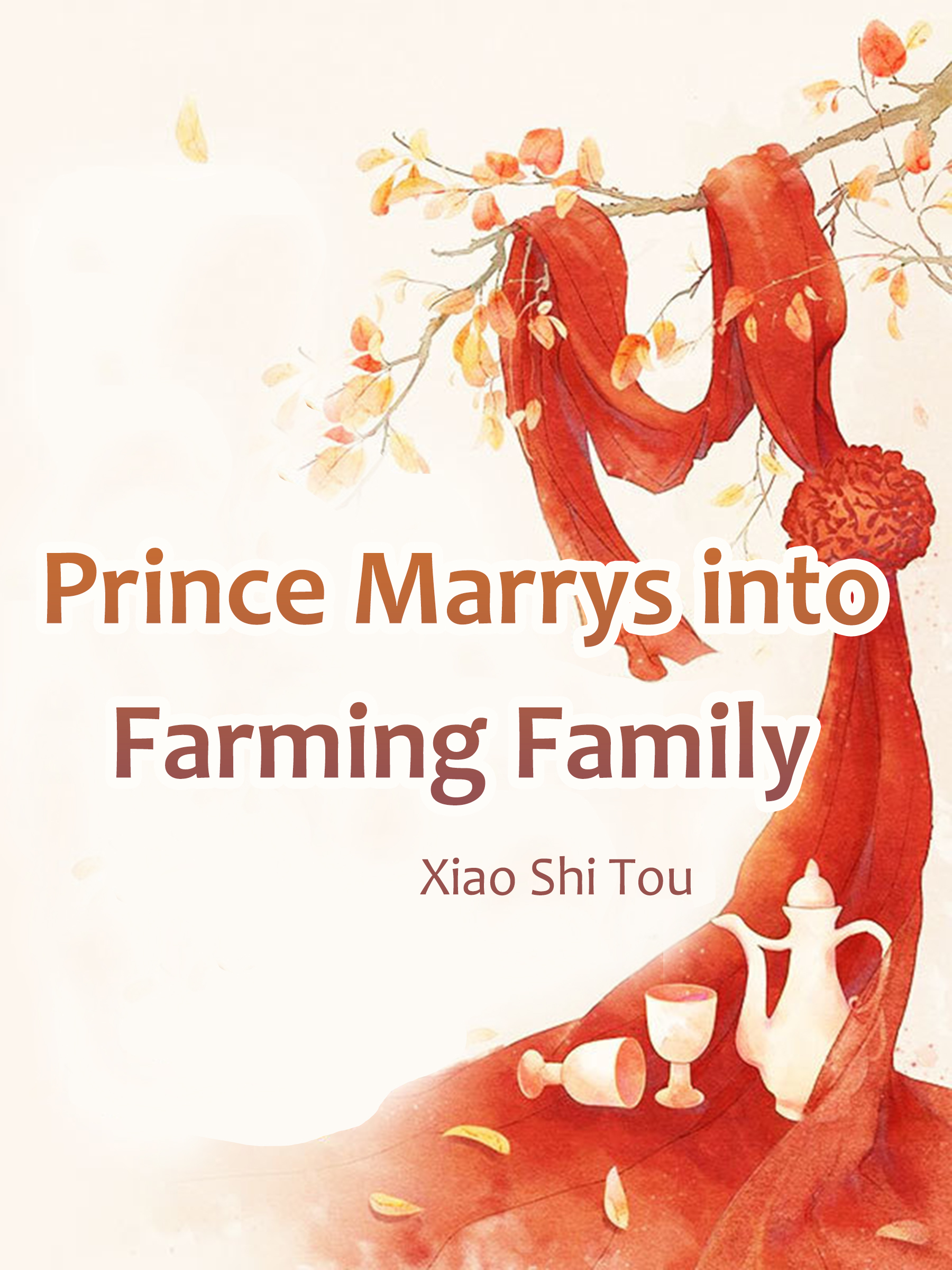 Prince Marrys into Farming Family