Paid novel
Take a Husband for Farming
Historical Romance
539 Chapters
Completed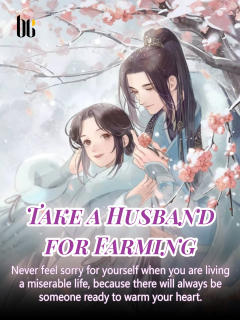 This novel is authorized by the "杭州九阅文化传媒有限公司" to translate and publish on BabelNovel. All rights reserved.
Latest Release: C539
Nov 19th, 09:16
From left to right, they were respectively Yang Ruyan, the little prince of the current dynasty, Yang Ruyu, the two brothers from the Mu Jinzhi family, the eldest son of Zuo Renwen, and the eldest son of Zuo Renxian. Between the two of them was the Princess of Fortune, Su Shan'er. Then, there was Peach Blossom's little daughter and Liu Guixiang's little son. Finally, there was a baby doll, was it
Synopsis
In an instant, Mu Rousang crossed time again after her death. In this life, her livelihood was miserable. She lead a life with no parents or siblings but two brothers. Fortunately, God treated her not bad. There was a nice big brother who cared about her deeply. By virtue of her intelligence,she made a good fortune. She was willing to let the ones she cared about and loved live a great life. ☆About the Author☆ Qian Zuiweimeng is an outstanding novelist. She has written some novels, such as <Naughty Girl in Rural Family>\<Take a Husband for Farming> and so on. Every one of her works are boutique and everything she wrote is superior. The novels written by Qian Zuiweimeng have ups and downs plots, which thrilled the readers. Both her plots and writing are excellent.
Tags
Discussions
Share your thoughts with others
Wait Until Free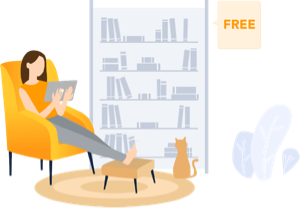 Read 2 chapters for free every 24 hours
This chapter can be read for free in 3 days
You'll also like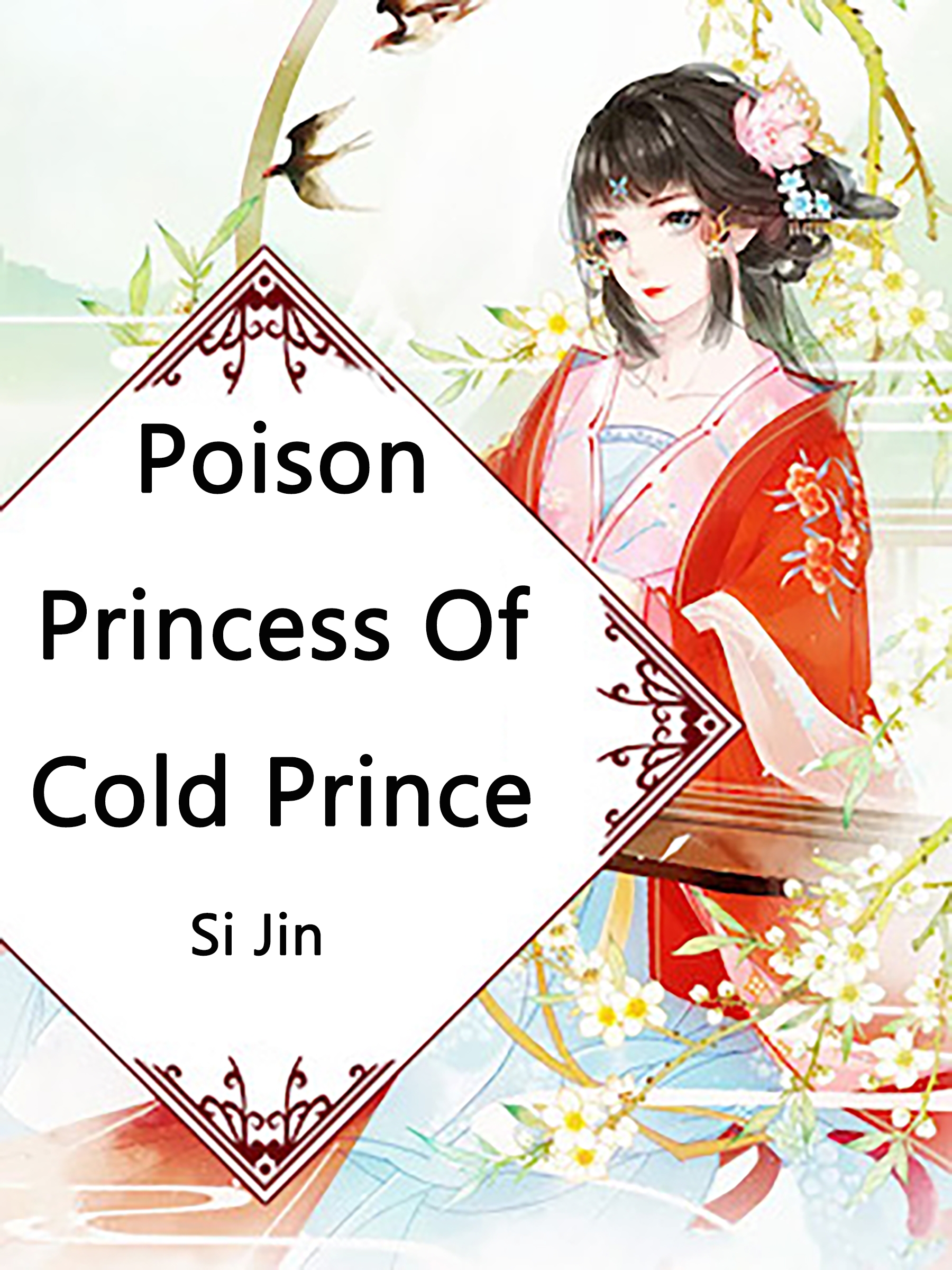 Poison Princess Of Cold Prince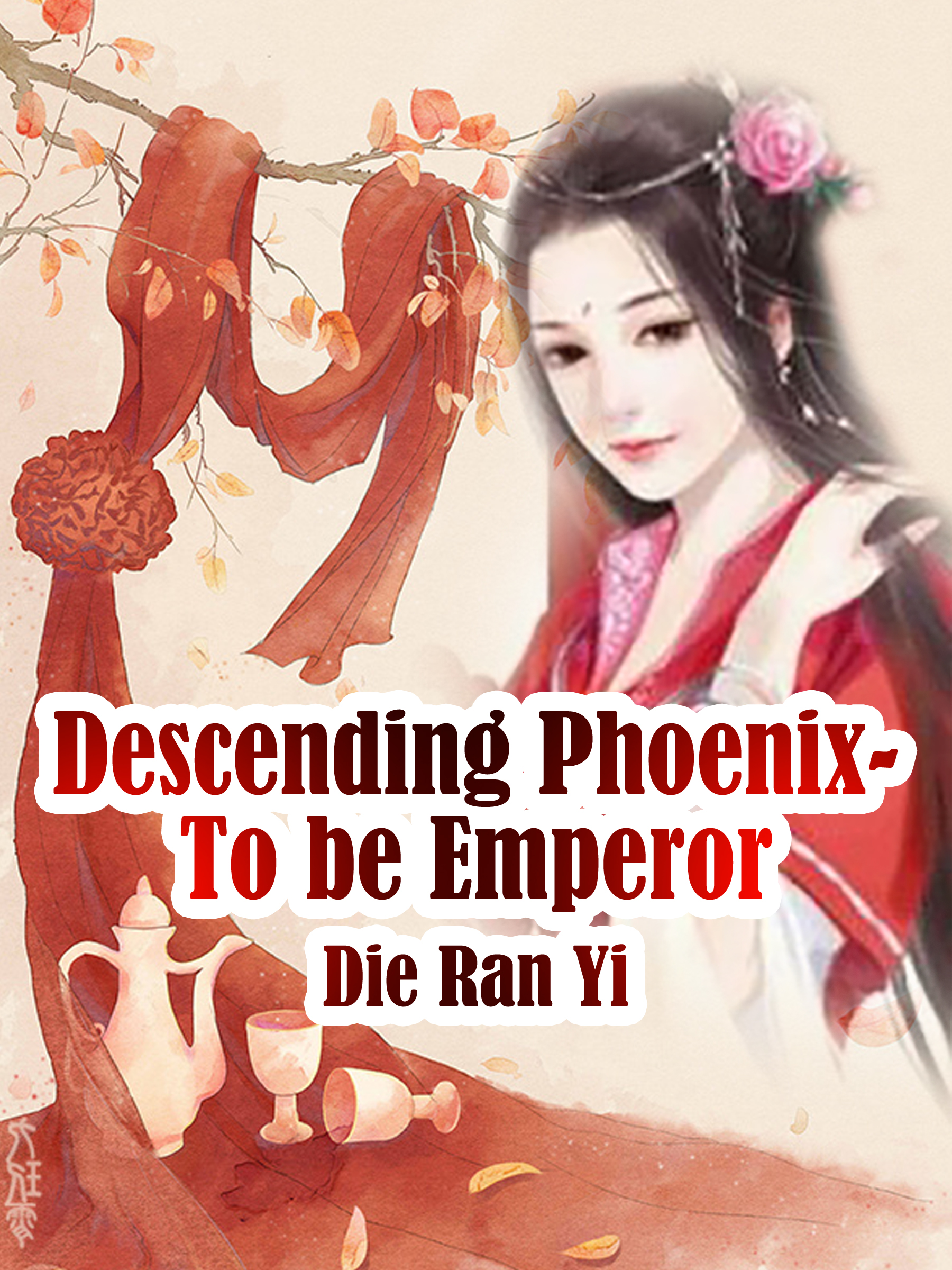 Descending Phoenix- To be Emperor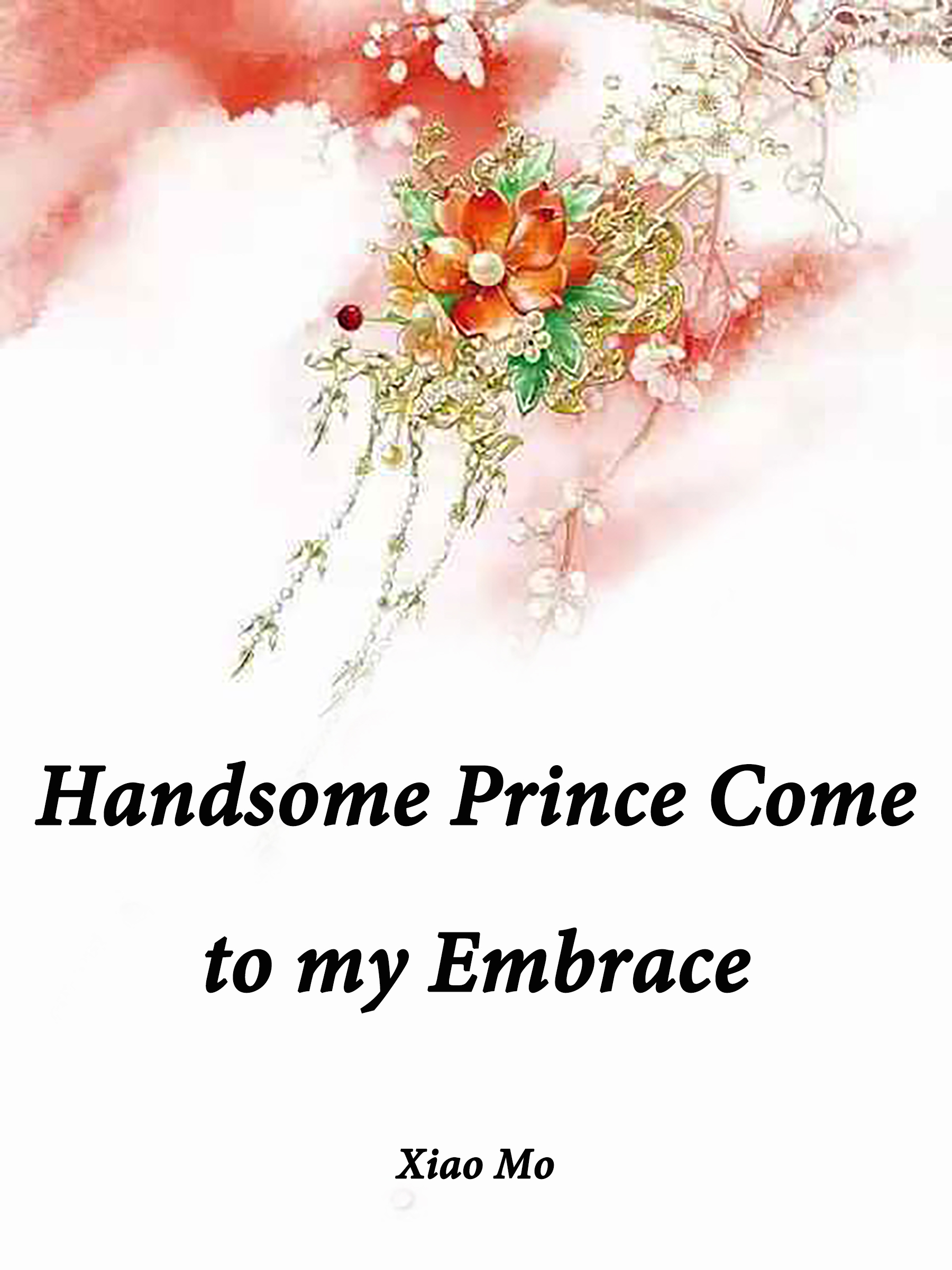 Handsome Prince, Come to my Embrace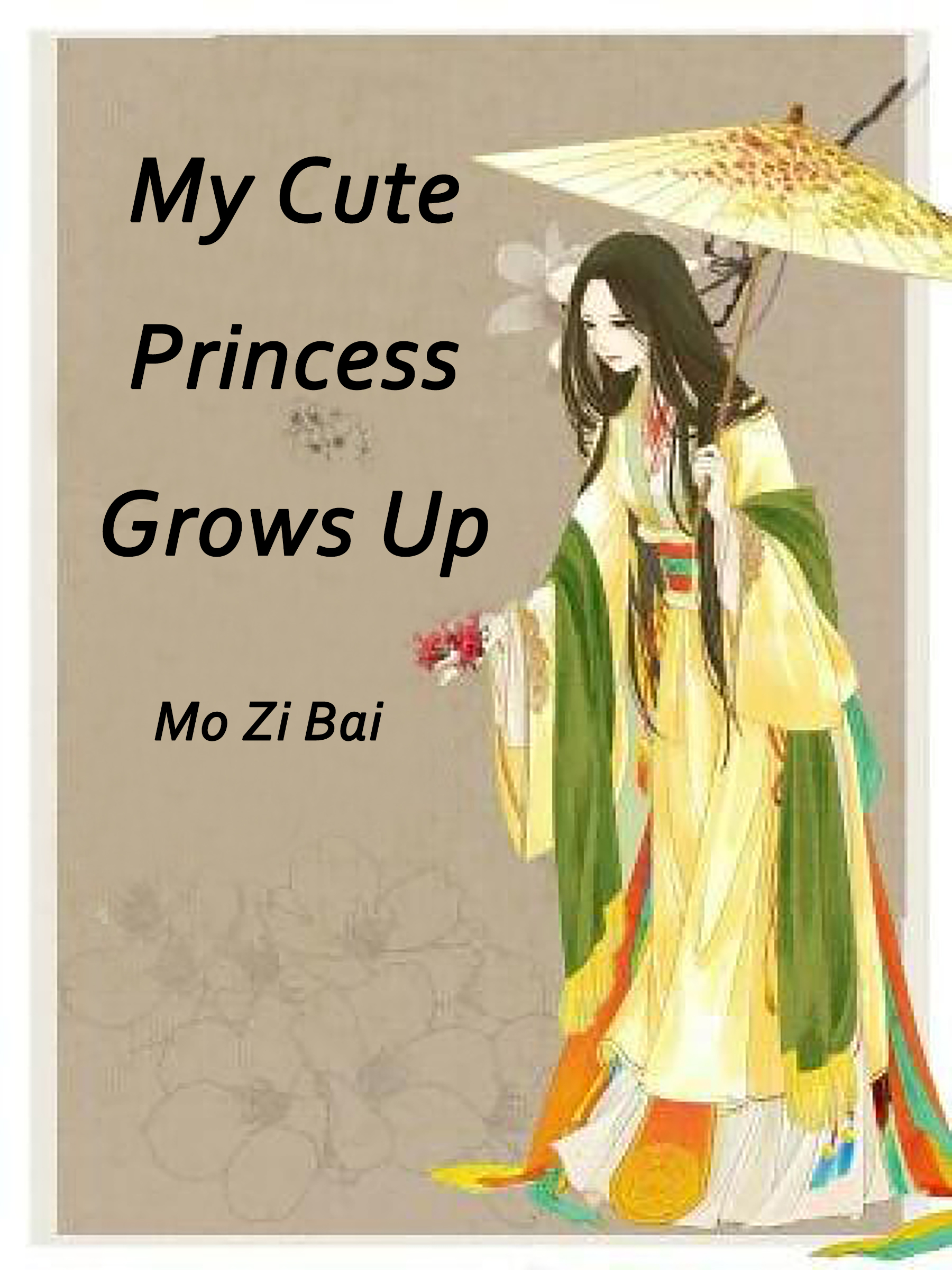 My Cute Princess Grows Up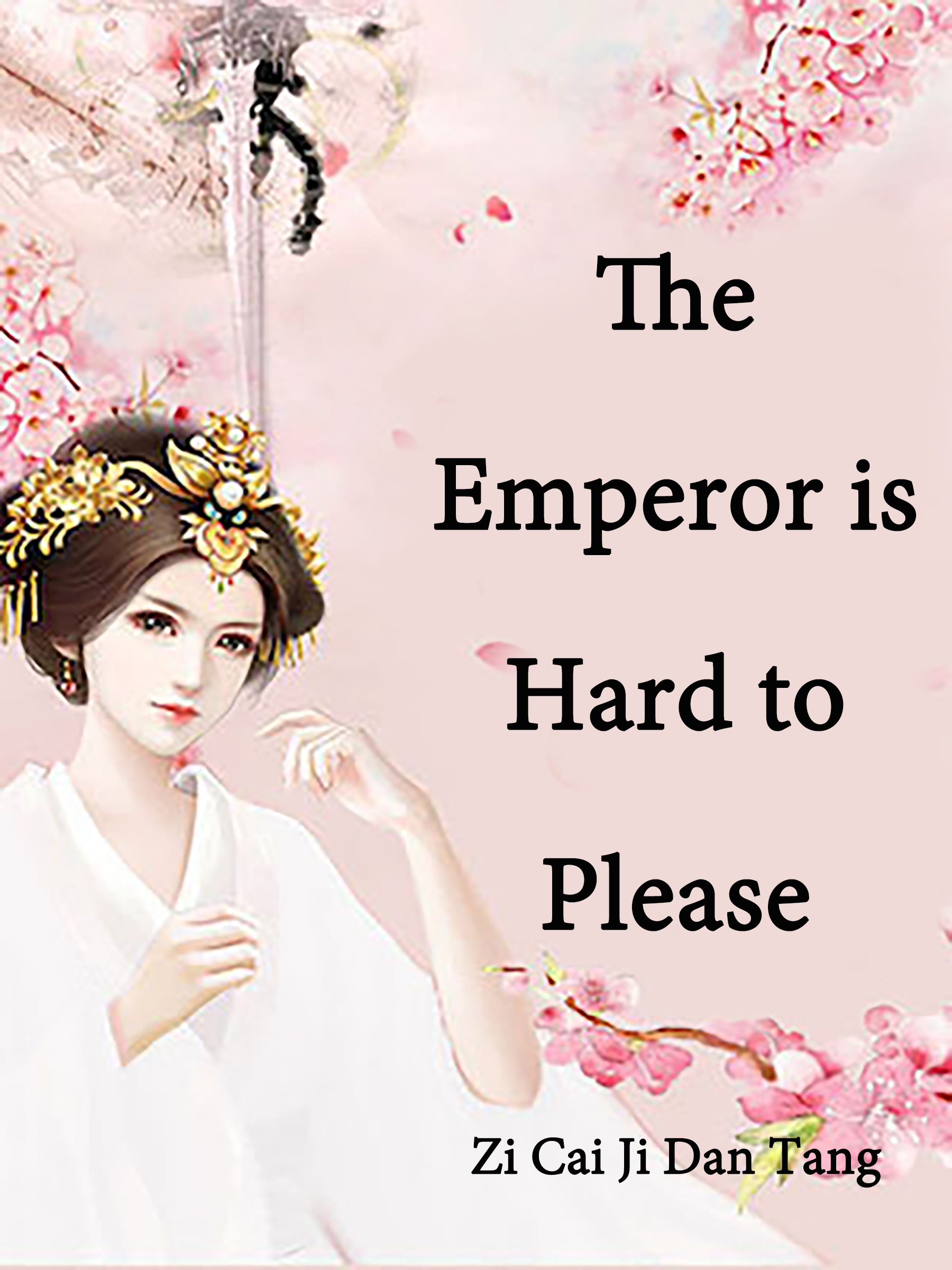 The Emperor is Hard to Please