Paid novel
Dan Martial Evil Sovereign
Fantasy
1426 Chapters
5 ups / day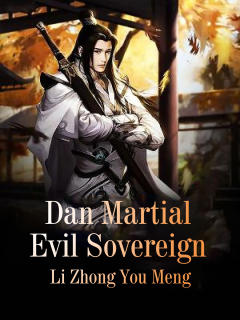 This novel is authorized by the "咪咕数字媒体有限公司" to translate and publish on BabelNovel. All rights reserved.
Latest Release: C1426
an hour ago
Emperor Sky Flame's countenance instantly turned extremely gloomy. In the blink of an eye, the aerial unit that had been bragging earlier had been destroyed. There was not even a single trace left. They were all completely burned up. Looking at the situation in front of him, even if he really had gotten the support team to come over, they were only here to kill themselves. There was no effect
Synopsis
Evil Lord Li Zong had wanted to refine the four supreme dragon souls to break through his own realm, but he never expected that he would bring the power of the four supreme dragon souls back to three thousand years ago when he was a teenager! He had killed all his enemies in advance in his previous life that he had not been able to avenge in his previous life, and he had been unable to posture in time. He would offer everything he had in this life!
Tags
Discussions
Share your thoughts with others
Wait Until Free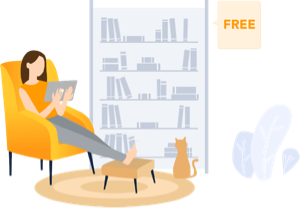 Read 2 chapters for free every 24 hours
This chapter can be read for free in 3 days
You'll also like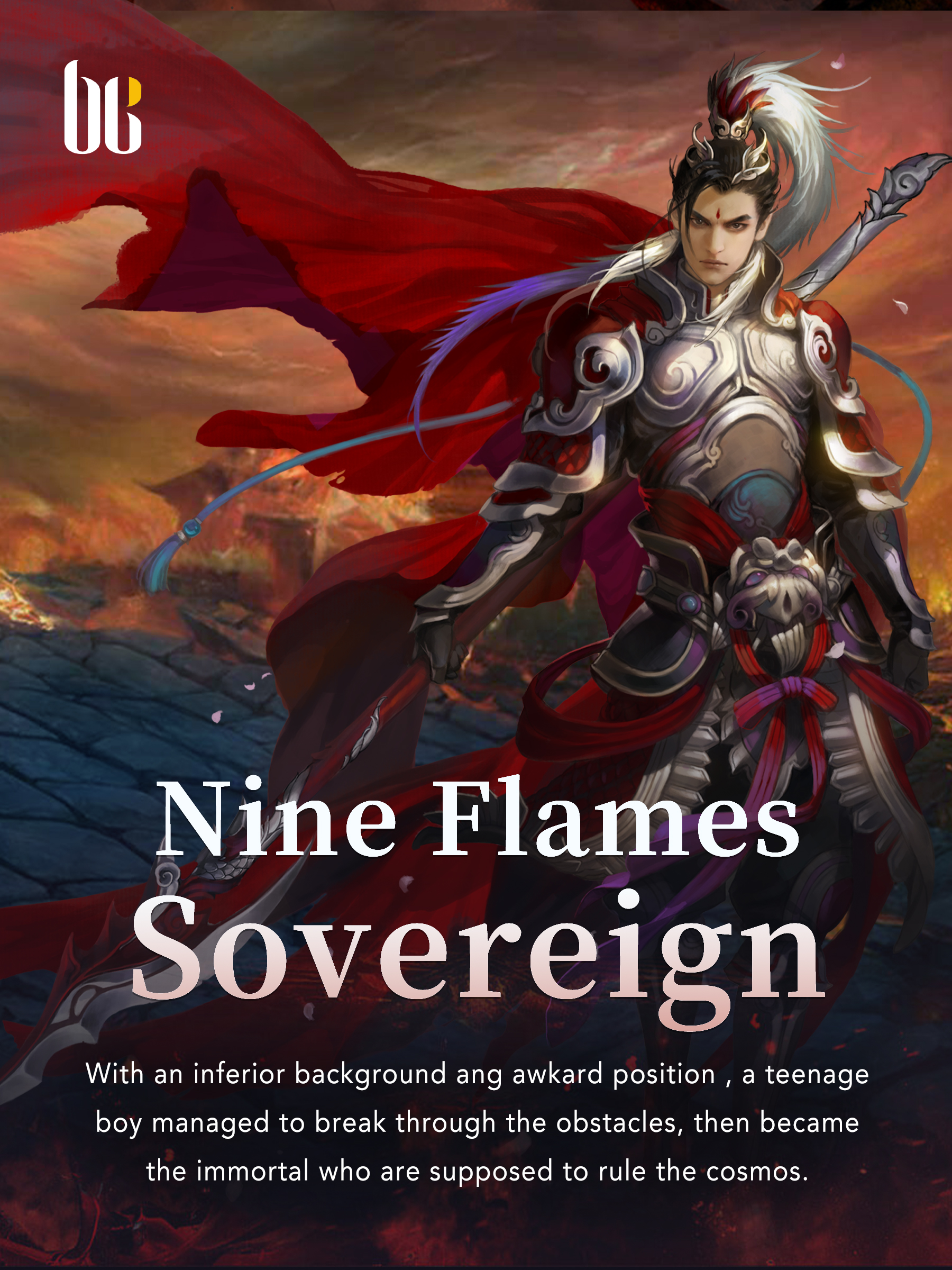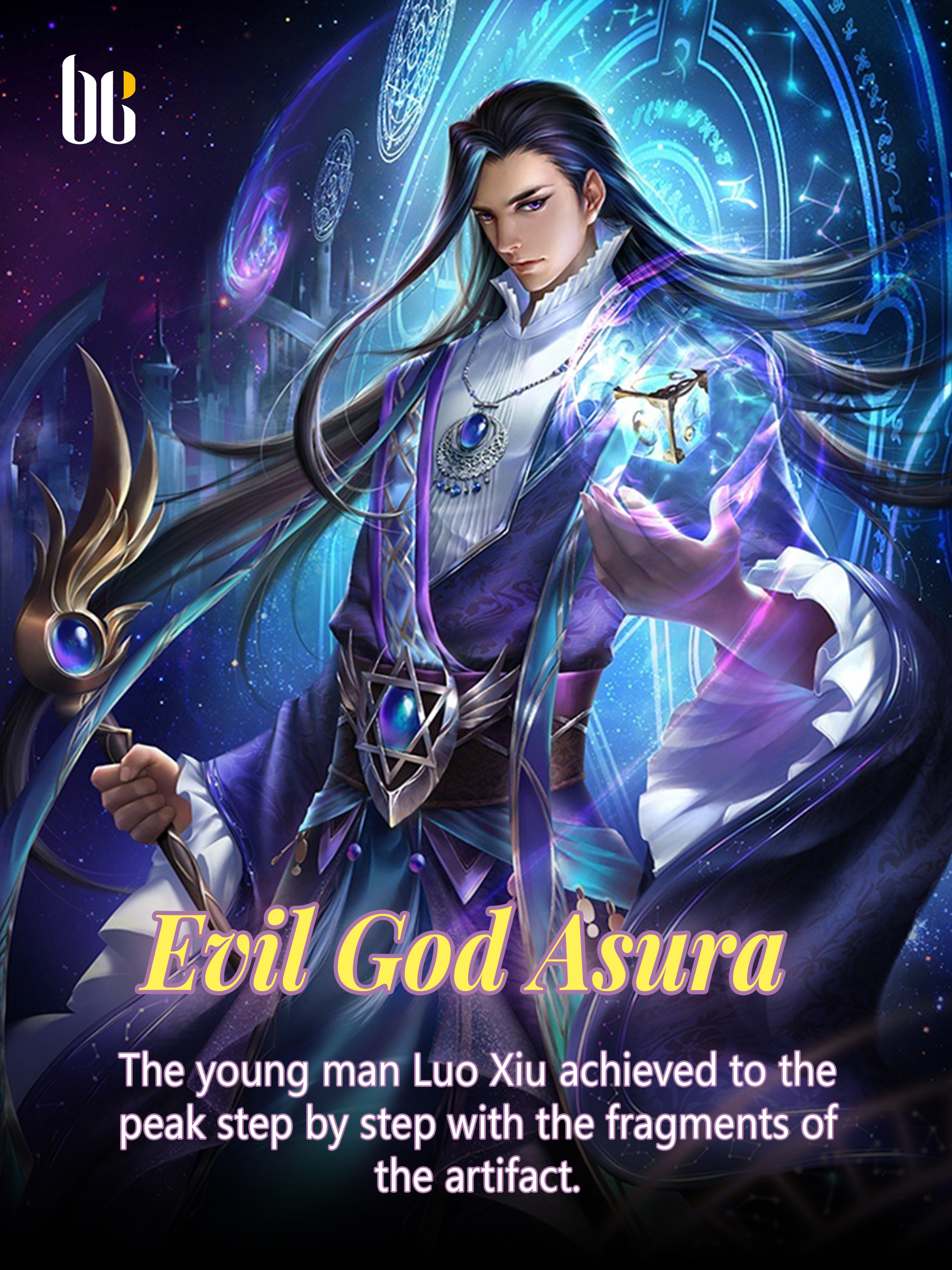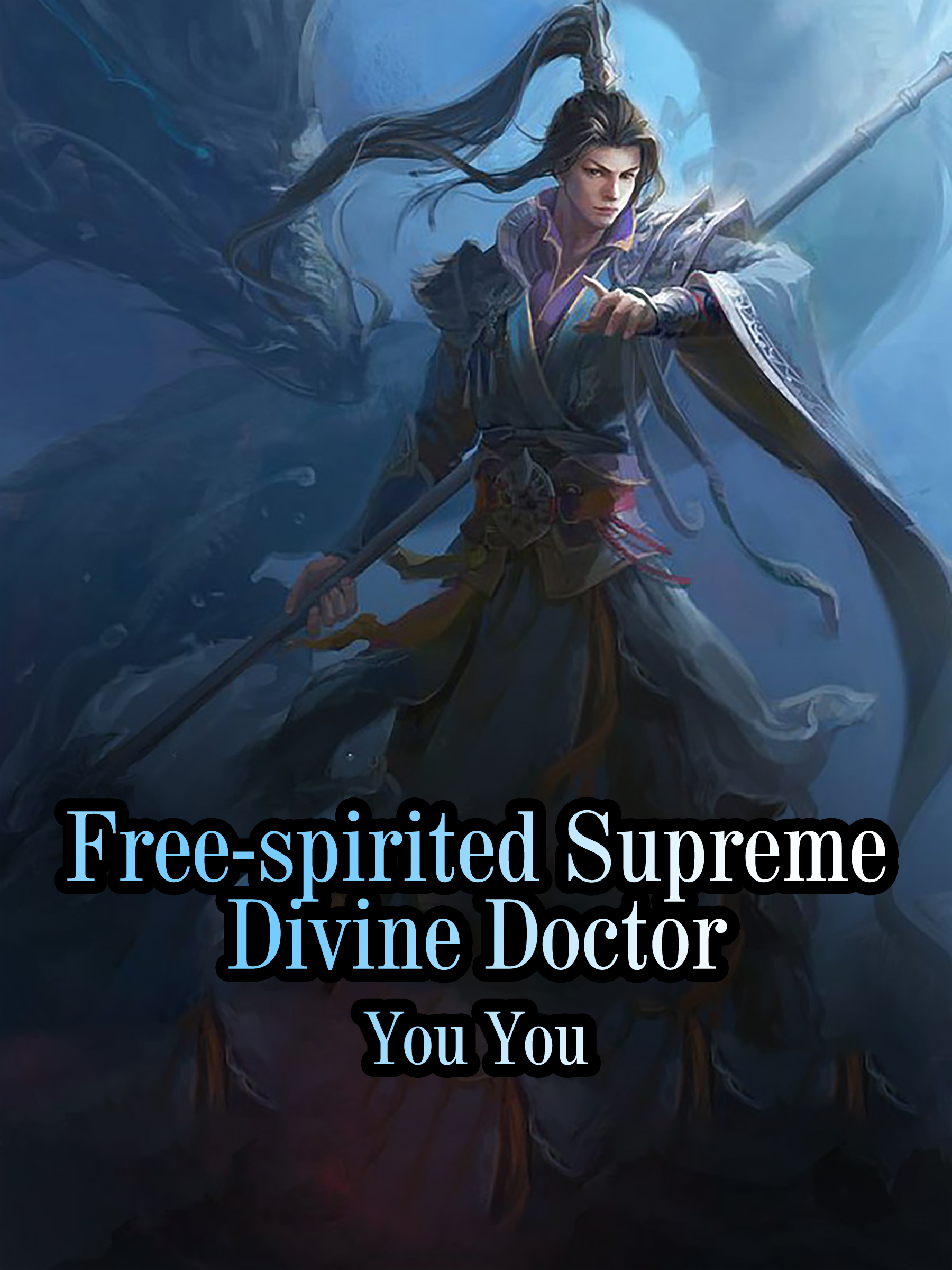 Free-spirited Supreme Divine Doctor