Paid novel
Weapon Master
Fantasy
2280 Chapters
Completed
This novel is authorized by the "香港掌阅科技有限公司" to translate and publish on BabelNovel. All rights reserved.
Latest Release: C2280
Dec 23rd, 09:01
"..." "Big brother, I met you here back then." "Yeah, at that time, you were very arrogant!" "Cough cough ..." At the top of the mountain, by the side of a huge hole, Jiu Ling couldn't help but dryly laugh. Seeing her current state, Tang Huan couldn't help but to smile. This place already belonged to the Forging God Great World. This place was an independent space within the Forging God Grea
Synopsis
<b>AS A SWORD-MAKING GENIUS,TANG HUAN LED THE WAY IN THE MARTIAL ARTS WHERE FILLED WITH MASTERS.</b><br></br>Hundreds of years ago, Human, Celestial Clan and Demon Clan lived together on the Origin Continent. However, a great war broke out between the three races. Shan He, the leader of Human, had discovered a catalogue of methods to forge Divine Weapons. With this catalogue, Shan He led Human to defeat the other two clans and expelled them from the Origin Continent.<br></br>The peace did not last long. After the passing of Shan He, the once Glory Empire collapsed. Various forces of Human fell into a long period of wild war for the Divine Weapon Catalogue, but the catalogue was lost during the war.<br></br>The Demon Clan took advantage of the internal strife of Human. Under the lead of their new lord, Fen Tian, the Demon army invaded the Origin Continent violently.<br></br>Human soon lost a large portion of their territory. At that moment, a mysterious hero suddenly appeared on the battlefield. With a legendary Divine Weapon in hand, he severely injured Fen Tian and forced him to retreat. The united Human army chased the Demon army across the strait and to the Two Realm Plain on the Tranquil Continent.<br></br>Once again, the various forces of Human started wildly searching for the Divine Weapon Catalogue...<br></br>☆About the Author☆<br></br>Writer Du You is known as the 'traditional Chinese god' - because his novels are extraordinarily popular in Taiwan. After his novel 'The King Of Medicine In Another World' became instant bestseller, he published almost all his works in traditional Chinese.<br></br>His latest novel 'Weapon Master' became the most popular fantasy novel in its third month of serialization. And there were 130,000 fans at that time.<br></br>His junior and senior high school years were devoted to wuxia fantasy novels. From sneaking novels in self-study class to reading them in computer class, his obsession with novels had been transformed into an emotion. "I had been writing for nine years before I wrote 'Weapon Master'. I love novels and I will keep writing."
Discussions
Share your thoughts with others
Wait Until Free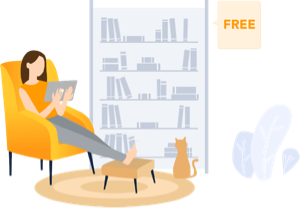 Read 2 chapters for free every 24 hours
This chapter can be read for free in 3 days
Peregrine
Proofread in 1 chapters
You'll also like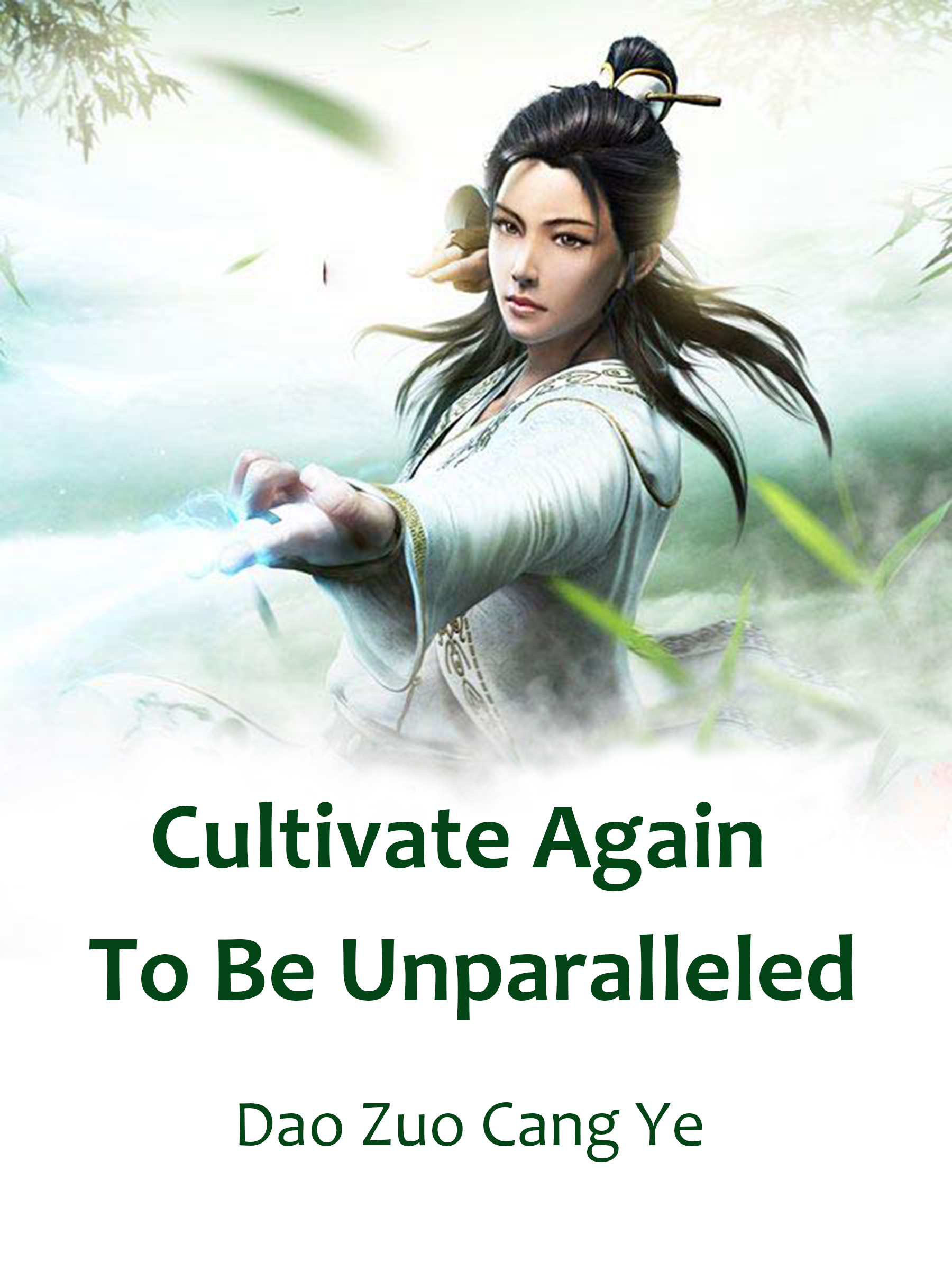 Cultivate Again To Be Unparalleled