Paid novel
Super Devouring System
Fantasy
5072 Chapters
Completed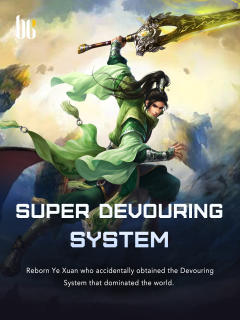 This novel is authorized by the "香港掌阅科技有限公司" to translate and publish on BabelNovel. All rights reserved.
Latest Release: C5072 grand ending
Aug 29th, 00:00
It was just one strike, but a powerful level eight survivor had died. His fleshly body directly exploded and was kept by Ye Xuan, and even the storage treasure that had fallen out of his body was the same! This scene was too astonishing and it caused one's heart to be filled with fear. However, it was merely the beginning of this shocking battle … "Roar!" "Rumble …" Taking advantage of the mom
Synopsis
This novel's thought process was very bold. It told the story of Ye Xuan who accidentally obtained the Devouring System that dominated the world after he transmigrated. Almost 150 million people live in China. When Ye Xuan woke up, he found himself lying on a huge bed, with his left wrist already wrapped into a dumpling. Ye Xuan was a little confused, but he could feel that his left wrist was injured. However, in the next moment, he felt a large amount of memories appearing in his head. Profound Yang Empire, Southern Cyanwood Forest, Lianyun City, the young master of the Ye Family, Ye Xuan … "This memory stimulated his brain, causing him to grit his teeth and let out an unfathomable scream." "What's going on? Did I transmigrate?" How could Ye Xuan face this strange world? What would happen next? "Don't provoke me. Do you believe that I will swallow your God Equipment Treasure Sword?" The Devouring System that Yun Che had stumbled upon could not only devour everything, but could also exchange for bloodlines, Martial Arts, divine weapons, Dan, treasures … This was too strong! ☆About the Author☆ The author is a well-known writer of Chinese internet literature ,His works Super Devouring System(超级吞噬系统)and Sovereign Realm's War God(至尊战神)were admired by countless readers. His novels were written with ingenious subjects, his writing was unrestrained, and his writing was free and unrestrained. He was extremely creative.
Tags
Discussions
Share your thoughts with others
Wait Until Free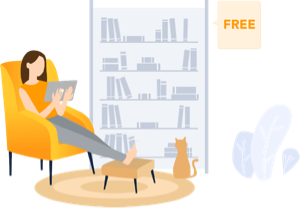 Read 2 chapters for free every 24 hours
This chapter can be read for free in 3 days
LoxusAkatsuki
Proofread in 37 chapters
adnanziddi4444
Proofread in 3 chapters
blurtuts
Proofread in 1 chapters
You'll also like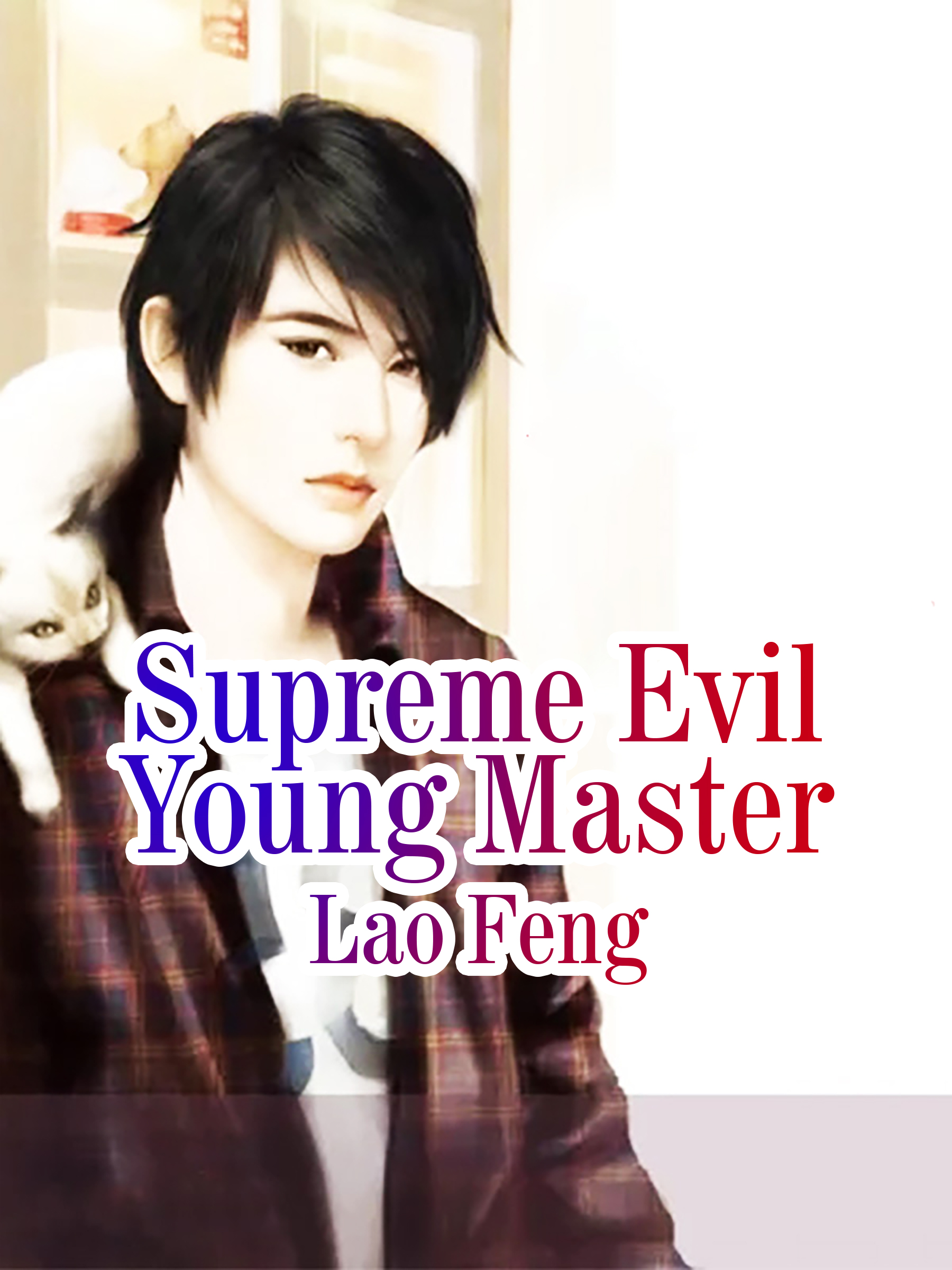 Supreme Evil Young Master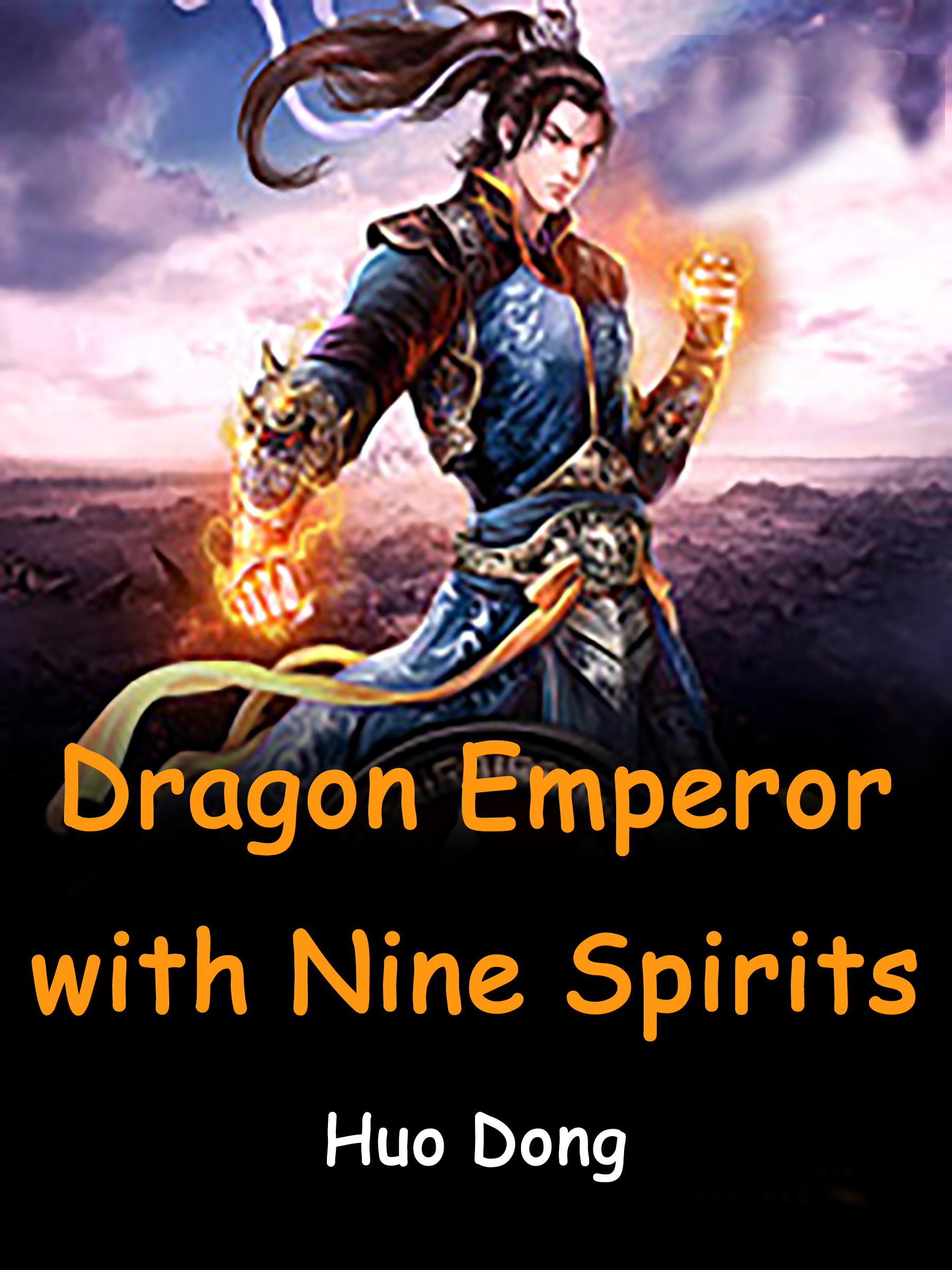 Dragon Emperor with Nine Spirits