Paid novel
Ferocious Princess
Fantasy Romance
425 Chapters
5 ups / day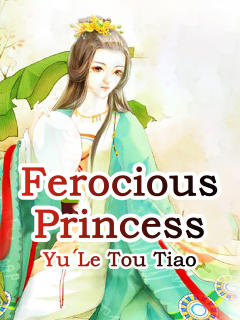 This novel is authorized by the "成都泛次元文化传播有限公司" to translate and publish on BabelNovel. All rights reserved.
Latest Release: C425 A very cliché story
8 hours ago
Shangguan Minghao was startled, how could someone as smart as Fei Yan be fooled so easily! "Your request? You have to think carefully, I believe you also know about the Old General Zhuo, we can let him go now, but are you sure that his current situation is normal? As long as they do not rebel, we will not make things difficult for them! " Shangguan Minghao's reply was already his biggest concessi
Associated Names
Refusing the Tyrant's Favor:the Fierce Princess
Fierce Consort: Refuse the Uxorious Tyrant
Synopsis
It has been adapted into comic:Ferocious Princess / Refusing the Tyrant's Favor:the Fierce Princess She was a talented agent with near-perfect physical fitness and professional skills. Unexpectedly, she failed in a dangerous task, and when she was in the dangerous time between life ang death, she suddenly passed through ancient times. The emperor fell in love with her because of her special, and wanted to give her supreme favor and glory. Educated by modern thoughts, She cannot accept that her husband has multiple wives andwanted to leave and become a free girl. What happened later changed her mind? Why did she willingly accompany him and never leave? ☆About the Author☆ Yu Le Tou Tiao, an excellent author of an Internet novel. Her novel Ferocious Princess has attracted a lot of attention. The novel has ups and downs and a fresh writing.
Discussions
Share your thoughts with others
Wait Until Free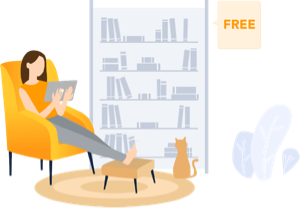 Read 2 chapters for free every 24 hours
This chapter can be read for free in 3 days
You'll also like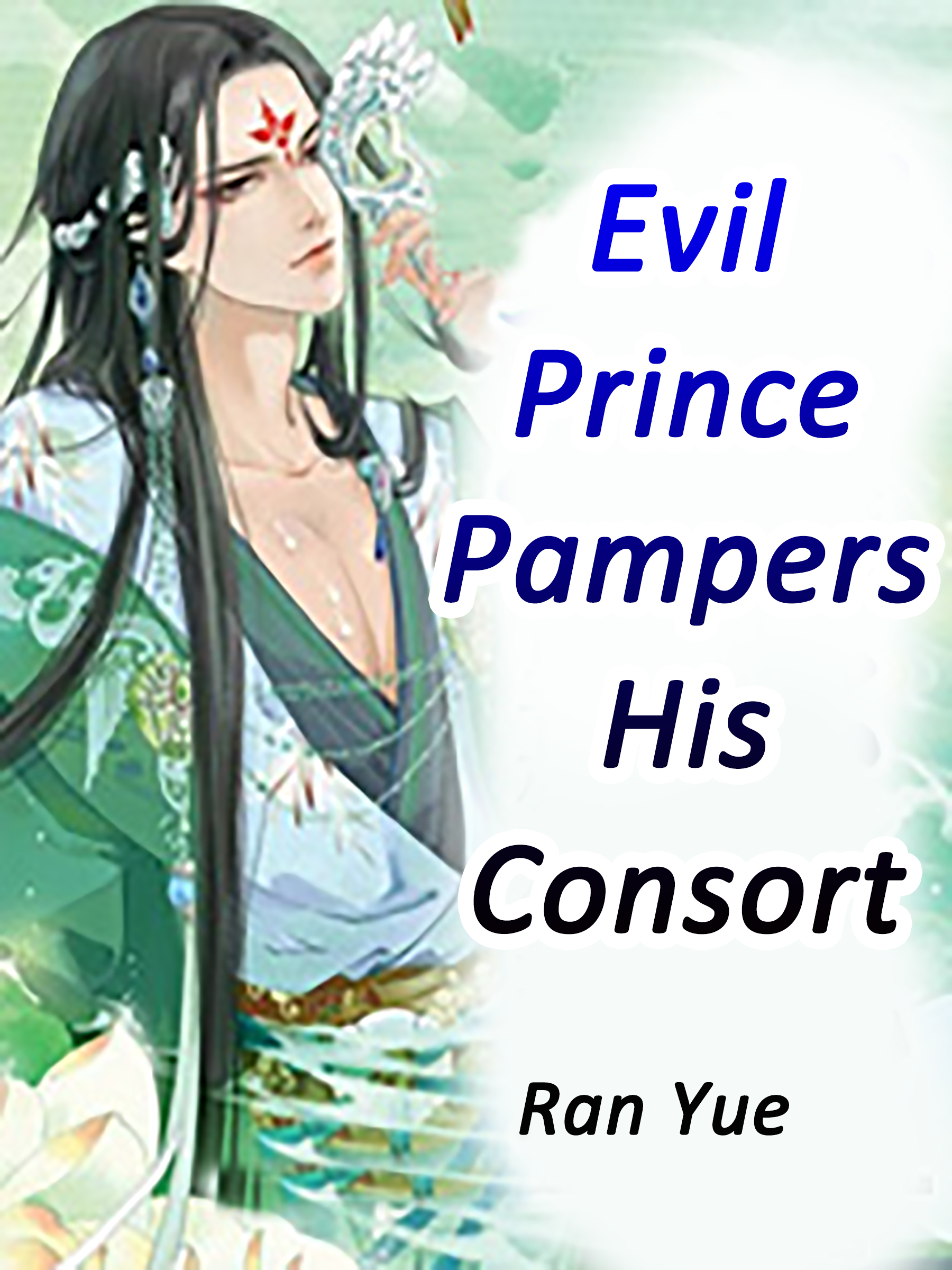 Evil Prince Pampers His Consort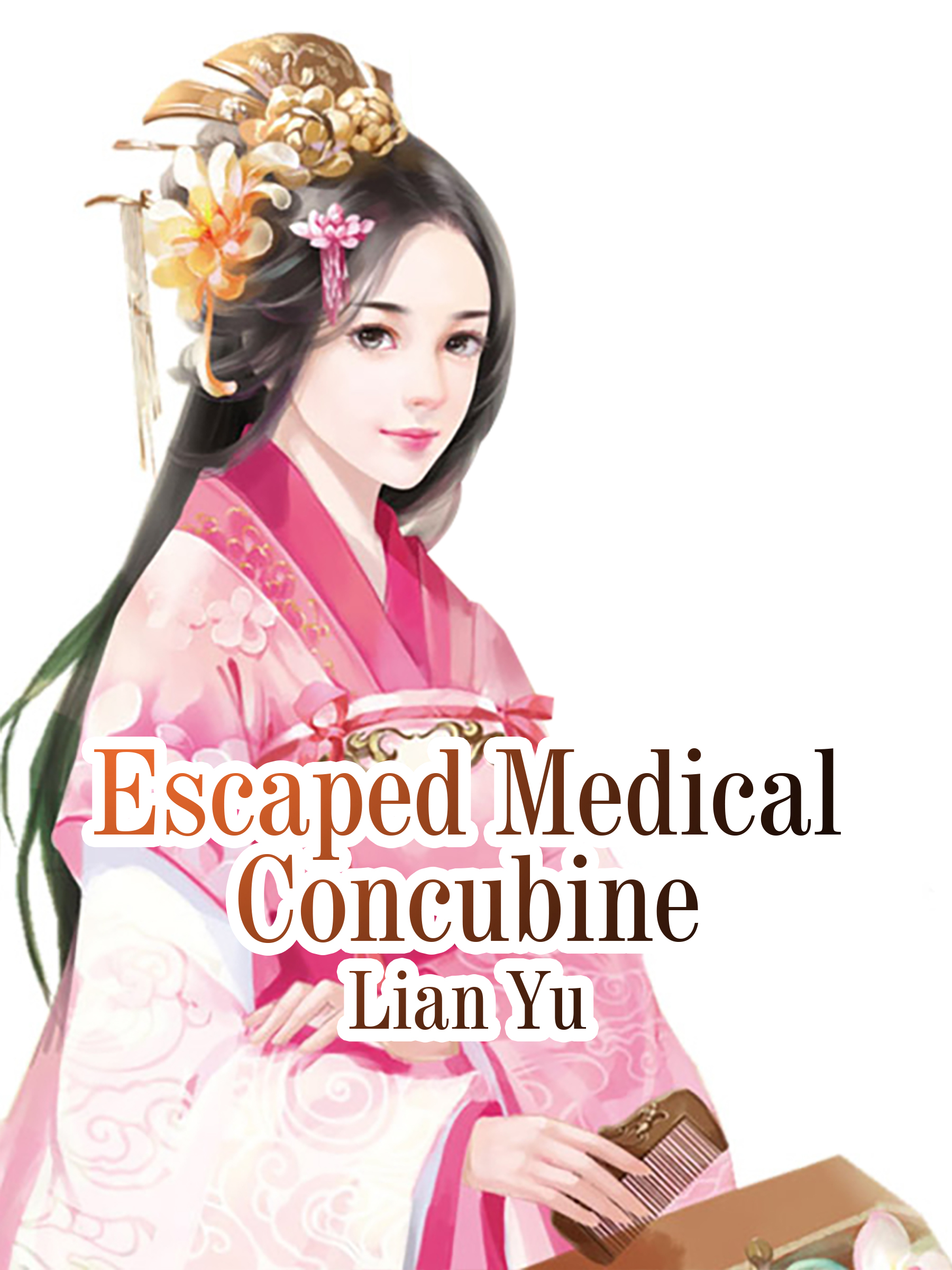 Escaped Medical Concubine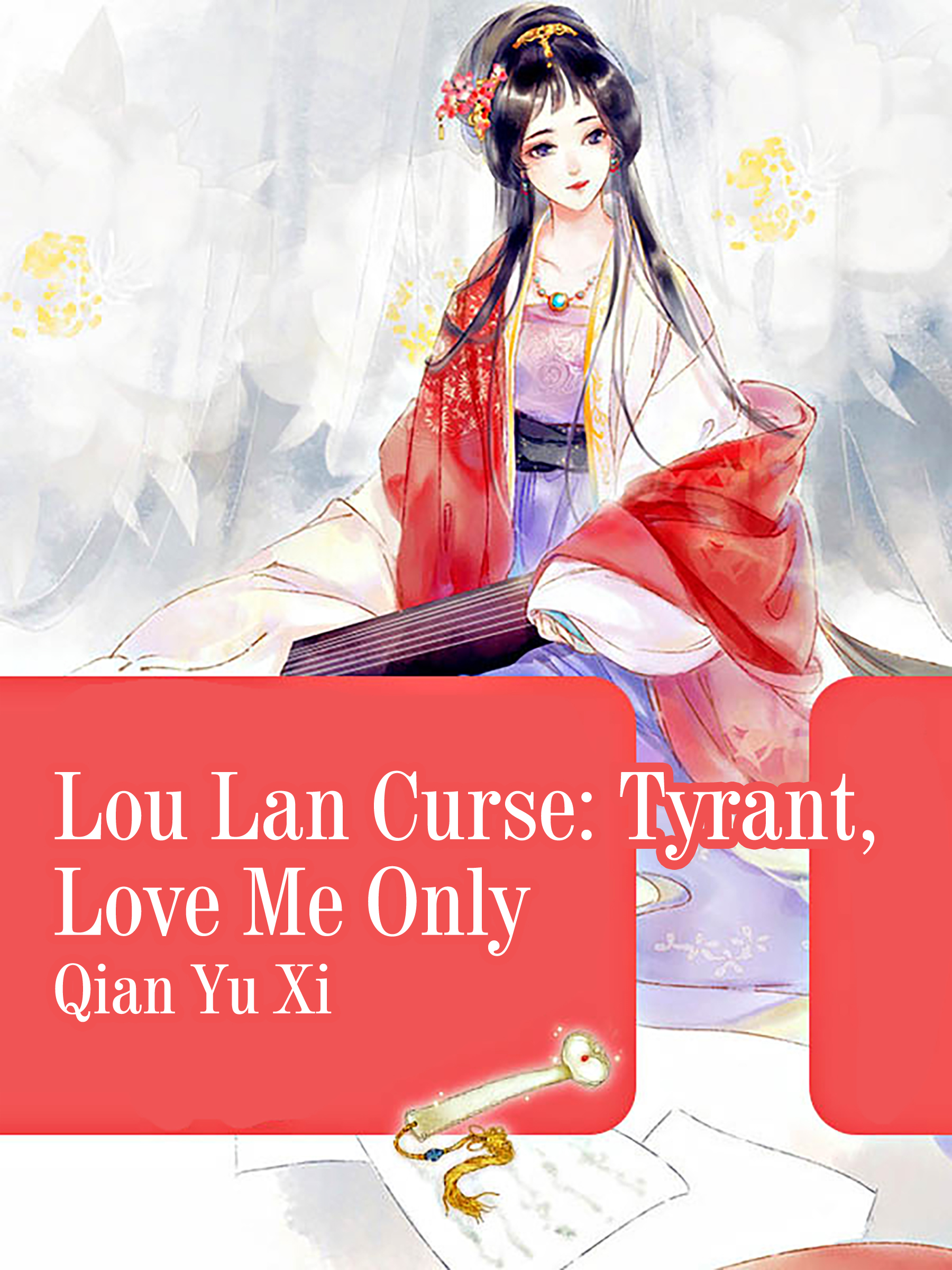 Lou Lan Curse: Tyrant, Love Me Only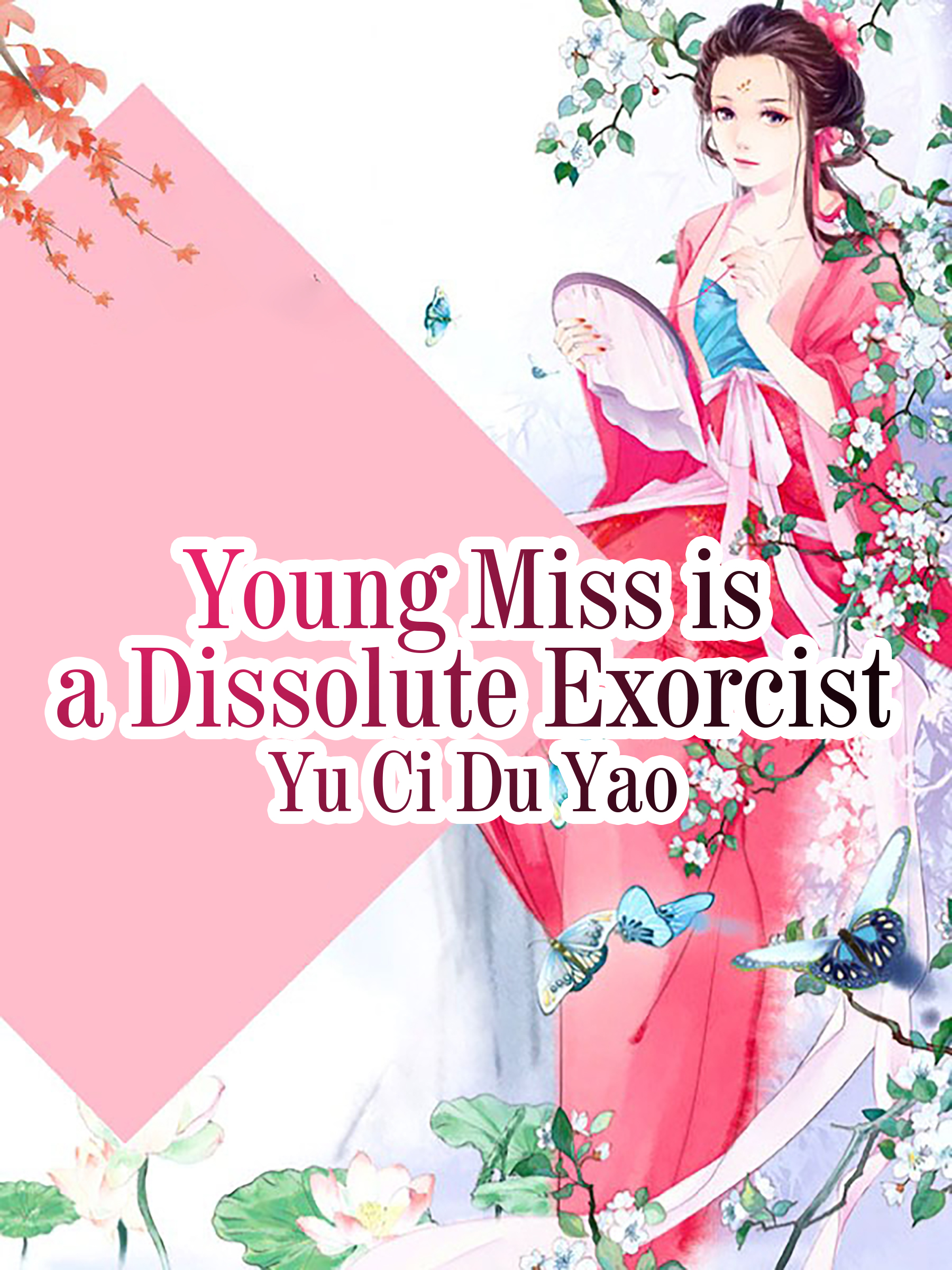 Young Miss is a Dissolute Exorcist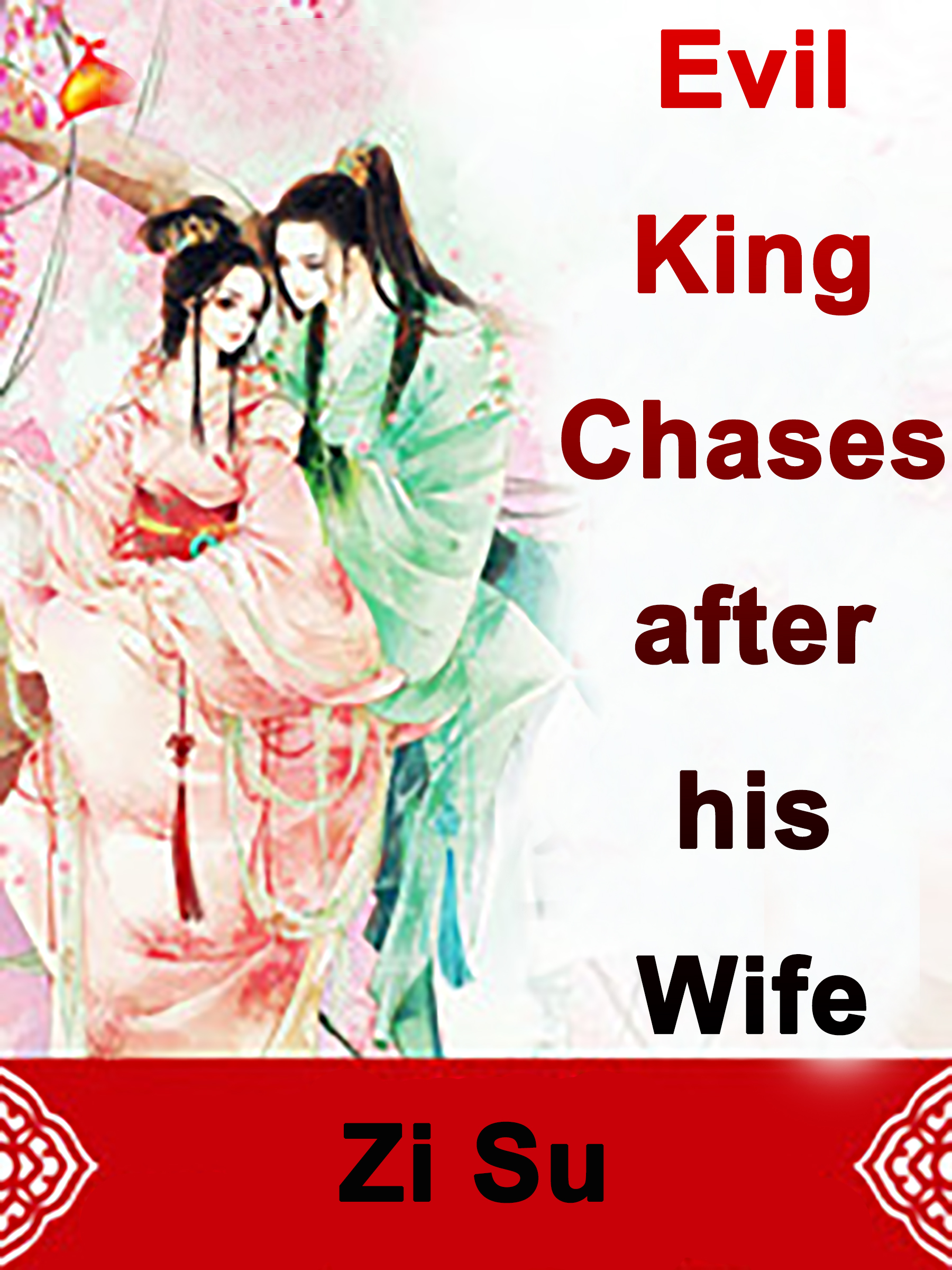 Evil King Chases after his Wife