Top Strong Cultivator as a Teacher
Modern Life
200 Chapters
Ongoing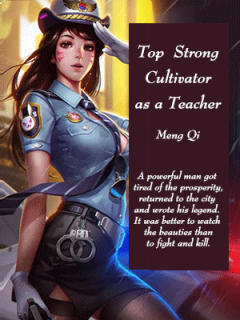 This novel is authorized by the "南京大众书网图书文化有限公司" to translate and publish on BabelNovel. All rights reserved.
Latest Release: C200
Aug 29th, 00:00
"What is this?" At this moment, Xiang Yang discovered that a piece of cloth that flickered with black gold was slowly falling down from where Liu Fengfei had disappeared. His body flickered, instantly grabbing that piece of black gold cloth. "Black Devil Transforming Sun Art!" Xiang Yang's eyes narrowed when he saw the cultivation method in front of him. Shock appeared in his eyes as he exclaim
Synopsis
A legendary powerhouse of his generation, tired of the bustle of the peak, returned to the ordinary city and started a new life as an ordinary teacher. He wrote the legend in the city. Magnificent mountains and rivers, the rising powerful ones. Some ancient martial art masters stood at the peak, becoming legendary. Some financial crocodiles rose up in the minuscule places, laughing arrogantly. However, watching the school beauties was better than fighting and killing; educating was better than fighting for fame.
Discussions
Share your thoughts with others
tusharvig27
Proofread in 151 chapters
You'll also like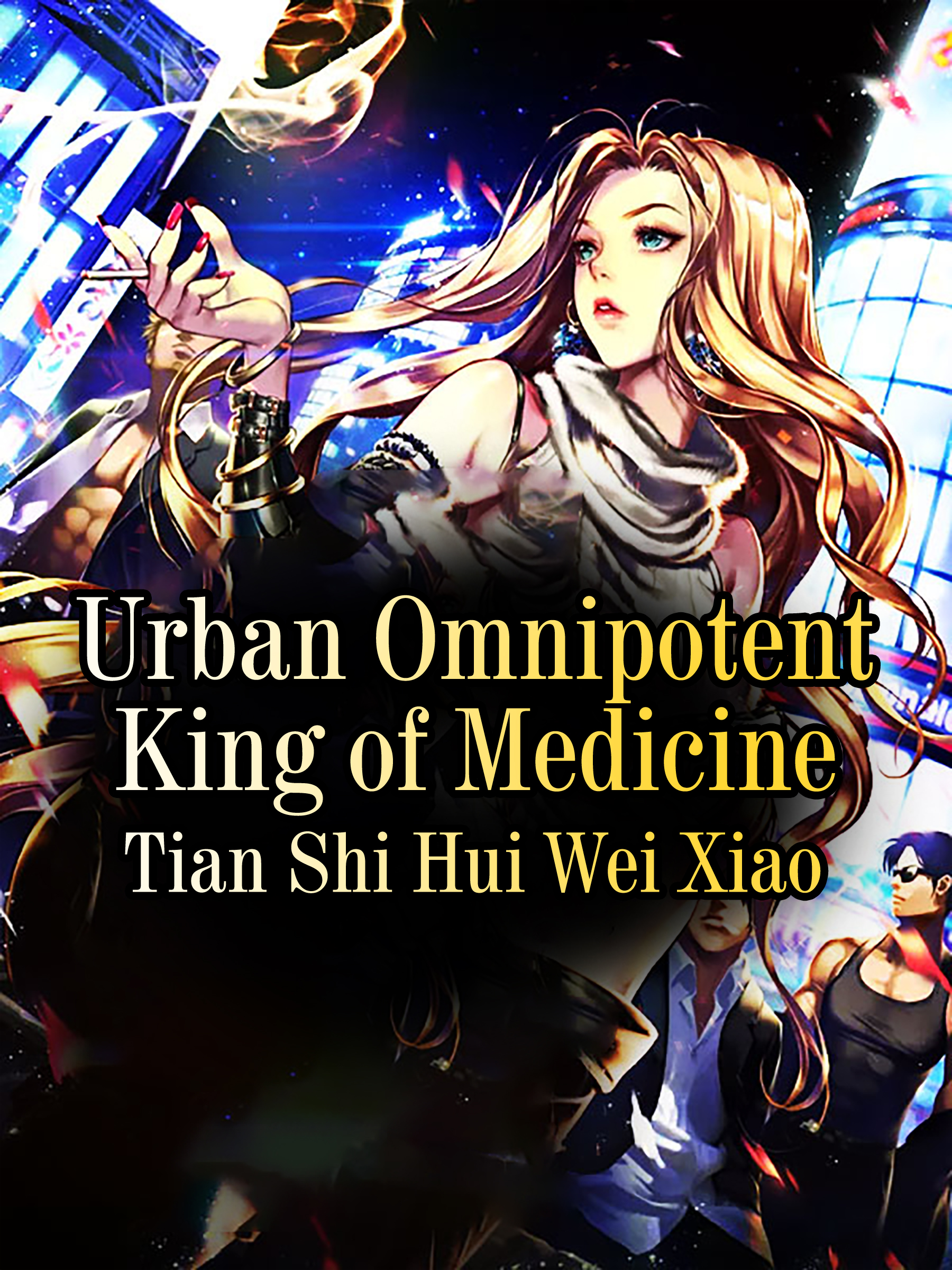 Urban Omnipotent King of Medicine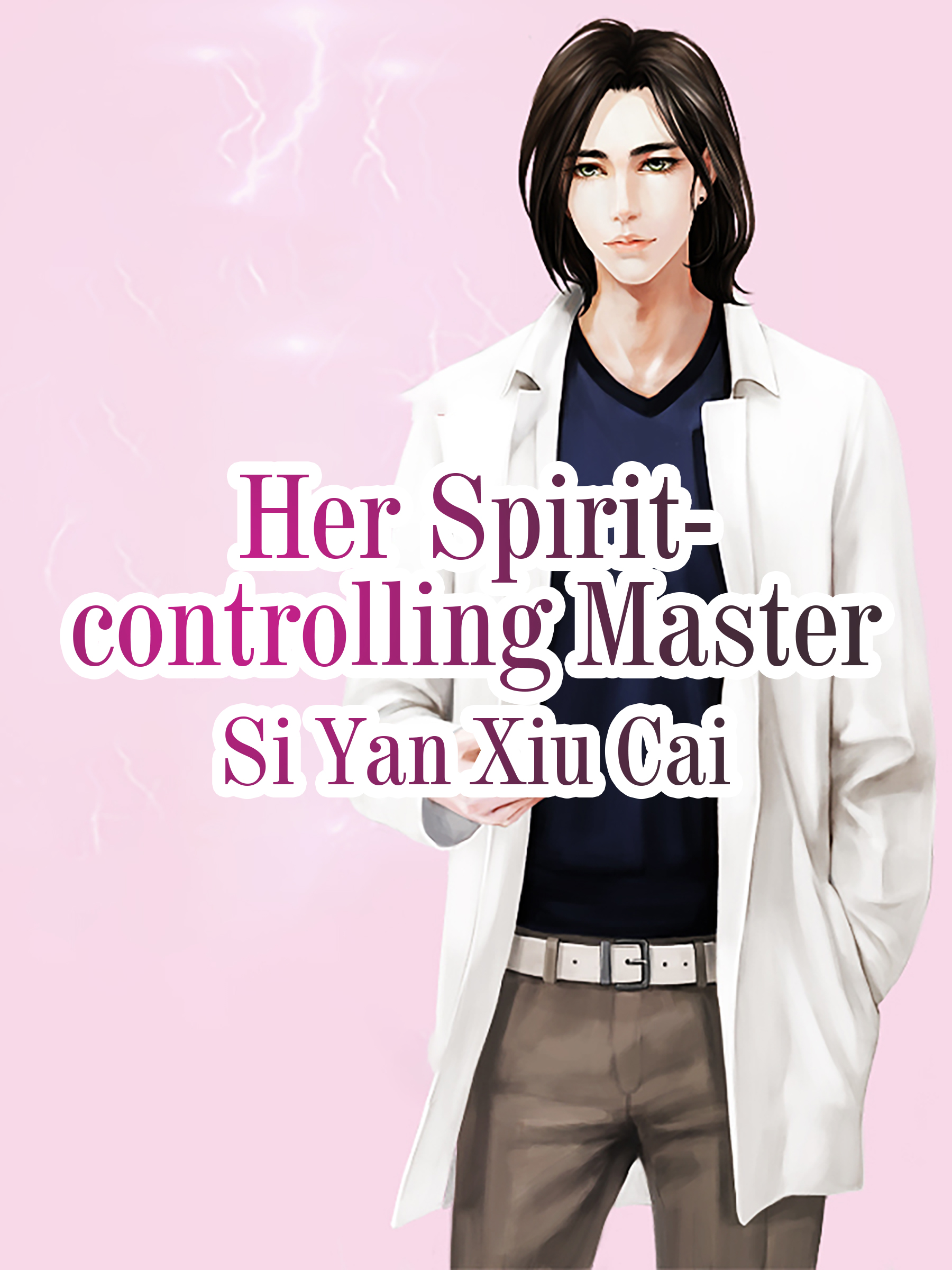 Her Spirit-controlling Master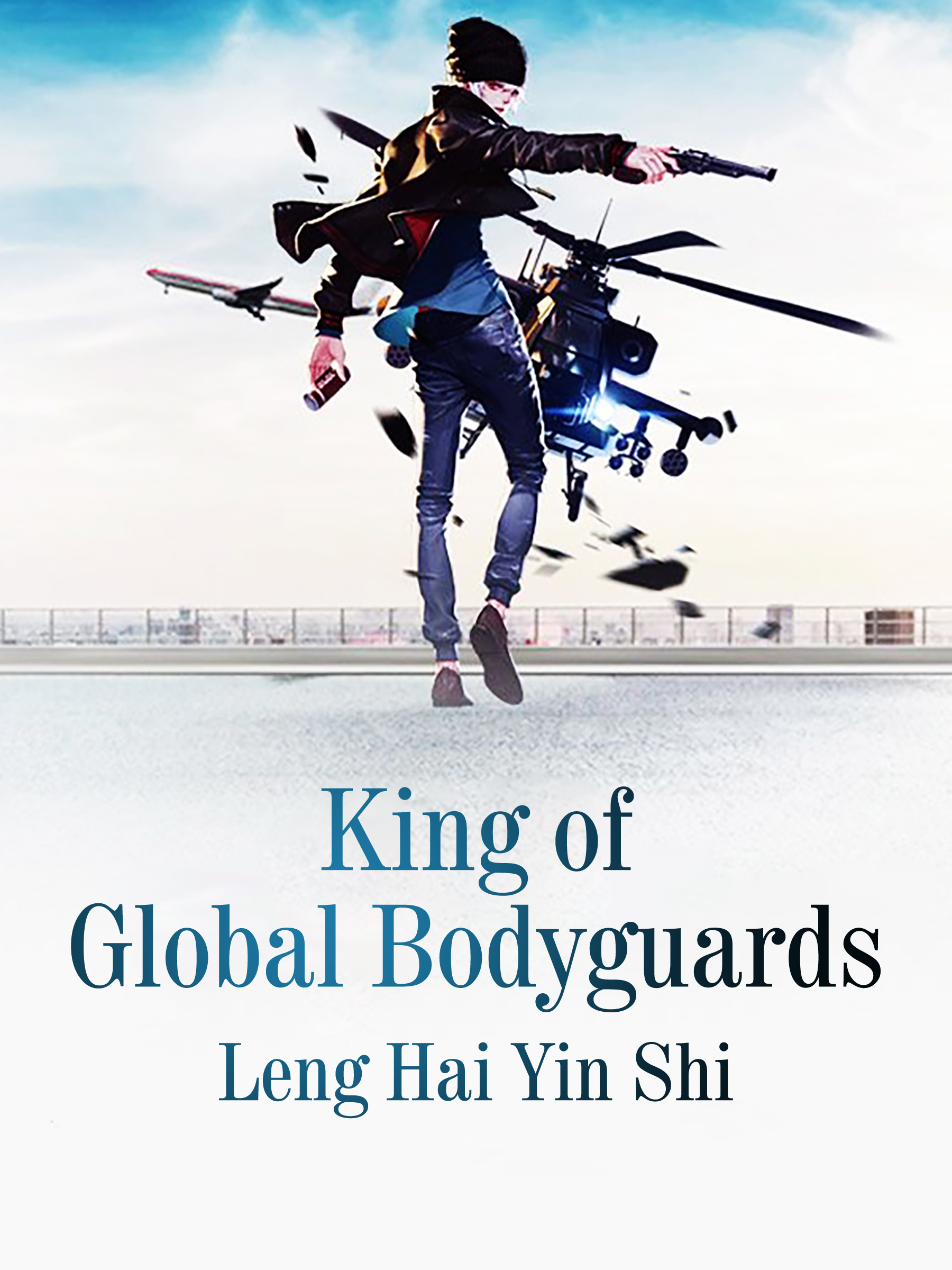 King of Global Bodyguards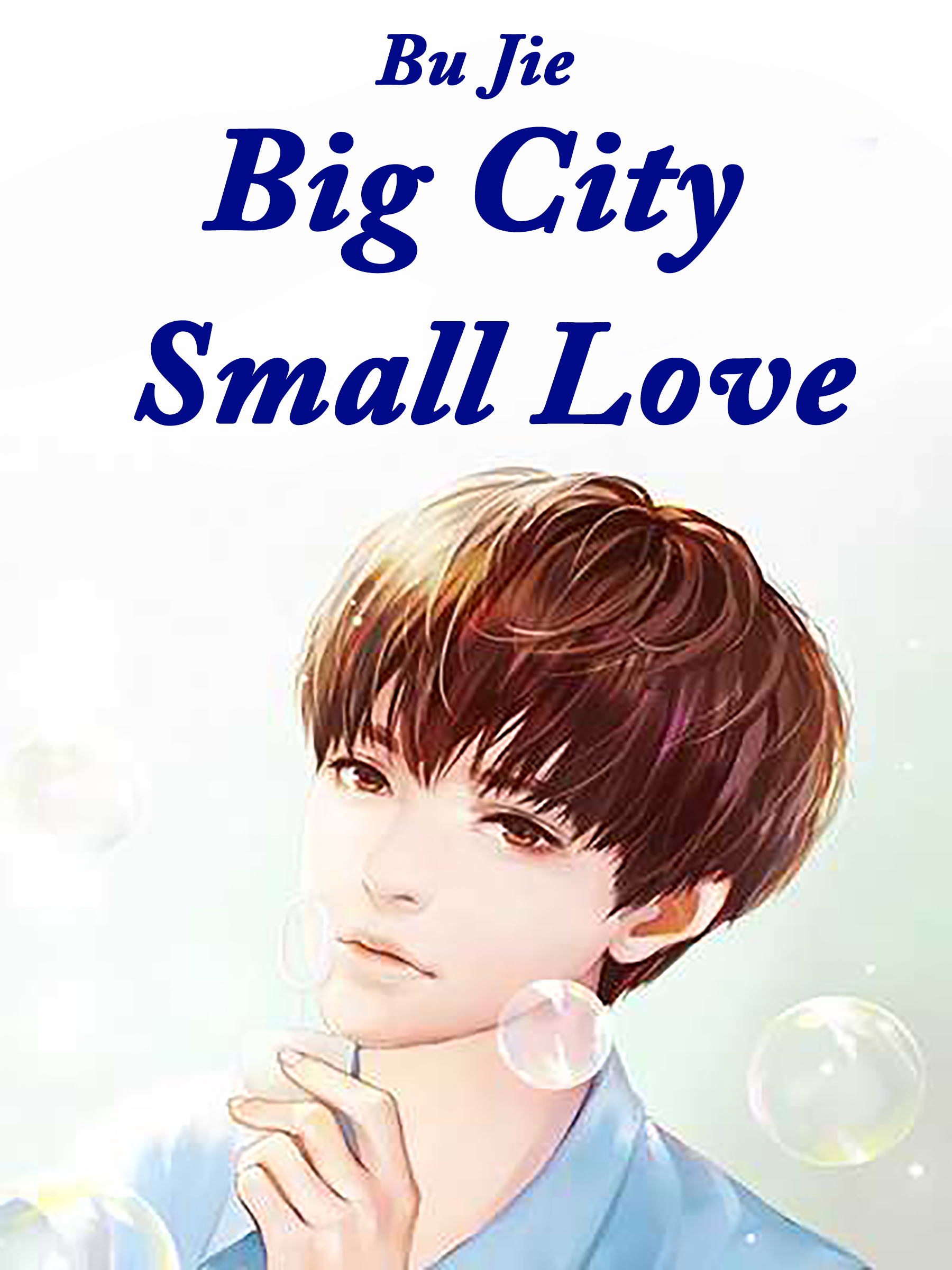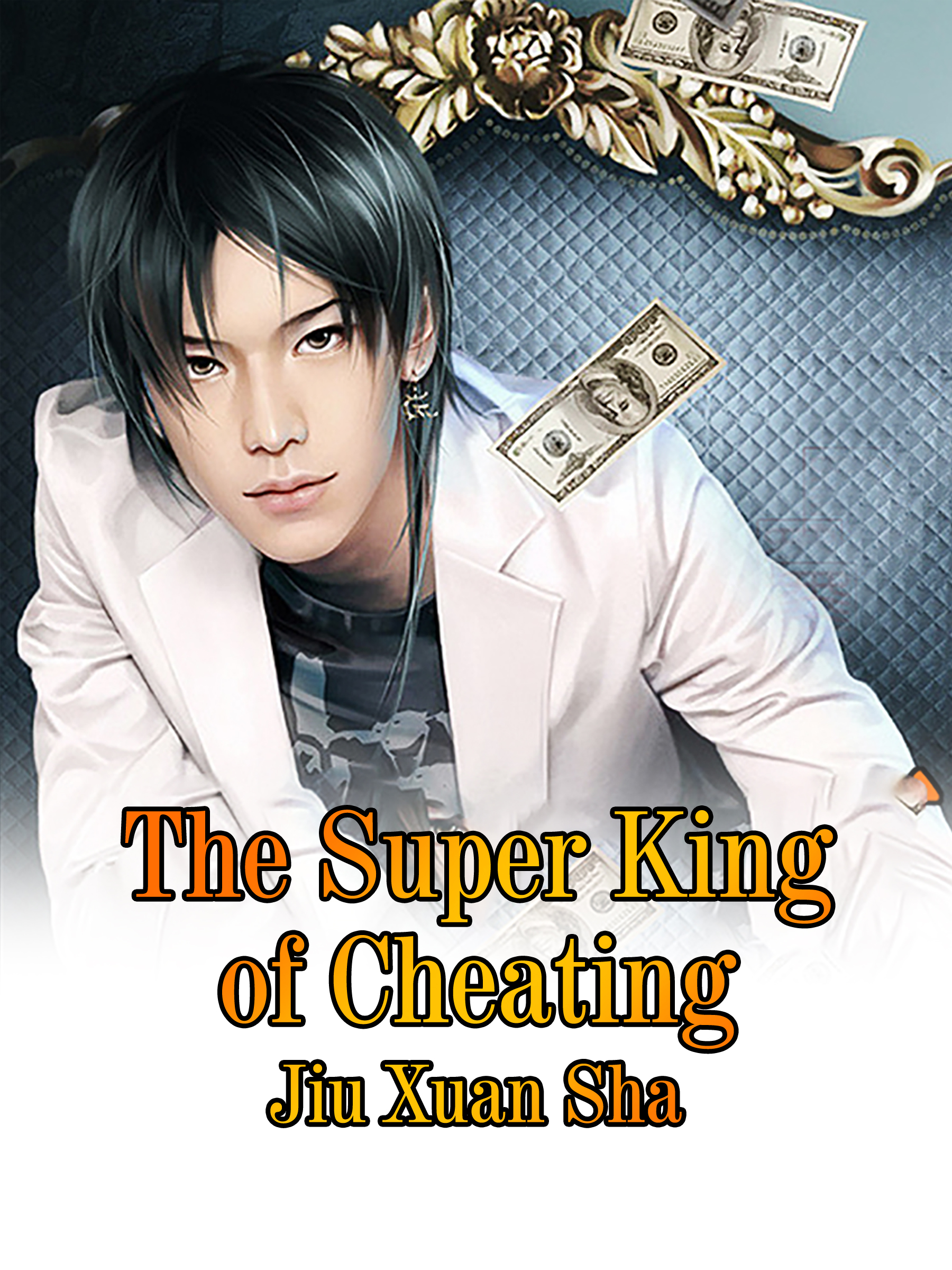 The Super King of Cheating